Microbial profile of food contact surfaces in foodservice establishments
Само за регистроване кориснике

Аутори
Djekić, Ilija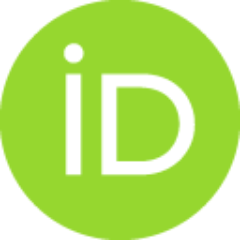 Kuzmanović, Jelena
Andjelković, Aleksandra
Saracević, Miroslava
Stojanović, Marija M.
Tomašević, Igor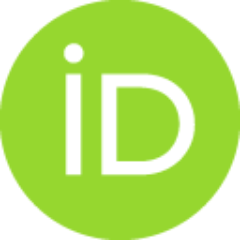 Чланак у часопису (Објављена верзија)

Апстракт
Purpose - The purpose of this paper is to investigate the microbial profile of food contact surfaces (FCS) in foodservice industry of Serbia. Design/methodology/approach - The research covered 21,485 samples collected from 1,085 foodservice establishments during a period of 43 months. Results were deployed in terms of food contact materials, types of FCS and types of foodservice establishments. Findings - Highest share of results = 2 log(10) CFU/cm(2) were present on plastic surfaces during Autumn, while on ceramic and stainless steel surfaces highest share were observed during the Summer season. Take-away food establishments had the highest share of results = 2 log(10) CFU/cm(2) for both stainless steel and plastic surfaces. Highest share of stainless steel surfaces with microbial load = 2 log(10) CFU/cm(2) were cutlery, dishes and knives. Plastic dishes had the highest share of results = 2 log(10) CFU/cm(2) while cutting boards had the majority of results between 1 log(10) CFU/cm(2)
...
and 2 log(10) CFU/cm(2). Research limitations/implications - Limitations of the research stem from the discussion of the nature of the FCS like porosity and other physical characteristics. Practical implications-This research has a practical application in terms of establishing process hygiene levels depending on types of food contact materials and types of FCS and seasonal variations. Originality/value - The findings of this study are worthy, in respect to possible correlation between seasonal variation and process hygiene requirements and can facilitate a better understanding of microbial risks associated with food preparation.
Кључне речи:
Contact materials / Food contact surfaces / Foodservice establishments / Microbial profile / Seasons
Извор:
British Food Journal, 2016, 118, 11, 2666-2675
Издавач:
Emerald Group Publishing Ltd, Bingley