Mobile nickel content in calcareous black soils of Rajac
Sadržaj mobilnog nikla u krečnjačkim crnicama Rajca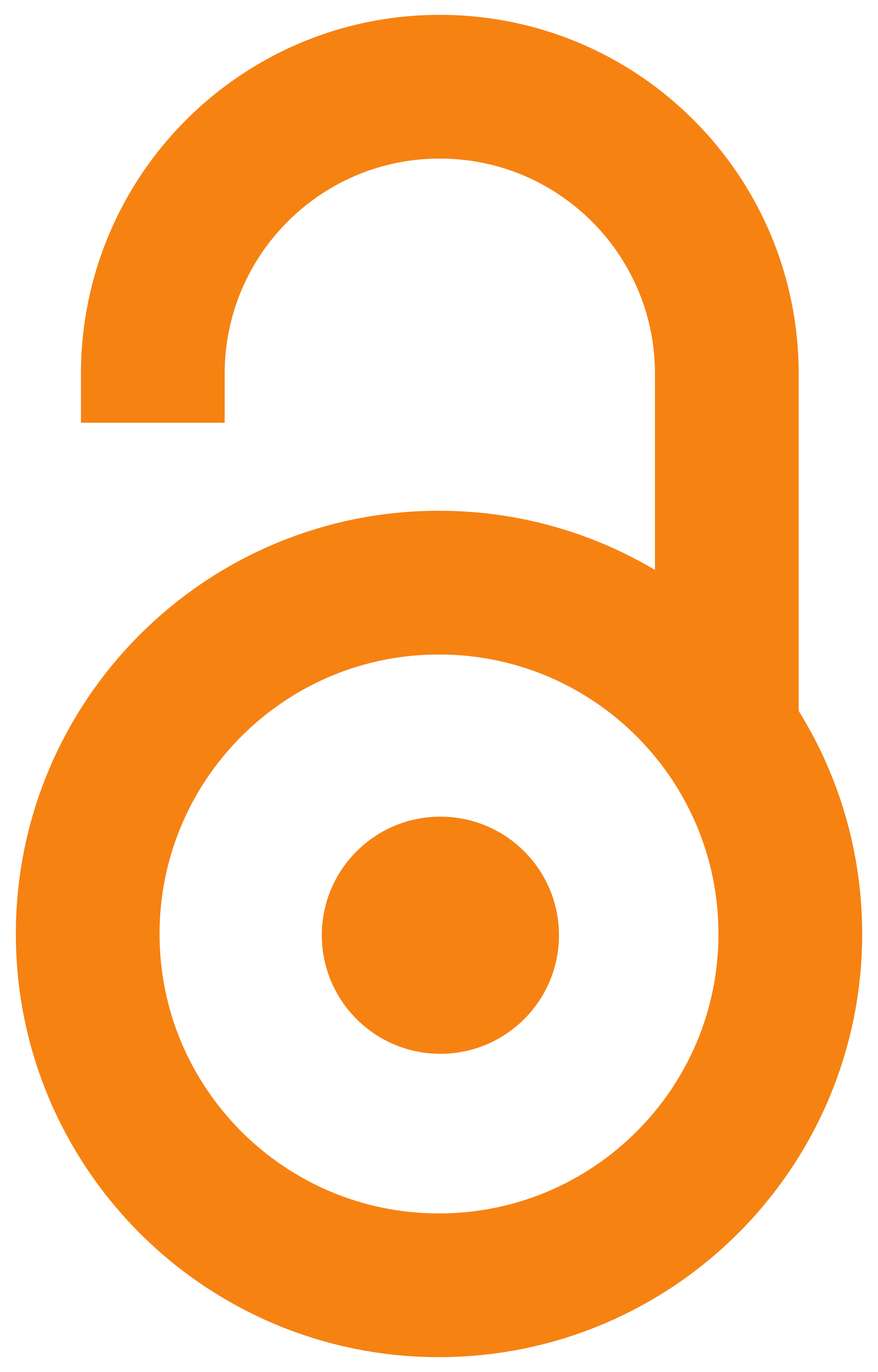 2002
Article (Published version)

Abstract
A description of mobile Ni contents in various subtypes of calcareous black soils from the area of the mountain massif of Rajac, is given in the present paper. A hundred soil samples were analysed in all, originating from four subtypes of calcareous black soil (organogenic, organo-mineral, brownized and loessivized black soils). The extraction of mobile Ni was carried out with 1.0 N HCl and its content was determined by atomic absorption spectrophotometry. The obtained results indicate that mobile Ni content in the investigated soils varies within a wide range, from 5.0 to 251.3 mg/kg that it is very seldom (only in 3% of the investigated samples) within the range from 5 to 7 mg/kg, that in over 90% of the 100 investigated samples it is higher than 10 mg/kg, and in almost 3/5 of the samples it is higher than 20 mg/kg. Calcareous black soils of Rajac massif have much higher mobile Ni content than previously investigated black soils from calcareous massif of Rtanj, which is, by all means
...
, only partly due to their more severe dealkalization and acidification. In addition, here is undoubtedly apparent the influence of the geological substrate, i.e. of serpentine rocks that border the calcareous massif of Rajac.
U radu je prikazan sadržaj mobilnog Ni u različitim podtipovima krečnjačke crnice iz područja planinskog masiva Rajac. Analizirano je ukupno 100 uzoraka zemljišta iz četiri podtipa krečnjačke crnice (organogena, organo mineralna, braunizirana i lesivirana crnica). Ekstrakcija mobilnog Ni je vršena sa 1.0 n HCl, a njegov sadržaj je odredjen atomskom apsorpcionom spektrofotometrijom. Rezultati analiza pokazali su da sadržaj mobilnog Ni u ispitanim zemljištima varira u širokom intervalu, od 5.0 - 251.3 mg/kg veoma retko (samo u 3% ispitanih uzoraka) u intervalu od 5 - 7 mg/kg, zatim da je u preko 90% od 100 izučenih uzoraka viši od 10 mg/kg, a skoro u 3/5 uzoraka viši od 20 mg/kg. U pogledu rasporeda sadržaja mobilnog Ni u raznim podtipovima krečnjačke crnice Rajca, najbogatija je organogena crnica (prosek 36.7 mg/kg), organo - mineralne i braunizirane crnice pokazuju znatno niže i to bliske prosečne vrednosti (24 - 26 mg/kg), dok su lesivirane crnice znatno siromašnije nego prethodni pod
...
tipovi (prosek 13.9 mg/kg) tog zemljišta. Krečnjačke crnice masiva Rajca su mnogo bogatije mobilnim Ni nego ranije ispitivane crnice krečnjačkog masiva Rtanj, što je svakako, samo delom posledica njihove jače dealkalizacije i acidifikacije ali je pored toga, nesumnjivo, došao do izražaja i uticaj geološkog supstrata, odnosno serpentinitskih stena s kojima se graniči krečnjački masiv Rajca.
Keywords:
calcareous black soils / mobile Ni / Rajac
Source:
Journal of Agricultural Sciences (Belgrade), 2002, 47, 1, 29-35
Publisher:
Univerzitet u Beogradu - Poljoprivredni fakultet, Beograd