Analysis of oil quality from various olive growing regions of Libya
Analiza kvaliteta ulja sa različitih regija maslinarskog područja Libije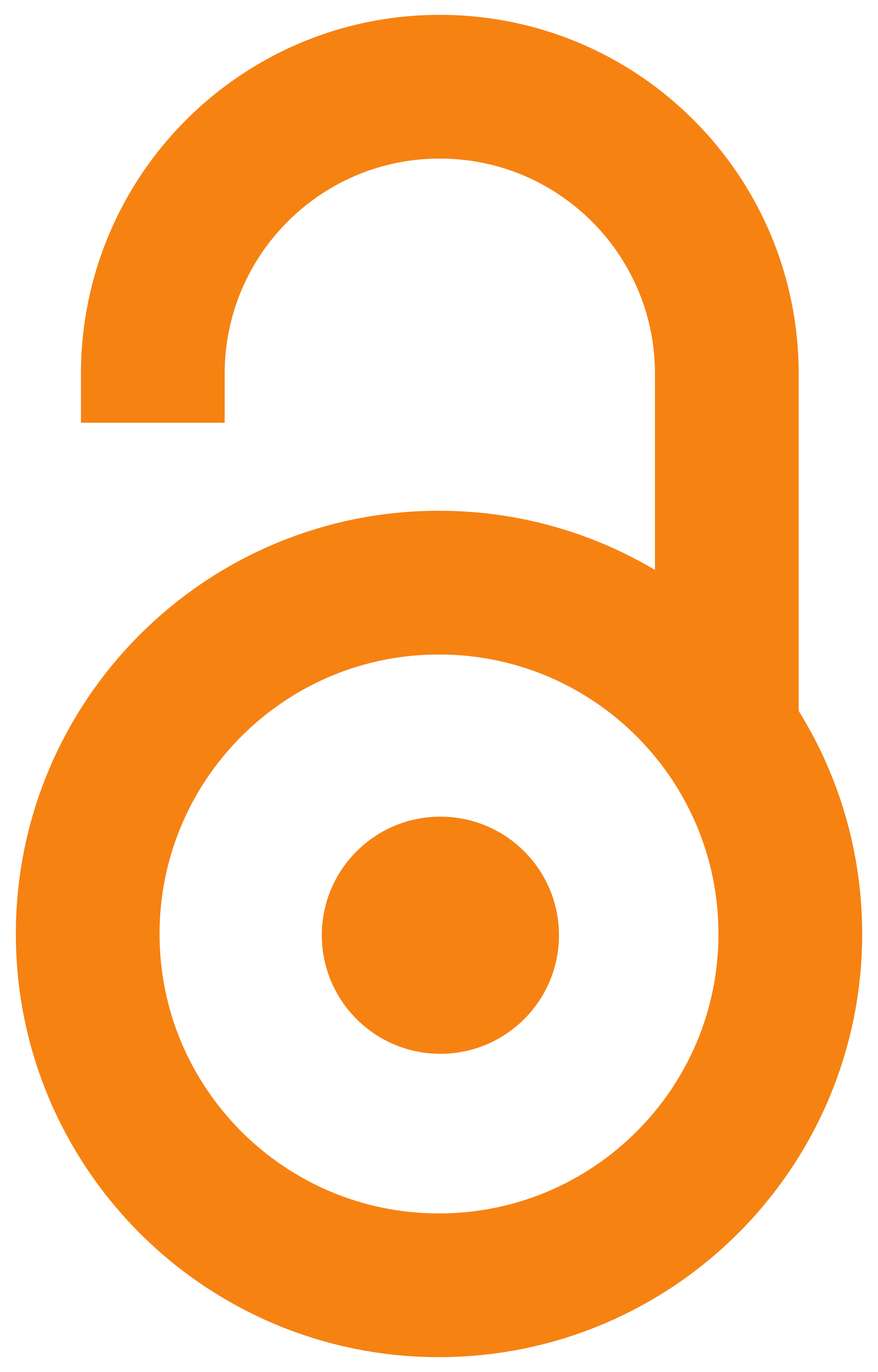 2015
article (publishedVersion)

Abstract
Olive oil is one of the oldest and best known edible oils, which is in category of unrefined vegetable oils produced in hugest quantities. Olive oil is distinguished from other oils by the various specific characteristics, so demand for olive oil is permanently in progress. Olives are grown in all regions of the world, where climate conditions are favorable for their growth. In some countries of North Africa production of olive oil is significant. In Libya olive is a primary oil culture and olive oil is produced by many individual producers in a traditional way of cold pressing or by centrifugation. The aim of this paper was to examine basic chemical and nutritive quality of virgin olive oil from five different regions in the north of Libya: Aboras, Be, Zwit, El Farok and Alati. Olives are processed by Rapanelli system (Italy, Foligno). Processing included cleaning and washing of olive fruits, crushing and malaxation after which the oil separated by centrifugation. It has been establis
...
hed that examined oil samples that originate from Libya have a good chemical and nutritive quality. Content of primary oxidation products varied from 0.96 mmol/kg (oil from the Zwit region) to 2.40 mmol/kg (oil from the Alati region). Content of free fatty acid varied in the range from 1.39 to 3.17 % of oleic acid. According to a high content of total phenolic compounds (121.2 mgGAE/kg of oil) and the highest antiradical activity (proportion of neutralized free DPPH radicals 70.72%) among examined oil samples, the oil sample from the Alati region distinguished itself, while the minimum content (64.9 mgGAE/kg of oil) of such extremely valuable nutrient, as well as the minimal antiradical activity (60.12% of neutralized free DPPH radicals) has been registered in the sample from the Zwit region.
Maslinovo ulje danas je jedno od najstarijih i najpoznatijih jestivih ulja koje se u kategoriji nerafinisanih biljnih ulja proizvodi u najvećim količinama. Maslinovo ulje se posebno izdvaja od drugih ulja po raznim specifičnim atributima, te je potražnja za njim u stalnom porastu. Masline se gaje u svim regionima sveta gde su povoljni klimatski uslovi za njihov rast. U pojedinim zemljama na severu afričkog kontinenta takođe postoji značajna proizvodnja maslinovog ulja. Maslina je i u Libiji osnovna uljana kultura i veliki je broj individualnih proizvođača koji proizvode ulje na tradicionalan način procesom hladnog presovanja ili pomoću centrifuge. U okviru ovog rada ispitivan je osnovni hemijski i nutritivni kvalitet devičanskih maslinovih ulja poreklom iz pet različitih maslinarskih regiona na severnom području Libije: Aboras, Be, Zwit, El Farok i Alati. Plodovi maslina su prerađivani sistemom Rapanelli (Italy, Foligno). Prerada je obuhvatila čišćenje i pranje maslina, mlevenje i mala
...
ksaciju, nakon čega je ulje izdvojeno pomoću centrifuge. Ustanovljeno je da su ispitivani uzorci ulja poreklom iz Libije dobrog hemijskog i nutritivnog kvaliteta. Sadržaj primarnih produkata oksidacije kretao se od 0,96 mmol/kg (ulje sa područja Zwit) do 2,40 mmol/kg (ulje sa područja Alati). Sadržaj slobodnih masnih kiselina je varirao u opsegu od 1,39 do 3,17%. Po visokom sadržaju ukupnih fenolnih jedinjenja (121,2 mgGAE/kg ulja) i najvećoj antiradikalnoj aktivnosti (udeo neutralizovanih slobodnih DPPH radikala 70,72%) među ispitivanim uljima istakao se uzorak ulja sa područja Alati, dok je najmanji sadržaj ovih izuzetno vrednih nutrijenata (64,9 mgGAE/kg ulja), kao i najmanja antiradikalna aktivnost (60,12% neutralizovanih slobodnih DPPH radikala) zabeležena u uzorku sa područja Zwit.
Keywords:
virgin olive oil / peroxide and acid value / phenolic content / DPPH activity / devičansko maslinovo ulje / peroksidni i kiselinski broj / sadržaj fenola / DPPH aktivnost
Source:
Uljarstvo, 2015, 46, 1, 31-39
Publisher:
Univerzitet u Novom Sadu - Tehnološki fakultet, Novi Sad i Naučni institut za ratarstvo i povrtarstvo, Novi Sad