Essential oil content and composition of aniseed
Sadržaj i hemijski sastav etarskog ulja anisa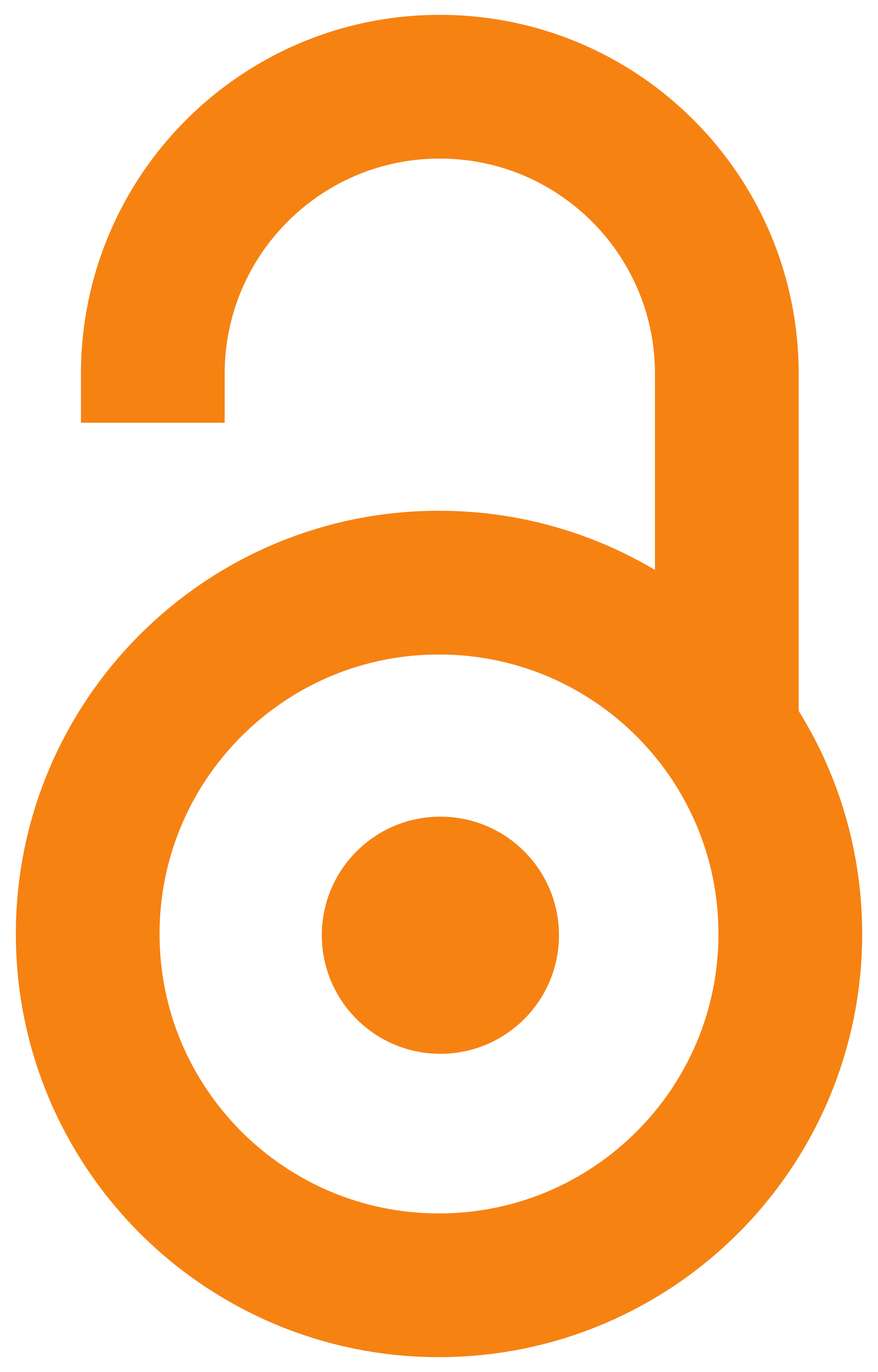 2015
Authors
Aćimović, Milica G.
Tešević, Vele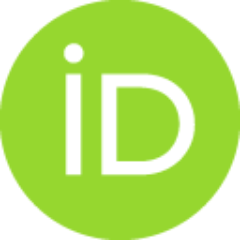 Todosijević, Marina M.
Oljača, Snežana
Dolijanović, Željko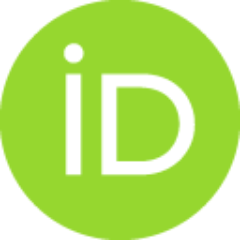 Article (Published version)

Abstract
The field experiments were carried out during 2011 and 2012 in three localities in Vojvodina (Serbia) with the application of six different fertilizer regimes aimed at determining the content and composition of the aniseed essential oil. It was found that the average essential oil content of aniseed, obtained by hydrodistillation, was 3.72%. The weather conditions during the year and the locality had a statistically significant effect on the essential oil content, while different source of fertilizers was not statistically significant for the essential oil content and its composition. Essential oil composition was determined using GC–MS technique, and a total of 15 compounds were identified. It was found that the major component was trans-anethole, 94.78% on the average, and the coefficient of variation was 2%. The second most abundant component was γ-himachalene with 2.53% (CV 28%). All other components were present in less than 1%.
U radu su prikazani rezultati ispitivanja količine i hemij- skog sastava etarskog ulja anisa gajenog tokom 2011. i 2012. godine na tri lokaliteta u Vojvodini (Srbija), pri primeni šest različitih vrsta đubriva. Utvrđeno je da je prosečna količina etarskog ulja u plodovima anisa dobijena metodom de stilacije vodenom parom 3.72%. Vremenski uslovi tokom godine i lokalitet imaju statistički značajan efekat na sadržaj etarskog ulja i njegov hemijski sa stav, dok primena različitih vrsta đubriva ne utiče na ove parametre. Hemij ski sastav etarskog ulja određen je primenom GC–MS analize, pri čemu je identifikovano ukupno 15 komponenti. Ustanovljeno je da je glavna komponenta transanetol, se prosečno 94,78%, i koeficijentom varijacije 2%. Druga najzastupljenija komponenta bila je γ-himahalen sa 2,53% (CV 28%). Sve ostale komponente bile su prisutne sa manje od 1%.
Keywords:
fertilization / location / Pimpinella anisum L. / trans-anethole / weather conditions / đubrenje / lokalitet / Pimpinella anisum L. / trans-anetol / uslovi godine
Source:
Zbornik Matice srpske za prirodne nauke, 2015, 128, 67-75