Profitability of capital investment in raising and exploitation of vineyards as a challenge for investors
Rentabilnost ulaganja u podizanje i eksploataciju zasada vinograda kao izazov za investitore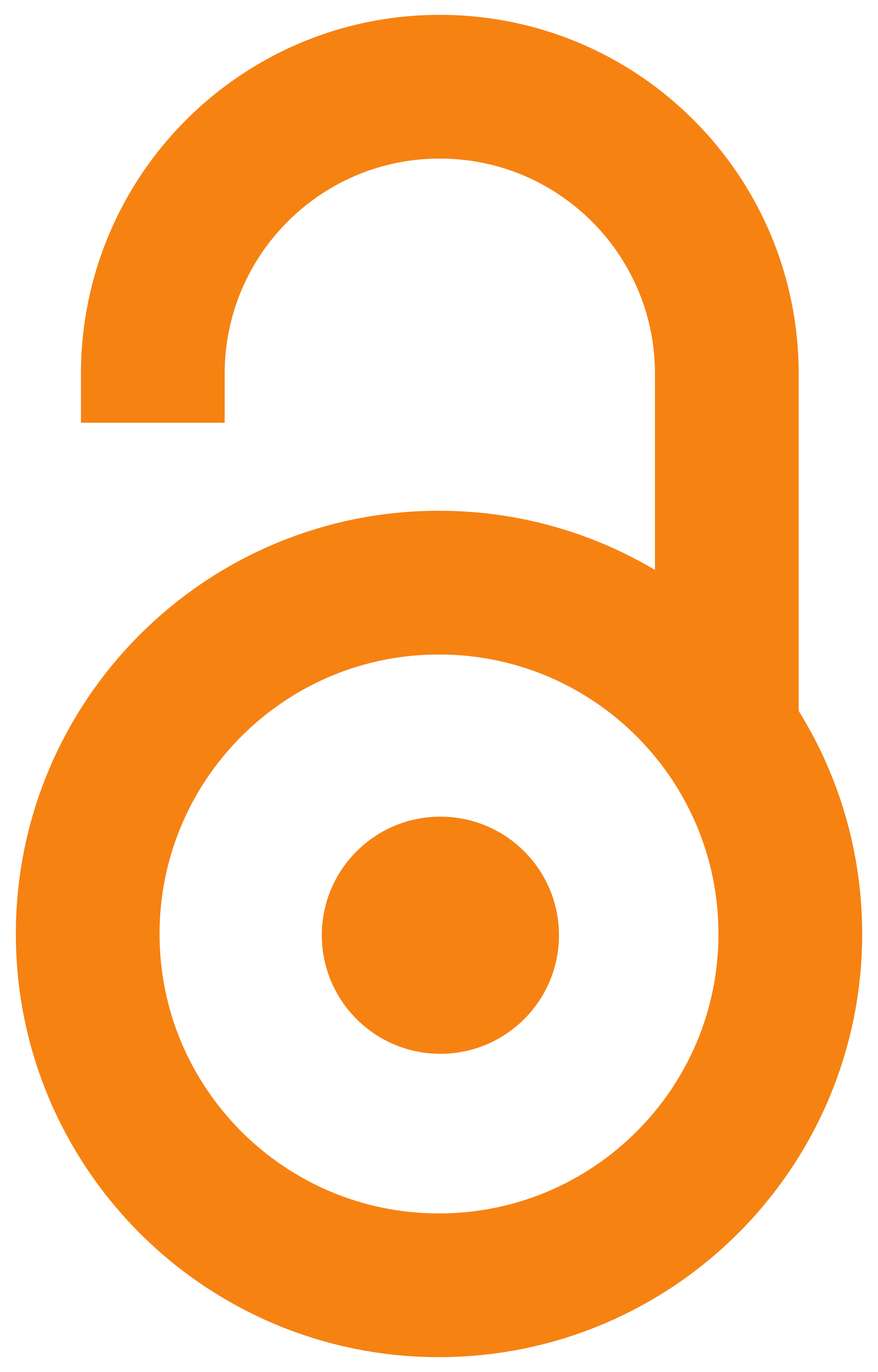 2015
Article (Published version)

Abstract
Viticulture represents an important branch of agriculture in Serbia. Although the current economic conditions do not provide job security in primary agricultural production, investment in planting vineyards provides significant economic effects. The aim of this research is to, according to the indicators of profitability of investments, suggest the extent of feasible profitability of capital investments in planting vineyards to potential investors. The analysis was done on an area of 15 ha on a farm located in the municipality of Topola, a traditionally vineyard region. The analysis showed that an internal rate of return of 23.03% can be achieved by investing in plantations at an interest rate of 10%,. The invested cash funds can be returned in 8.80 years, i.e. in the 9th year after planting grafts, or in the 6th year of operation, and will result in a net present value in the amount of 350,418 €. For every euro invested a 0.90 accumulation can be achieved, which is a particular challe
...
nge for investors. If the investment were lower by 20%, the internal rate of return would increase by 24.98%. If the revenues from the sale of grapes were higher by 10%, the rate of return would reach the value of 25.90%. Investing is the most sensitive to changes in income or yield and selling price of grapes. The lower limit of economic feasibility investing in vineyards is possible with future decreasing sales prices of grapes, and therefore sales revenue to 33%. The realization of such an investment would contribute to creating new jobs, which would provide socio-economic and environmental significance to the environment, and in general, to the economic development of the wider area.
Vinogradarstvo predstavlja značajnu granu poljoprivrede Srbije. Iako sadašnje ekonomske prilike ne pružaju poslovnu sigurnost u primarnoj poljoprivrednoj proizvodnji, investiranje u podizanje zasada vinograda daje značajne ekonomske efekte. Cilj ovog istraživanja je da se, prema pokazateljima rentabilnosti investicionih ulaganja, ukaže potencijalnim investitorima o mogućem stepenu ukamaćenja kapitala ulaganjem u podizanje zasada vinograda. Pri tome je analiza urađena za zasad površine od 15 ha, a koji se podiže na gazdinstvu koje je locirano na teritoriji opštine Topola. Na ovom području se tradicionalno uzgaja vinograd. Ekonomskom analizom je utvrđeno da, investiranjem u podizanje zasada pri kamatnoj stopi od 10%, može da se postigne interna stopa rentabilnosti zasada od 23,03 %. Uložena novčana sredstava mogu da se povrate za 8,80 godina, tj. u 9.-oj godini nakon sadnje kalemova, odnosno u 6.-oj godini eksploatacije zasada, a postigla bi se neto sadašnja vrednost u iznosu 350.418 EUR
...
-a. Na svaki uloženi evro može da ostvari 0,90 evra akumulacije, što je poseban izazov za investiture. Ukoliko bi investiciona ulaganja bila niža za 20%, interna stopa rentabilnosti bi se povećala na 24,98%. Ako bi prihodi od prodaje grožđa bili veći za 10%, stopa rentabilnosti bi dostigla vrednost od 25,90%. Investiranje je najosetljivije na promenu prihoda, odnosno prinosa i prodajne cene grožđa. Upravo, donja granica ekonomske prihvatljivosti ovakve investicije je pri opadanju prodajne cene grožđa, a samim tim i prihoda od prodaje do 33%. Realizacija ovakve investicije doprinela bi otvaranju novih radnih mesta, što bi pružilo socio-ekonomski i ekološki značaj za okruženje, i uopšte, za privredni razvoj šireg područja.
Keywords:
investments capital / vineyard / indicators of profitability / investiciona ulaganja / zasad / vinograd / pokazatelji profitabilnosti
Source:
Agroekonomika, 2015, 44, 68, 89-102
Publisher:
Univerzitet u Novom Sadu - Poljoprivredni fakultet - Departman za ekonomiku poljoprivrede i sociologiju sela, Novi Sad
Funding / projects: