The presence of cucumber mosaic virus in pot marigold (Calendula officinalis L.) in Serbia
Prisustvo virusa mozaika krastavca na nevenu (Calendula officinalis L.) u Srbiji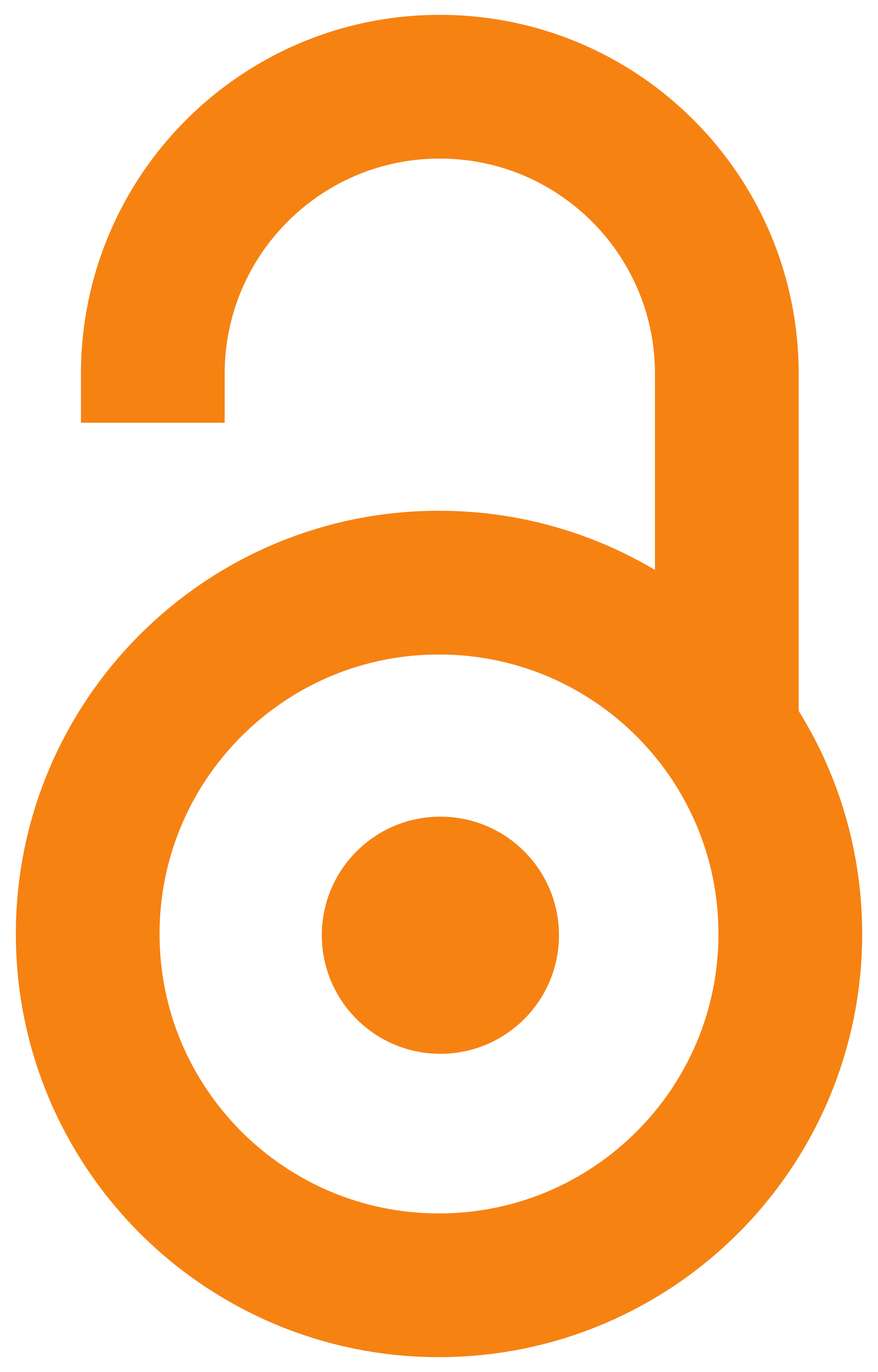 2015
Authors
Milošević, Dragana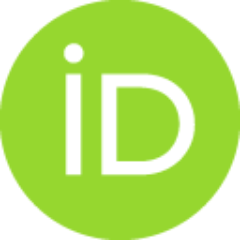 Ignjatov, Maja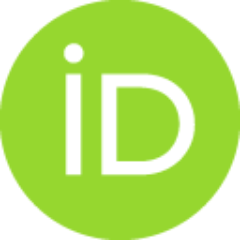 Nikolić, Zorica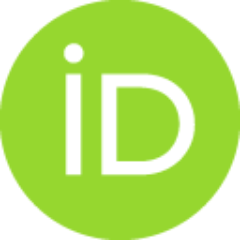 Gvozdanović-Varga, Jelica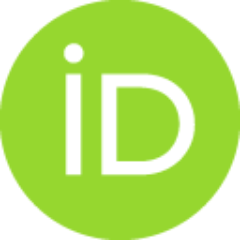 Tamindžić, Gordana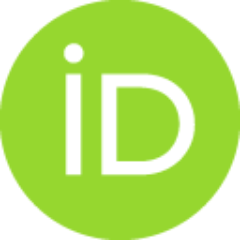 Stanković, Ivana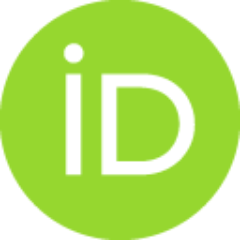 Krstić, Branka
Article (Published version)

Abstract
During 2014 a total of 67 pot marigold samples from five different localities in the Province in Vojvodina were collected and analysed for the presence of Cucumber mosaic virus (CMV) and Impatiens necrotic spot virus (INSV) using commercial double-antibody sandwich (DAS)-ELISA kits. CMV was detected serologically in all inspected localities in 67.16% collected samples. None of the analysed samples was positive for INSV. The virus was successfully mechanically transmitted to test plants including Chenopodium amaranticolor, C. quinoa, Datura stramonium, Nicotiana tabacum 'Samsun' and N. glutinosa, as well as pot marigold seedlings, confirming the infectious nature of the disease. The presence of CMV in pot marigold plants was further verified by RT-PCR and sequencing, using the specific primers CMV CPfwd/CMVCPrev that amplify coat protein (CP) gene. Phylogenetic analysis based on the CP gene sequences showed clustering of the selected isolates into three subgroups, IA, IB and II, and Ser
...
bian CMV isolates from pot marigold belong to subgroup II.
Tokom 2014. godine, sa pet različitih lokaliteta gajenja nevena u Vojvodini sakupljeno je ukupno 67 uzorka koji su serološki testirani na prisustvo virusa mozaika krastavca (Cucumber mosaic virus, CMV) i virusa nekrotične pegavosti impatiensa (Impatiens necrotic spot virus, INSV), korišćenjem komercijalno dostupnih kitova za DAS-ELISA test. Prisustvo CMV dokazano je na svih pet pregledanih lokaliteta i to u 67,16% prikupljenih uzoraka, dok prisustvo INSV nije dokazano ni u jednom od testiranih uzoraka. Virus je uspešno prenet mehaničkim inokulacijama test biljaka Chenopodium amaranticolor, C. quinoa, Nicotiana tabacum 'Samsun' i N. glutinosa, kao i na sejance nevena, čime je potvrđena infektivna priroda oboljenja. Prisustvo CMV u biljkama nevena potvrđeno je primenom RT-PCR metode i sekvencioniranjem uz korišćenje specifičnih prajmera CMVCPfwd/CMVCPrev koji omogućavaju umnožavanje gena za protein omotača (CP gena). Filogenetska analiza na osnovu sekvence CP gena pokazala je grupisanje
...
izolata u tri podgrupe, IA, IB i II, a izolati CMV iz nevena iz Srbije grupišu se u podgrupu II.
Keywords:
Calendula / coat protein gene / cucumber mosaic virus / Impatiens necrotic spot virus / isolates / marigold / RT-PCR / sequencing / Calendula / gen za protein omotača / izolati / neven / RT-PCR / sekvencioniranje / virus mozaika krastavca / virus nekrotične pegavosti impatiensa
Source:
Ratarstvo i povrtarstvo, 2015, 52, 2, 67-73
Publisher:
Institut za ratarstvo i povrtarstvo, Novi Sad
Funding / projects:
Related items
Showing items related by title, author, creator and subject.
Krstić, Branka; Dukić, Nataša; Bulajić, Aleksandra; Duduk, Bojan

(Institut za pesticide i zaštitu životne sredine, Beograd i Društvo za zaštitu bilja Srbije, Beograd,

2005

)

Krstić, Branka; Vico, Ivana; Berenji, Janoš; Dukić, Nataša; Bulajić, Aleksandra

(Institut za ratarstvo i povrtarstvo, Novi Sad,

2006

)

Dukić, N; Krstić, B; Vico, Ivana; Berenji, Janoš; Duduk, Bojan

(Amer Phytopathological Soc, St Paul,

2006

)