Quality of potatoes grown in various regions of Serbia as influenced by heavy metal and pesticide residues concentrations
Kvalitet krompira gajenog u raznim područjima u Srbiji s obzirom na sadržaj teških metala i ostataka pesticida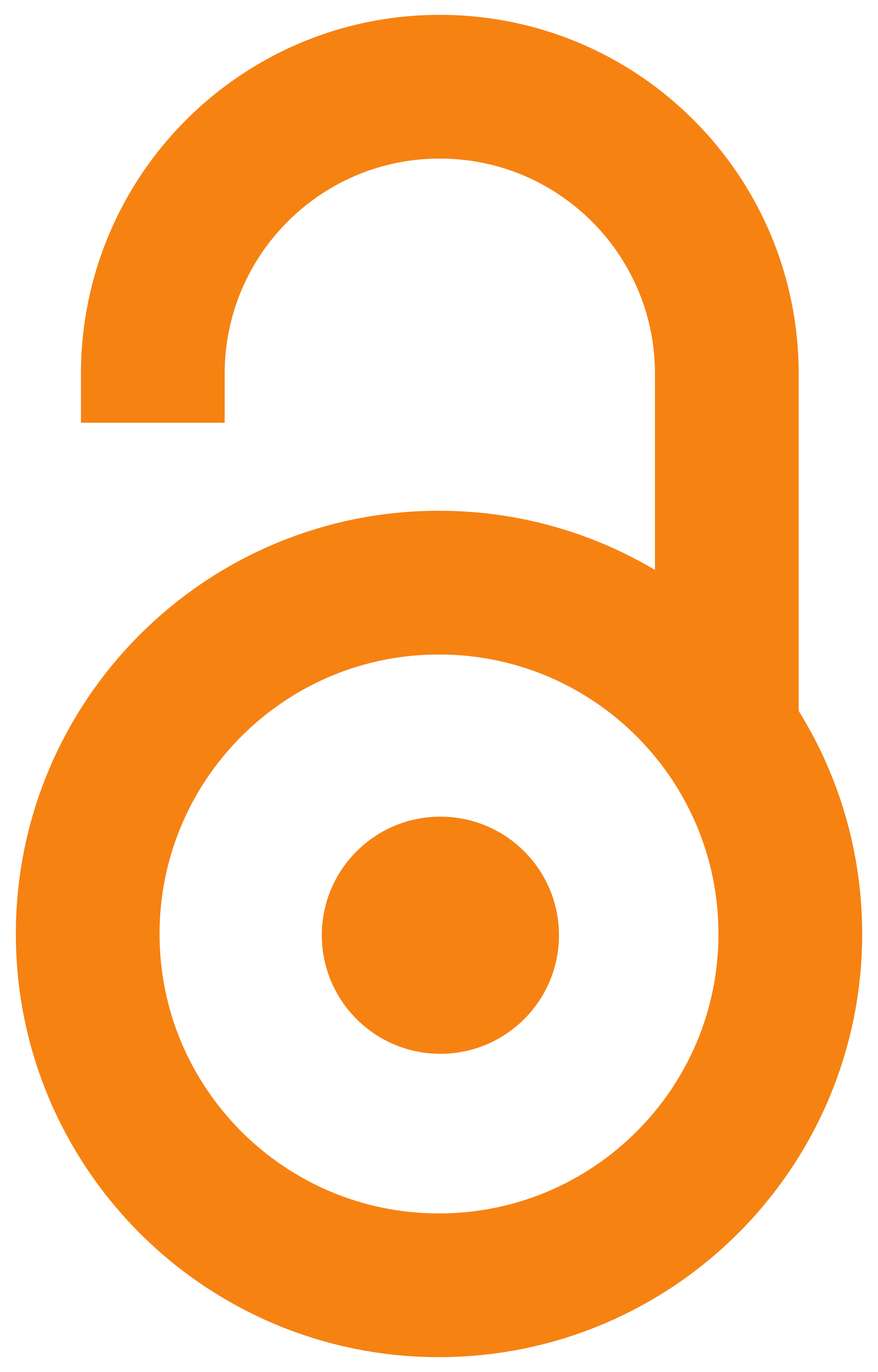 2002
Article (Published version)

Abstract
It is possible to decompose starch into monosaccharides by the method of acid starch hydrolysis. By applying appropriate chemical procedure, a main solution is obtained, from which aliquots are taken after filtration to determine of the present glucose according to Luff-Shoorlu method. The analysed potatoes of cv. Desiree, grown on various sites in Serbia, have starch content that corresponds to available literature data. The highest starch content is found in potatoes from Ivanjica and Novi Pazar, i.e. from the areas where climate factors, air temperature, and land relief are favourable for potato growing. Lower starch contents are found in potatoes grown in flat areas with warmer climate and drier periods. Those are sites in PKB-Belgrade, Smederevo, Dobanovci and Mrčajevci areas, where the values obtained by experimental procedure are very similar. The lowest starch content is found in potatoes from Belegiš and Guča sites, where starch content is lower than normal from literature val
...
ues, which may be explained by some special causes (climate, location, irrigation). On the basis of heavy metal contents in potato samples, it may be concluded that potatoes originating from sites famous for potato production are contaminated with Cd the content of which exceeds concentrations permitted by regulations. The presence of Cd in potato samples may also be explained by the application of phosphate fertilizers in higher (or recommended) rates. However, the soil itself should also be investigated, especially concerning the content of Cd and pH value. Thus, the influence of the soil itself should be established compared to fertilizer application in the current season. Presence of Cd in potatoes, on the other hand, is highly unfavourable because it prevents its utilization in nutrition, but also as a raw material for further processing of products based on potatoes: chips, etc. Also, Cd presence in foods is strictly controlled by EU, which prevents possible export of products based on potatoes containing Cd. Analyses of lindane and bensultap (Bancol) pesticides indicate that they are not within critical values, nor in such quantities to affect human health, so, from this aspect, the analysed potato samples from all sites are absolutely suitable for consumation.
Metodom određivanja skroba kiselom hidrolizom moguće je razgraditi skrob do monosaharida. Primenom odgovarajućeg hemijskog postupka dobija se matični rastvor iz čijeg se filtrata uzimaju probe za određivanje prisutne glukoze po Luff-Shoorlu-ovoj metodi. Ispitivani krompiri sorte Desiree gajeni na različitim lokalitetima Srbije imaju sadržaj skroba koji odgovara literaturnim vrednostima. Najveći sadržaj skroba ima krompir sa lokaliteta Ivanjica i Novi Pazar, dakle sa onih područja kod kojih se klimatski uslovi temperatura-vazduh slažu sa reljefom zemljišta koje je pogodno za gajenje krompira. Manji sadržaj skroba ima krompir koji je gajen u ravničarskim predelima sa toplijom klimom i sušnijim periodama. To su lokaliteti sa područja PKB-Beograd, Smederevo, Dobanovci, Mrčajevci, gde se vrednosti dobijene eksperimentalnim putem veoma malo razlikuju. Najmanji sadržaj skroba ima krompir sa lokaliteta Belegiš i Guča, u kojima je sadržaj skroba čak niži od literaturnih vrednosti, što se ne mo
...
že objasniti nekim posebnim razlozima (klima, podneblje, navodnjavanje). Na osnovu sadržaja teških metala u uzorcima krompira, može se zaključiti da je krompir koji potiče sa lokaliteta poznatih po njegovom gajenju kontaminiran sa Cd, čiji sadržaj prelazi Zakonom dozvoljene vrednosti. Prisustvo Cd u uzorcima krompira može se objasniti i korišćenjem fosfatnih đubriva u većim (ili preporučenim) količinama. Međutim, treba ispitati i samo zemljište, naročito u pogledu sadržaja Cd i pH vrednosti, pri čemu treba utvrditi kakav je uticaj samog zemljišta u poređenju sa novom primenom đubriva u toj godini. Prisustvo Cd u krompiru, sa druge strane, je izuzetno nepovoljno jer onemogućava njegovu upotrebu u ishrani, ali i kao sirovinu za dalju proizvodnju proizvoda na bazi krompira: čips i dr. Takođe, prisustvo Cd u prehrambenim proizvodima je rigorozno kontrolisano od strane EU, tako da je onemogućen eventualni izvoz proizvoda na bazi krompira koji sadrže Cd. Ispitivanje sadržaja pesticida lindana i bensultapa (Bancola) ukazuje da se oni ne nalaze u kritičnim količinama niti u količinama koje bi ugrozile zdravlje ljudi, pa sa te strane, ispitivani uzorci krompira sa svih lokaliteta su potpuno ispravni za ishranu.
Keywords:
potato / heavy metals / potato starch / Lindane-gHCH / Bancol 80-WP (Bensultap) / cadmium
Source:
Journal of Agricultural Sciences (Belgrade), 2002, 47, 2, 161-177
Publisher:
Univerzitet u Beogradu - Poljoprivredni fakultet, Beograd