Yielding of different maturity groups potatoes at three sites and tuber quality during storage
Prinos sorti krompira različitih grupa zrenja gajenih na tri lokacije i kvalitet krtola tokom skladištenja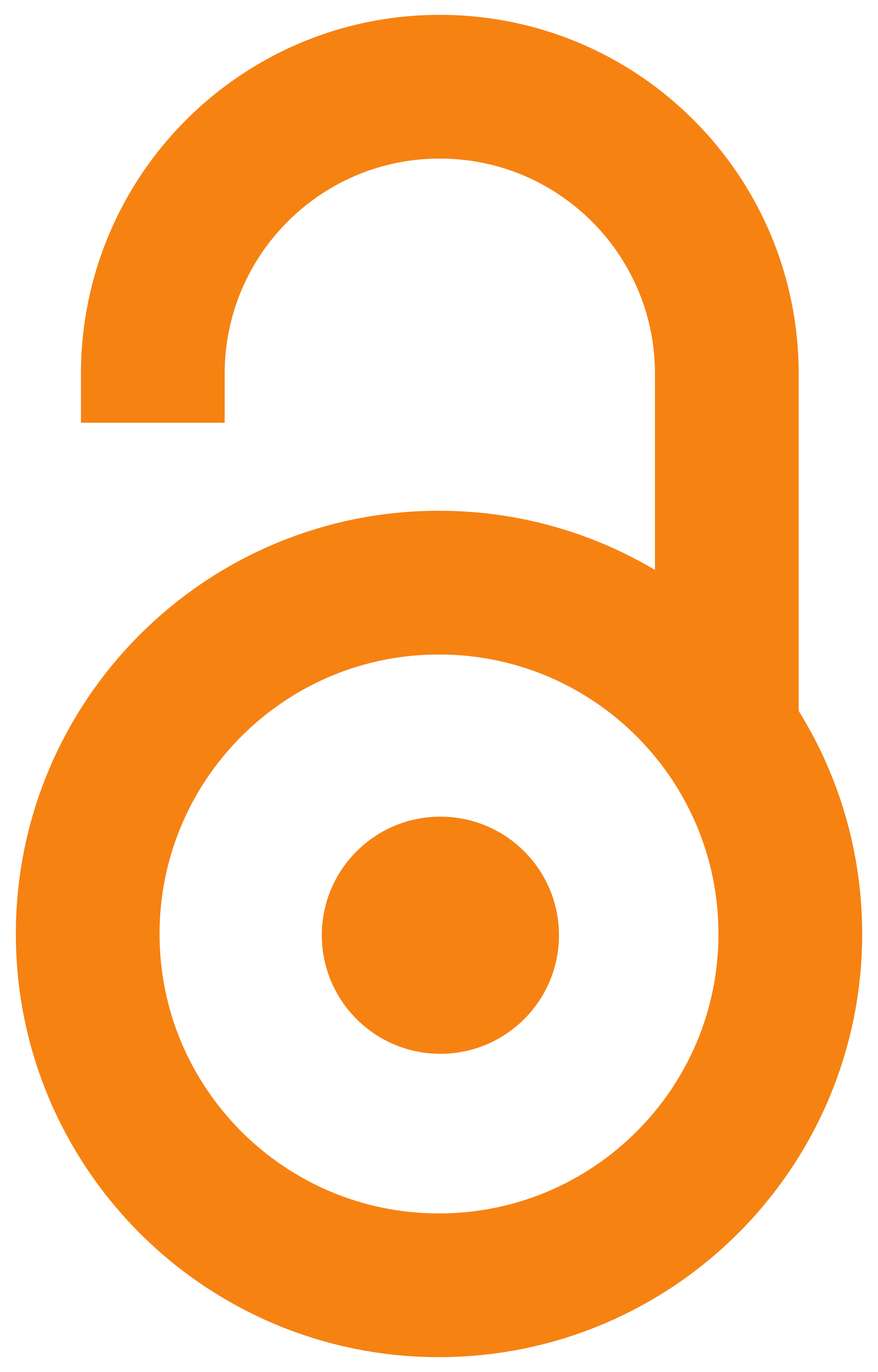 2015
Article (Published version)

Abstract
Two-year field trials (2001-2002) were conducted with aim to investigate the effect of growing site and maturity group of ten potato cultivars on yielding and changing of tuber quality during long-term storage. The biggest number of tubers per plant and highest mean tuber weight were obtained in Čačak, what gave the highest yields in both seasons; the lowest values were obtained in Guča. Favourable soil characteristics had more important role than weather conditions on potato field performance. Early cultivars gave the smallest number of tubers per plant and highest mean tuber weight, while opposite to this was recorded in mid-late to late cultivars (ML-L). The share of tubers >55 mm was consistently high in early cultivars. ML-L maturity group gave the highest yields at all sites and the highest initial tubers dry matter (DM), >20% in 2001 and >21% in 2002, while it was lt 20% in early cultivars overall experiment. Constant increase in DM content and decrease in starch content in tub
...
ers DM was recorded after two-month and seven-month storage under conditions with ventilation system without control of humidity. The effect of site on tuber DM was significant at mid-early to mid-late (ME-ML) and ML-L in 2002, when it was the highest in tubers originated from Sombre; there was no effect on starch content. Presented study showed that high yields can be achieved by growing potato cultivars of different maturity groups and Čačak has been shown to be the site with good agro ecological conditions; ME-ML (with exemption of cv. Condor) and ML-L groups gave the highest yields of tubers with DM content sufficient for processing for French fry and chips.
Dvogodišnja istraživanja (2001-2002) su izvođena sa ciljem da se prouči uticaj lokacija (Sombor, Čačak, Guča) na kojima je gajen krompir i grupe ranostasnosti deset sorti na prinos i promene kvaliteta krtola tokom višemesečnog skladištenja. Najveći broj krtola po biljci i najveća prosečna masa krtola zabeleženi su u Čačku, što je dalo i najviše prinose u obe godine istraživanja, dok su najmanje vrednosti zabeležene u Guči. Povoljne osobine zemljišta u Čačku imale su značajniju ulogu nego klimatski uslovi na porast i prinosnost krompira. Ranostasne sorte su dale najmanji broj krtola po biljci i najveću prosečnu masu krtola, dok su suprotni rezultati zabeleženi kod srednje-kasnih do kasnih sorti. Najveći udeo krtola kod kojih je najveća dužina >55 mm bio je konzistentno visok kod ranostasnih sorti. Na sve tri lokacije najveći prinos zabeležen je kod srednje-kasnih do kasnih sorti, kao i sadržaj suve materije (SM) na početku skladištenja (>20% u 2001, >21% u 2002), dok je kod ranostasnih
...
bila lt 20% na nivou celog eksperimenta. Nakon dva i sedam meseci skladištenja sa ventilacijom i bez kontrolisane vlažnosti, zabeleženo je kontinuirano povećanje SM i smanjenje sadržaja skroba u suvoj materiji krtole. Uticaj lokacije na kojoj je gajen krompir bio je značajan 2002. godine, u okviru srednje-ranih do srednje-kasnih i srednje-kasnih do kasnih sorti, kada je najveći sadržaj SM zabeležen kod krtola biljaka gajenih u Somboru; uticaj na sadržaj skroba nije bio značajan. Razultati prikazanih istraživanja pokazali su da se gajenjem sorti sa različitom dužinom vegetacionog perioda na različitim lokacijama mogu postići visoki prinosi, a među njima Čačak ima agroekološke uslove koji najviše pogodiju proizvodnji krompira. Gajenjem srednje-ranih do srednje kasnih sorti (sa izuzetkom sorte Kondor) i srednje-kasnih do kasnih sorti postižu se najveći prinosi sa odgovarajućim sadržajem SM potrebnom za preradu u pomfrit i čips.
Keywords:
potato cultivars / maturity groups / storage / dry matter / starch / sorte krompira / grupa zrenja / skladištenje / suva masa / skrob
Source:
Savremena poljoprivreda, 2015, 64, 1-2, 38-45
Publisher:
Univerzitet u Novom Sadu - Poljoprivredni fakultet, Novi Sad i Naučni institut za ratarstvo i povrtarstvo, Novi Sad
Funding / projects:
Projekat Ministarstva nauke Republike Srbije, br. BTR.5.02.0522.B