Determination of cations and metals in samples of beer and raw materials for beer production by ion chromatography (IC) and atomic absorption spectrophotometry (AAS) methods
Određivanje katjona i metala u pivu i sirovinama za proizvodnju piva metodama jonske hromatografije (IC) i atomske apsorpcione spektrofotometrije (AAS)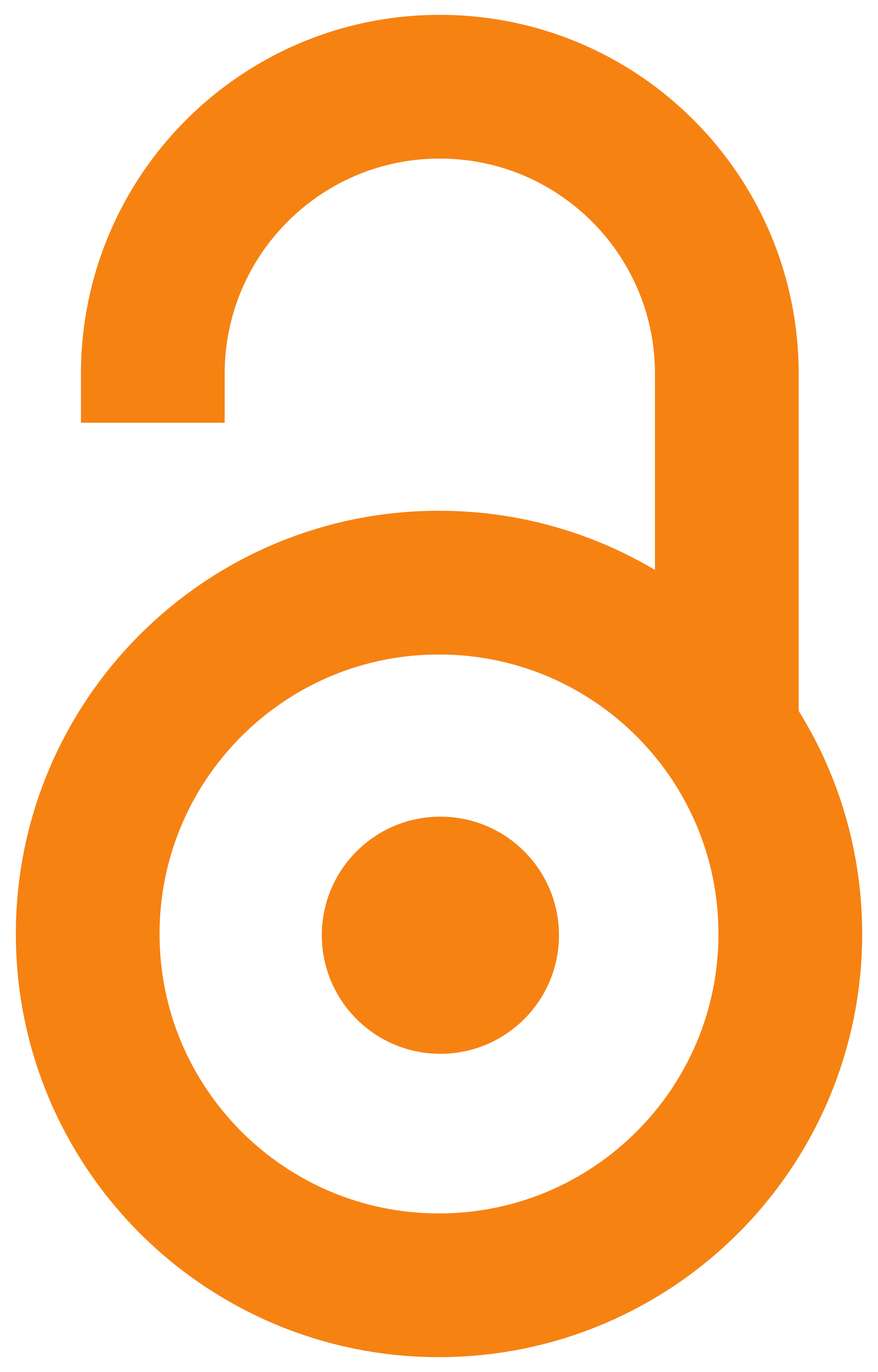 2015
Authors
Rajković, Miloš
Sredović-Ignjatović, Ivana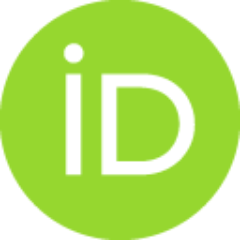 Ignjatović, Ljubiša M.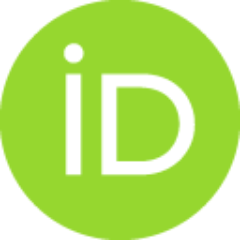 Nedović, Viktor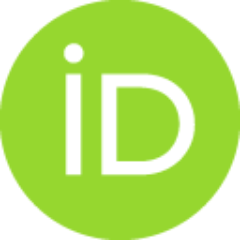 Prijić, Slobodan
Article (Published version)

Abstract
In order to control the quality of beer and raw materials for beer production, methods as ion chromatography (IC) and atomic absorption spectrophotometry (AAS) were applied. Water was analyzed as a raw material for beer production (urban, technological and demineralized water). Measurements of pH values indicated the increased pH values in the sample of tehnological water, but it had no impact on wort hopping, since the tested samples of wort, young beer and final product had a pH value in the expected range. Analyzing the content of anions and cations in the examinated water samples, it is shown that the concentration of these examinated anions (Cl- , NO3-, SO42- and PO43-) and cations (NH4+, Na+, K+, Ca2+, Mg2+), as and microelements (Fe, Cu i Zn) are within the limits prescribed by the Regulations on hygienic safety of drinking water and the Regulations of quality and other requirements for beer. Investigating contents of anions in samples of wort and beer (young beer and final prod
...
uct) showed that the contents of SO42- and NO3- ions were within recommended limits and the concentration of Cl- ions was above 150 mg/dm3, which may have an impact on sensory characteristics of beer, while changes in the content of PO43- ions were insignificant. Since AAS method is a standard method for analyzing content of alkaline and alkaline earth metals, the results obtained by this method in beer samples are taken as a referent results and according to them an analyse was performed and results obtained by IC method were compared. Results of the determination of Na, Ca and Mg in examinated water samples have shown variations, but both methods have shown the increased content of Na in demineralized water. The contents of alkaline and alkaline earth metals in wort and beer (young beer and final product) have shown that the results obtained by these two methods were in agreement.
U cilju kontrole kvaliteta piva i sirovina za proizvodnju piva u Beogradskoj industriji piva (BIP) primenjene su metode jonske hromatografije (IC) i atomske apsorpcione spektrofotometrije (AAS). Od sirovina za proizvodnju piva analizirana je voda (gradska, tehnološka i demineralizovana). Merenja pH vrednosti ukazala su na povećanu pH vrednost u uzorku tehnološke vode, ali to nije imalo uticaj na ukomljavanje slada pošto su ispitivani uzorci sladovine, kao i uzorci mladog piva i gotovog proizvoda imali pH vrednost u očekivanom opsegu. Analiza sadržaja anjona i katjona u ispitivanim uzorcima vode, pokazala je da je koncentracija ispitivanih anjona (Cl-, NO3 -, SO4 2- i PO4 3-) i katjona (NH4 +, Na+, K+, Ca2+, Mg2+), kao i mikroelemenata (Fe, Cu i Zn) u granicama propisanim Pravilnikom o higijenskoj ispravnosti vode za piće i Pravilnikom o kvalitetu i drugim zahtevima za pivo. Ispitivanje sadržaja anjona u uzorcima sladovine i piva (mladog i gotovog proizvoda) pokazalo je da je sadržaj SO
...
4 2-- i NO3 --jona bio u preporučenim granicama, koncentracija Cl-- jona bila je iznad 150 mg/dm3, što može imati uticaj na senzorne karakteristike piva, dok je promena sadržaja PO4 3--jona bila neznatna. Pošto je AAS standardna metoda za analizu sadržaja alkalnih i zemnoalkalnih metala, rezultati dobijeni ovom metodom u uzorcima piva uzeti su kao referentni i prema njima je izvršena analiza i upoređivanje rezultata dobijenih metodom IC. Rezultati određivanja Na, Ca i Mg u ispitivanim uzorcima vode, pokazala su odstupanja, ali su obe metode ukazale na povećan sadržaj natrijuma u demineralizovanoj vodi. Sadržaj alkalnih i zemnoalkalnih metala u uzorcima sladovine i piva (mladog i gotovog proizvoda) ukazao je da su rezultati dobijeni ovim dvema metodama bili u saglasnosti.
Keywords:
beer / ion chromatography / atomic absorpion spectrophotometry / heavy metals / pivo / jonska hromatografija / atomska apsorpciona spektrofotometrija / teški metali
Source:
Zaštita materijala, 2015, 56, 4, 510-521
Publisher:
Inženjersko društvo za koroziju, Beograd
Funding / projects: