Effects of deficit irrigation on grain yield and ear characteristics of maize
Uticaj deficitarnog navodnjavanja na prinos zrna i karakteristike klipa kukuruza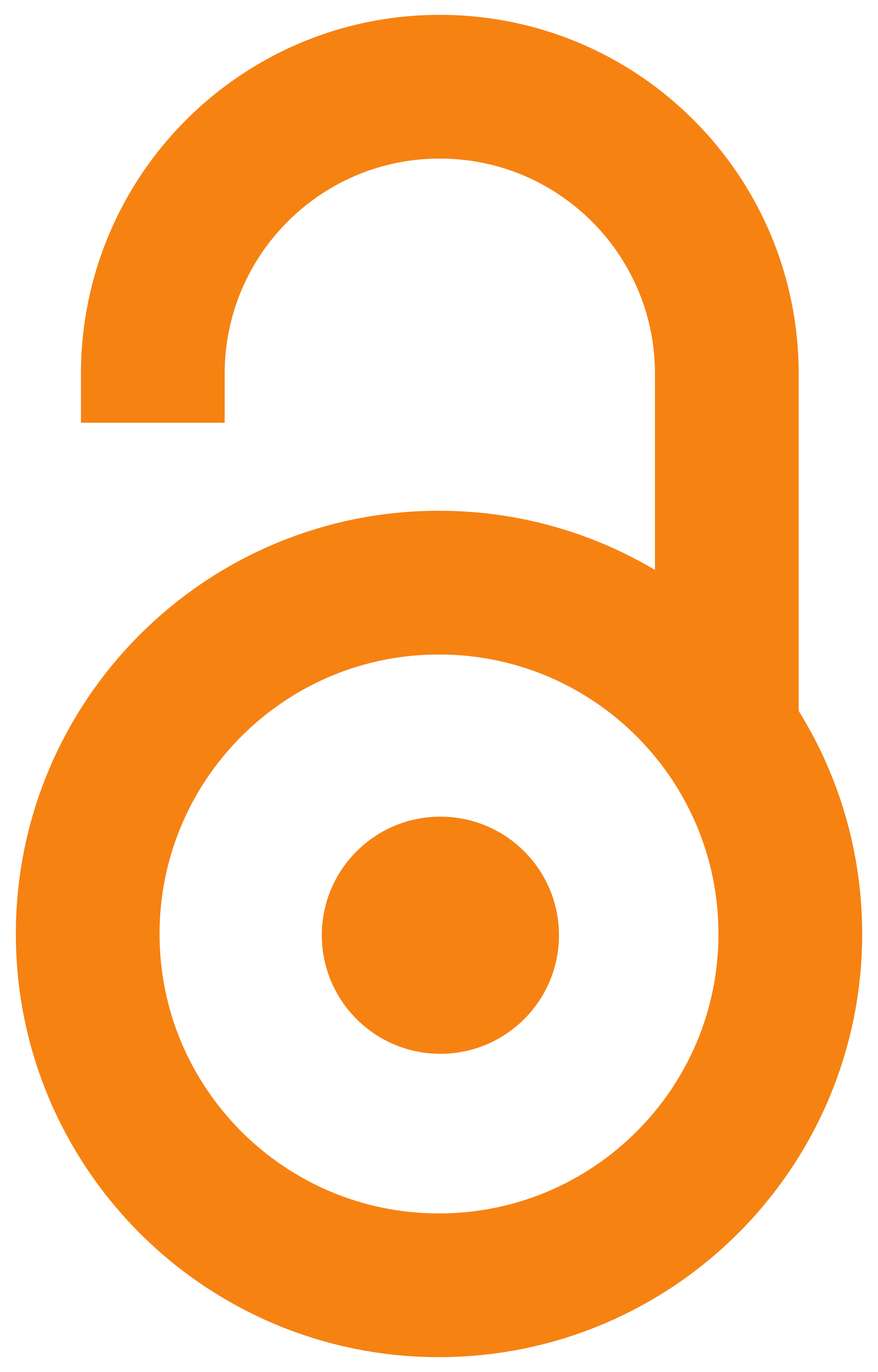 2015
Authors
Kresović, Branka
Gajić, Boško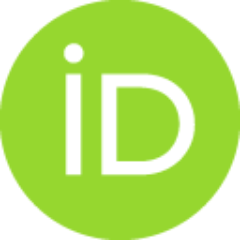 Tapanarova, Angelina
Pejić, Borivoj
Tomić, Zorica
Vujović, Dragan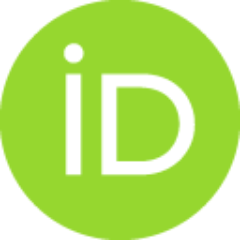 Životić, Ljubomir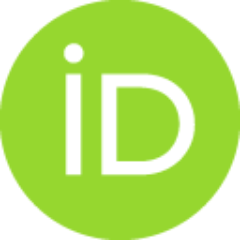 Article (Published version)

Abstract
In the Vojvodina region, drought is an important factor limiting grain yield in maize. The aims of this research were to compare irrigation scheduling in maize (cv. ZP SC 684), and to evaluate grain yield and ear characteristics. A 3-year field experiment was carried out in the Vojvodina region, a northern part of the Republic of Serbia (384 mm of rainfall in the maize-growing period). Maize was subjected to four irrigation levels (rainfed - I0 and supply at 80-85% - I1, 70-75% - I2 and 60-65% - I3 of field capacity). The results indicated a large yearly variability, mainly due to a rainfall event at the flowering, fertilization and grain filling stages. A significant irrigation effect was observed for all the variables under study, with significant differences between the three irrigation treatments. The grain yield ranged between 8.73 and 16.33 t ha-1. The highest grain yield of maize (average of 15.08 t ha-1) was in the I1 treatment, while the non-irrigated (I0) treatment had the lo
...
west yield (average of 10.20 t ha-1), a 35% grain yield reduction. With the decrease of irrigation water, the grain yield of maize decreased. The most distinctive impact the irrigation had on maize yield was during the warm and very dry growth period of the year of 2008. Maize in the Vojvodina region can be cultivated with acceptable yields while saving irrigation water and maximizing resource-use efficiency.
U Vojvodini, suša je važan faktor koji ograničava prinos kukuruza. Ciljevi ovog istraživanja bili su upoređivanje prirodnog i različitih irigacionih vodnih režima u kukuruzu (cv. ZP SC 684 - FAO 600), ocena prinosa i osobina klipa. Trogodišnja eksperimentalna istraživanja obavljena su u Zemun Polju (Vojvodini), odnosno u severnom delu Republike Srbije (dvadesetogodišnji prosek padavina u vegetacionom periodu kukuruza je 384 mm). Ispitivan je efekat četiri varijante vodnog režima kukuruza: I0 - bez navodnjavanja, I1 - sadržaj vode u zemljištu održavan je na nivou 80-85% poljskog vodnog kapaciteta (PVK) dopunskim navodnjavanjem kišenjem, I2 - 70-75% PVK i I3 - 60-65% PVK. Rezultati su pokazali veliku varijabilnost između godina, uglavnom zbog pojave padavina u fenofazi cvetanja, oplodnje i nalivanja zrna. Navodnjavanje je značajno uticalo na prinos zrna, karakteristike klipa i visinu biljaka kukuruza. Takođe, utvrđene su značajne razlike i između navodnjavanih varijanti. Prinos zrna vari
...
rao je između 8,73 i 16,33 t ha-1. Najveći prinos kukuruza (prosečno 15,08 t ha-1) ostvaren je u varijanti I1, a najmanji (10,20 t ha-1) u nenavodnjavanoj (I0) varijanti. Prinos se smanjivao i do 35% sa smanjenjem količine vode za navodnjavanje. Najizraženiji efekat dopunskog navodnjavanja na prinos zrna kukuruza ostvaren je u toplom i veoma sušnom vegetacionom periodu 2008. godine. Kukuruz u Vojvodini može da se gaji sa prihvatljivim prinosima uz uštedu vode za navodnjavanje, što će rezultirati efikasnijim korišćenjem vodnih resursa.
Keywords:
maize / deficit irrigation / grain yield / ear characteristics / 1,000 grain mass / kukuruz / deficitarno navodnjavanje / prinos zrna / karakteristike klipa / masa 1.000 zrna
Source:
Journal of Agricultural Sciences (Belgrade), 2015, 60, 4, 419-433
Publisher:
Univerzitet u Beogradu - Poljoprivredni fakultet, Beograd
Funding / projects: