Mulching as a physical weed control method applicable in medicinal plants cultivations
Fizičke metode suzbijanja korova korišćenjem malčeva sa mogućnošću primene u lekovitom bilju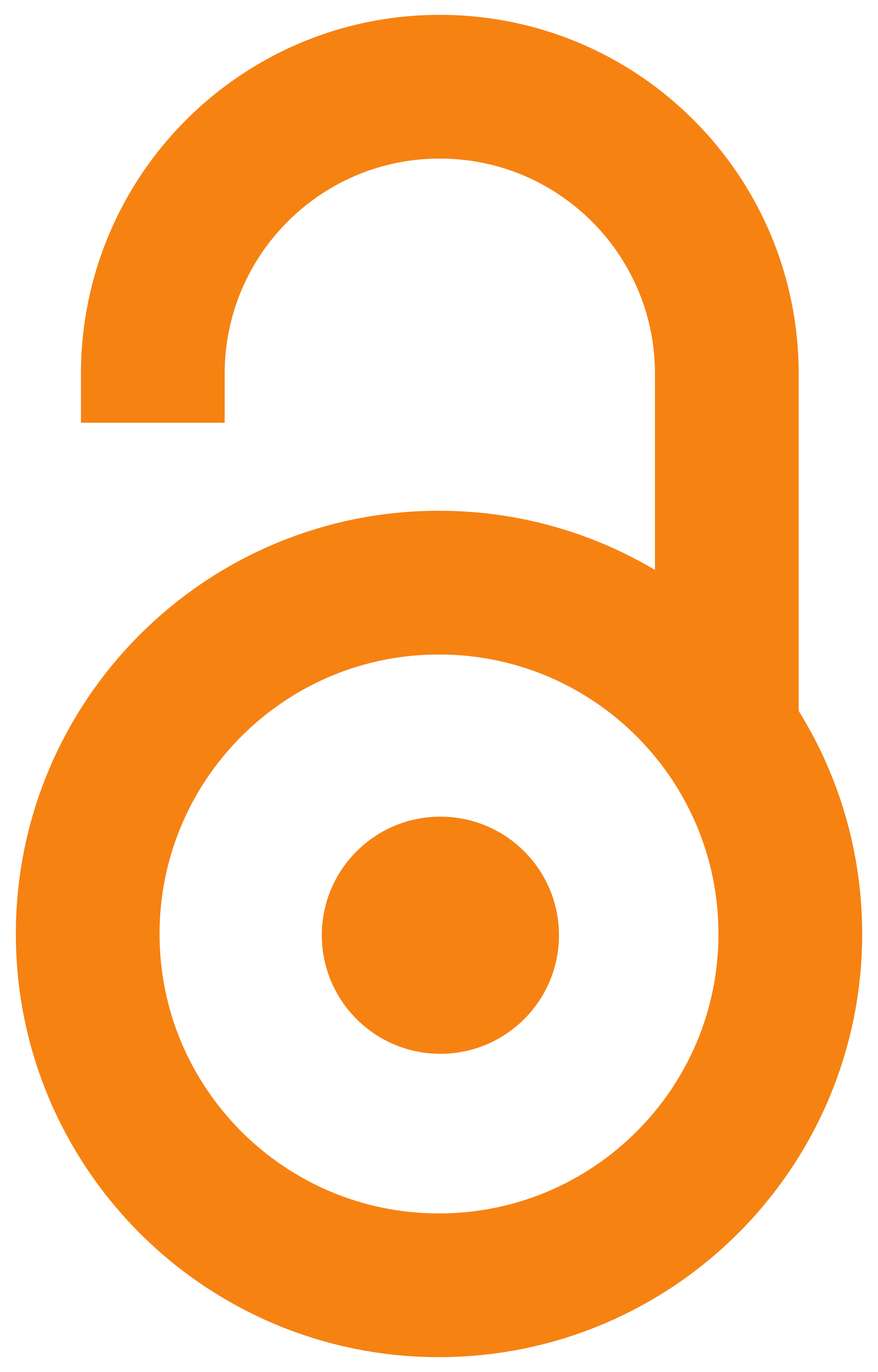 2015
Authors
Matković, Ana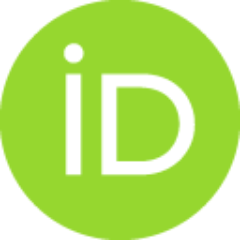 Božić, Dragana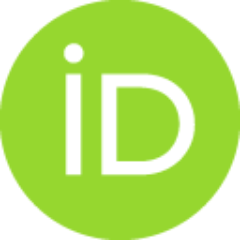 Filipović, Vladimir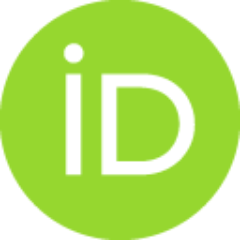 Radanović, Dragoja
Vrbničanin, Sava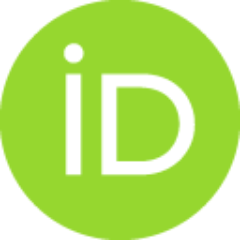 Marković, Tatjana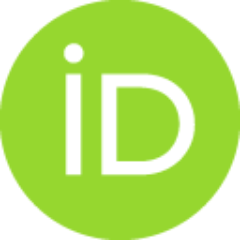 Article (Published version)

Abstract
Physical methods for weeds suppression in cultivation encompass many methods but our article focuses on application of various mulches. They belong to integrated non-chemical weed management strategies and are very useful in organic farming. Mulching might be performed either by the use of biodegradable mulching materials or by various mulch films. The main benefits of organic mulches are that they can be collected from the nature, thus providing cheaper crop production. In addition, they use to be biodegradable and with no harmful effects on environment. Physical methods of weed control can cause both, positive and negative effects; they certainly influence weed suppression leading to a higher yield of cultivated herbs and vegetables but if applied as living mulches in a main crop production, they compete for essential resources. In addition, apart from the weeds, living cover crop at the same time also suppress the main crop. Therefore, a great attention should be paid when selecting
...
the most appropriate living mulch for the purpose of weed suppression in any specific cultivation. In this article, experiences with various biodegradable mulches (straw, chopped newspapers, biodegradable and photodegradable films, gravel and compost) are well described, with a special attention devoted to their use in cultivation of medicinal plants. Presented data support application of physical methods of weeds control in cultivated crops and suggest them as efficient for use in cultivation of medicinal plants.
Fizičke metode suzbijanja korova u lekovitom bilju obuhvataju veliki broj mera, a mi smo detaljnije opisali korišćenje živih malčeva i malč prostirki. Ove metode suzbijanja korova se mogu koristiti u kombinaciji sa drugim metodama u okviru integralnih mera suzbijanja korova, kao i u organskoj poljoprivredi. Malčiranje predstavlja prekrivanje zemljišta pri čemu se mogu koristiti biorazgradivi malčevi ili različite malč folije. Glavne prednosti organskih malčeva su te što se mogu sakupiti u prirodi i samim tim pojeftiniti proizvodnju. Pored toga, prednosti njihovog korišćenja se vide i u tome što su biorazgradive i što nemaju štetne efekte na životnu sredinu. Fizičke metode suzbijanja korova mogu da dovedu do pozitivnih efekata, s obzirom da suzbijaju korove u lekovitom bilju i povrću, pa tako doprinose povećanju prinosa. Ukoliko se koristi živi malč, koji pored pozitivnih mera suzbijanja korova može dovesti i do negativnih efekata potrošnje neophodnih materija iz zemljišta, pa se samim
...
tim stvara kompeticija između gajene vrste i živog malča oko potrebnih materija iz zemljišta. Pored toga, živi malč može dovesti i do gušenja i smanjenja prinosa gajene vrste, a ne samo do smanjenja pojave korova. Zbog toga se mora posvetiti posebna pažnja u odabiru živog malča, da ne bi došlo do navedenih negativnih efekata. U ovom radu smo izdvojili iskustva prilikom korišćenja različitih biorazgradivih malčeva (slama, iseckane novine, biorazgradive folije, šljunak i kompost), a posebno je naglašena njihova primena u lekovitom bilju. Predstavljeni načini malčiranja, kao vrsta fizičke metode suzbijanja korova, imaju pozitivne efekte i predlaže se njihova upotreba u lekovitom bilju.
Keywords:
physical methods / weeds / mulch film / mulch / medicinal plant cultivation / fizičke metode suzbijanja korova / malč / malč folije
Source:
Lekovite sirovine, 2015, 35, 37-51
Publisher:
Institut za proučavanje lekovitog bilja Dr Josif Pančić, Beograd
Funding / projects: