Weevils of the genus Ceutorhynchus germ associated with oilseed rape in Northern Serbia
Rilaši roda Ceutorhynchus germ u asocijaciji sa uljanom repicom na severu Srbije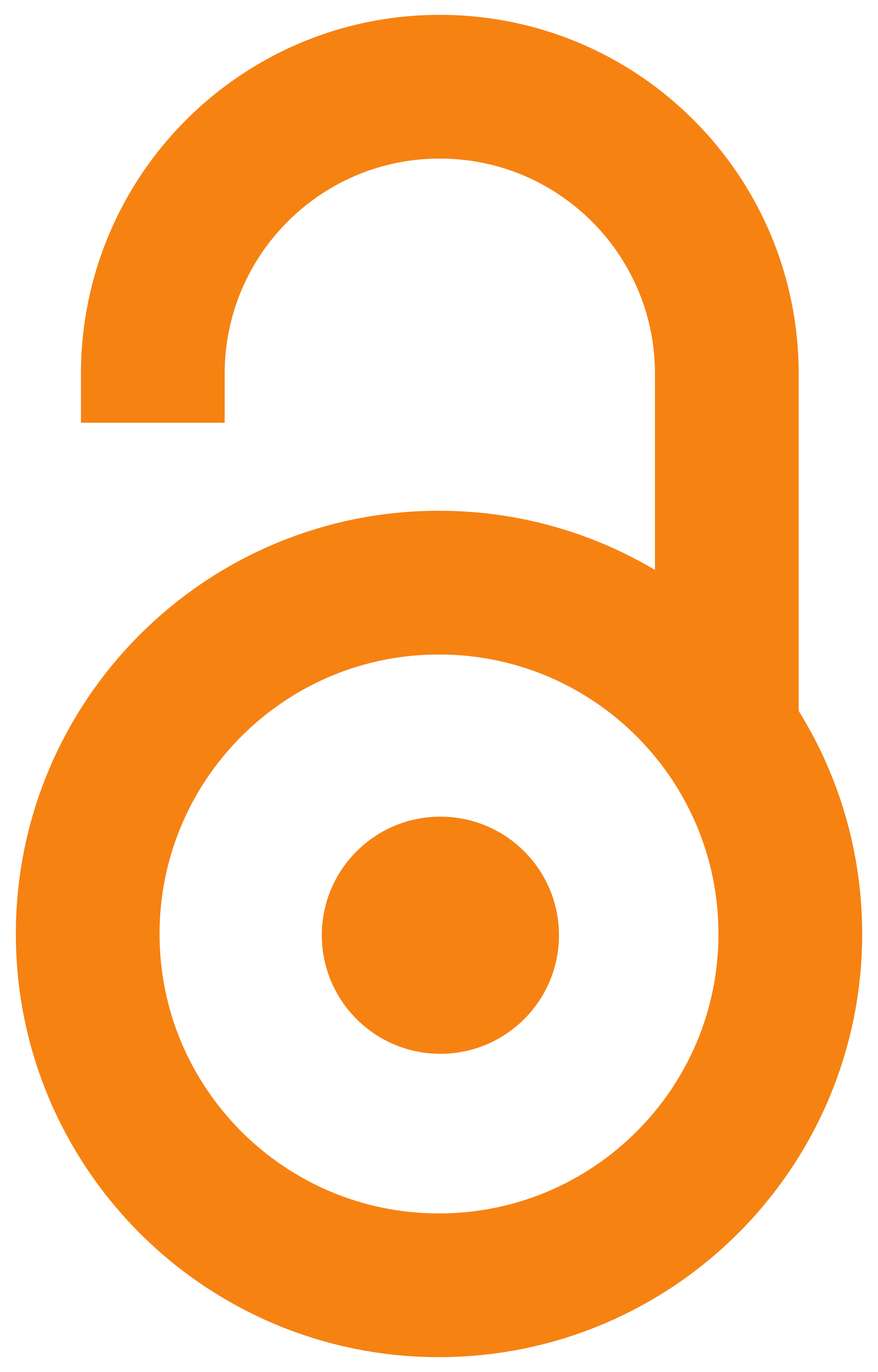 2015
article (publishedVersion)

Abstract
Our research of the genus Ceutorhynchus associated with oilseed rape was conducted in northern parts of Serbia (Stari Žednik, Subotica). A specific assemblage of eight weevil species was found. The most numerous were stem weevils Ceutorhynchus napi with 81% of all trapped specimens, followed by C. pallidactylus with 18%. The remaining six weevil specimens were C. obstrictus, C.erysimi, C. minutus, C. picitarsis, C. sulcicollis and C. typhae, comprising 1% of all trapped insects. Stem weevils C. napi and C. pallidactylus began to immigrate into the oilseed rape fields in autumn, as early as November 10 (BBCH 17-18). The maximum flight was recorded at the beginning of oilseed rape stem elongation (BBCH 22-25) on March 23. A new generation of C. pallidactylus emerged from oilseed rape fields in June (BBCH 76-88), while individual specimens occurred during the autumn. The majority of C. napi emerged in March next year, sporadically until May 7. As a consequence of C. napi dominance insecti
...
cide treatment should be performed earlier than usual, i.e. when C. pallidactilus is the primary target.
Istraživanje rilaša roda Ceutorhynchus koji se nalaze na uljanoj repici je bilo na severu Srbije. Našli smo specifičan skup od osam vrsta rilaša koji se sastojao od dominantne vrste veliki repičin rilaš, Ceutorhynchus napi, koji je imao učešće od 81% od ukupno sakupljenih jedinki i od subdominantnog rilaša C. pallidactylus sa učešćem od 18%. Preostalih šest vrsta rilaša je sadržao 1% ukupnog broja i to su bile vrste: C. obstrictus, C. erysimi, C. minutus, C. picitarsis, C. sulcicollis i C. typhae. Obe najbrojnije vrste, C. napi and C. pallidactylus, su rilaši stabla uljane repice i počinju da naseljavaju repicu već u jesen, počevši od 10. novembra (BBCH 17-18). Maksimalni let je registrovan 23. marta na početku izduživanja stabla (BBCH 22-25). Nova generacija C. pallidactylus eklodira tokom juna sa polja uljane repice (BBCH 76-88), ali se pojedinačni primerci pojavljuju i tokom jeseni. Većina odraslih C. napi eklodira naredne godine u martu, a sporadično sve do 7. maja. Posledica domin
...
antnosti C. napi je potreba ranije primene insekticida nego kada je C. pallidactillus glavna meta.
Keywords:
Oilseed rape / Weevils / Ceutorhynchus / Serbia / Uljana repica / Rilaši / Ceutorhynchus / Srbija
Source:
Pesticidi i fitomedicina, 2015, 30, 3, 155-159
Publisher:
Institut za pesticide i zaštitu životne sredine, Beograd i Društvo za zaštitu bilja Srbije, Beograd
Funding / projects: