Humification degree of Rendzina soil humic acids influenced by carbonate leaching and land use
Uticaj procesa izluživanja i načina korišćenja rendzina na stepen humificiranosti huminskih kiselina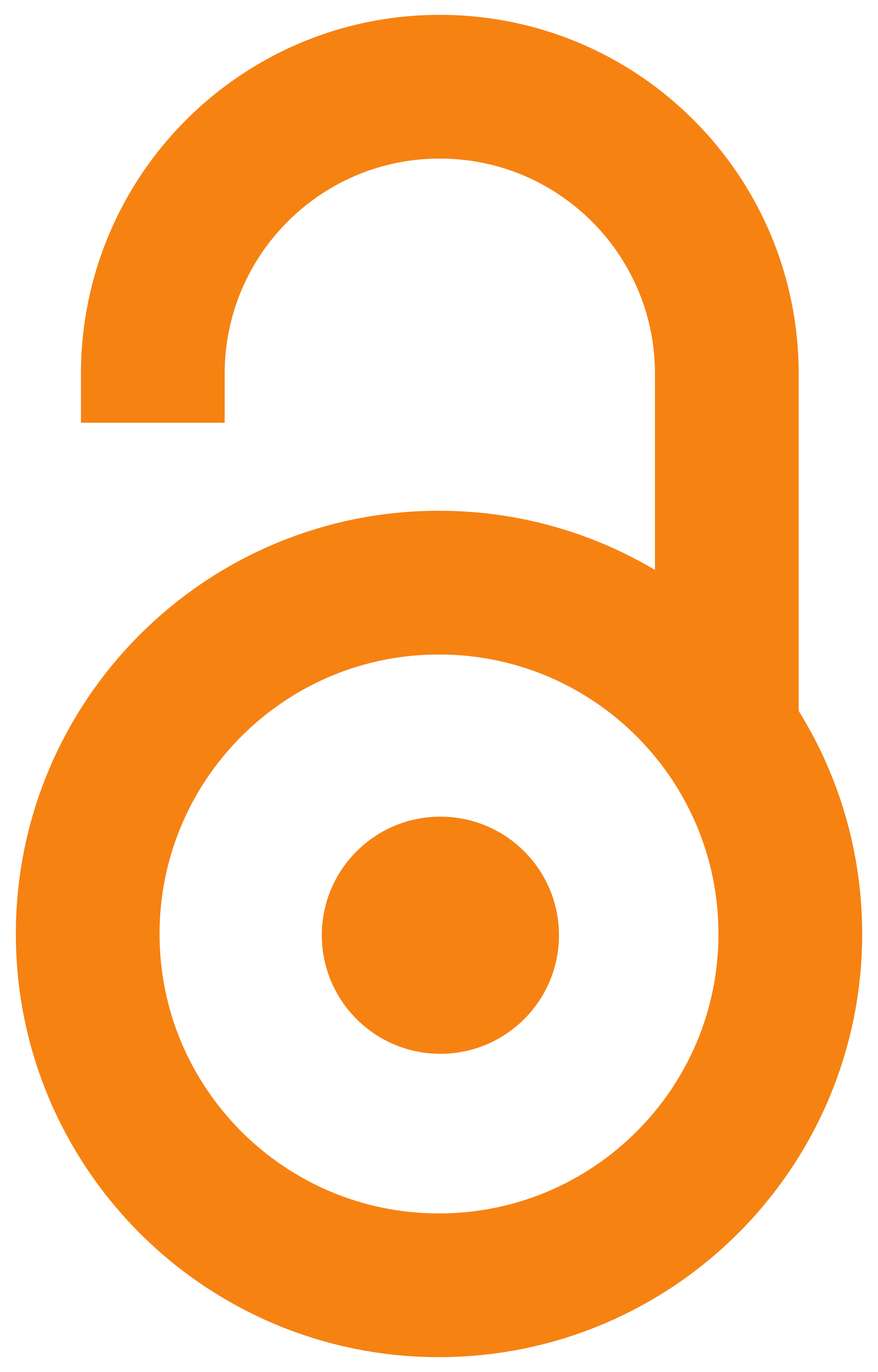 2015
article (publishedVersion)

Abstract
The humification degrees of humic acids extracted from calcareous and decarbonated Rendzinas under different land use were characterized upon their optical properties, to evaluate the influence of carbonate leaching (decarbonation) and different land uses. Decarbonation influenced the humification degree of humic acids positively. Base leaching and acidification of decarbonated Rendzinas led to a decrease in humification degree of humic acids. In calcareous Rendzinas, the humification degree of humic acids was in descending order: grassland>arable land>forest land, and in decarbonated Rendzinas: arable land>grassland>forest land. The humification degree of humic acids was higher in the calcareous forest and grassland Rendzinas compared to decarbonated Rendzinas, analogously in decarbonated arable land compared to calcareous arable land Rendzinas. Differences in the humification degree of humic acids among various land uses that emerged between calcareous and decarbonated Rendzinas indi
...
cate the dominant influence of soil chemical characteristics (carbonate content and pH value) compared with the quantity and quality of the organic litter input.
Prema domaćoj klasifikaciji, rendzine su zemljišta sa moličnim A horizontom koji postepeno prelazi u rastresiti karbonatni C horizont. Primarno su karbonatna, i njihova evolucija teče u pravcu izluživanja pa zatim posmeđivanja. Najčešće su pod prirodnom šumskom i travnom vegetacijom, manji deo njih se obraduje. U ovom radu su ispitivane optičke osobine huminskih kiselina zemljišta tipa rendzina, a istraživanja su imala za cilj praćenje posledica izluživanja i promene načina korišćenja ovog tipa zemljišta u Srbiji na stepen humificiranosti huminskih kiselina. Priprema rastvora huminskih kiselina za VIS spektroskopiju izvedena je metodom Kononove. Karakterizacija optičkih osobina huminskih kiselina je data preko optičkih indeksa: E4/E6, ΔlogA i RF. Rezultati su obrađeni u programu StatSoft, Inc. Statistica, Version 8. Proces izluživanja je pozitivno uticao na stepen humificiranosti huminskih kiselina u rendzinama (najveći je pri neutralnoj reakciji). Dalja debazifikacija i acidifikacija
...
izluženih rendzina uticala je negativno, odnosno dovela do smanjenja stepena humificiranosti huminskih kiselina. Stepen humificiranosti huminskih kiselina u karbonatnim rendzinama se kretao travnjak>njiva>šuma, a u izluženim rendzinama njiva>travnjak>šuma. Huminske kiseline karbonatnih rendzina pod šumom i travnjakom su imale veći stepen humificiranosti u poredenju sa izluženim rendzinama pod šumom i travnjakom. U izluženim rendzinama pod njivom stepen humificiranosti huminskih kiselina je bio veći nego u karbonatnim rendzinama pod njivom. Razlike u stepenu humificiranosti huminskih kiselina prema načinu korišćenja koje su se pojavile između karbonatnih i izluženih rendzina ukazuju na dominantan uticaj hemijskih karakteristika zemljišta na osobine huminskih kiselina u poredenju sa količinom i kvalitetom organskih ostataka koji dospevaju u zemljište.
Keywords:
VIS absorbance / E4/E6 / ΔlogA / RF / Serbia / VIS apsorpcija / E4/E6 / ΔlogA / RF / Srbija
Source:
Journal of Agricultural Sciences (Belgrade), 2015, 60, 4, 443-453
Publisher:
Univerzitet u Beogradu - Poljoprivredni fakultet, Beograd