Field dodder: How to control it?
Vilina kosica i mogućnosti njenog suzbijanja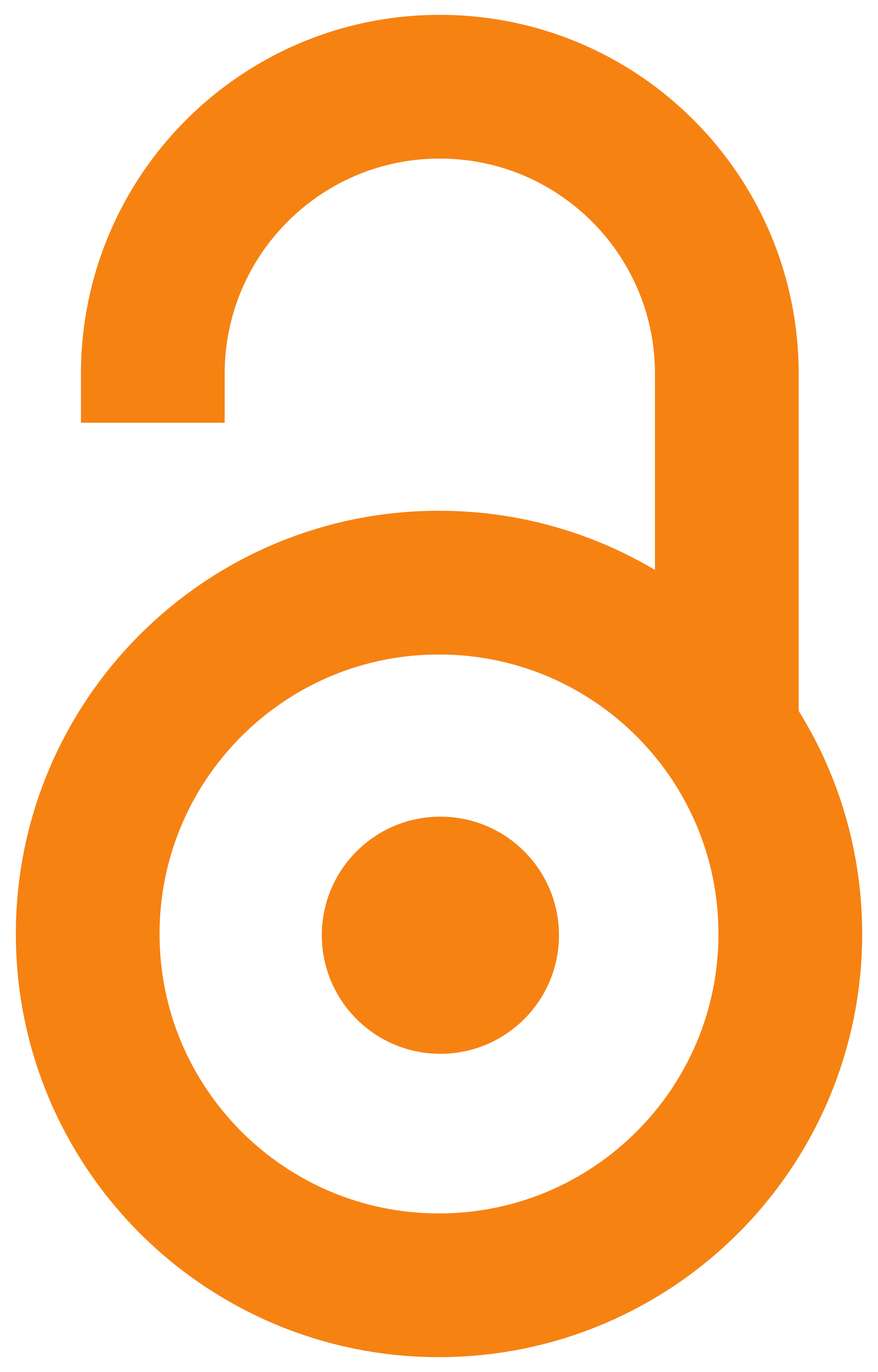 2015
Article (Published version)

Abstract
Broad geographic distribution and spectrum of hosts make field dodder, Cuscuta campestris, one of the most widespread and most harmful pests among flowering parasitic plants. Field dodder may become a problem in vegetable nurseries (e.g. tomato, sweet pepper and cabbage) or in potato or some other crop grown in plastic greenhouses. However, the most devastating damage comes from field dodder outbreaks in newly-established perennial legume crops (alfalfa, clover, etc.), which are generally the preferred hosts of this parasitic flowering species. Apart from alfalfa and clover, an expansion of field dodder has been observed in recent years in sugar beet, too. Different measures are available for controlling field dodder, from preventive (pure seeding material, tolerant cultivars, etc.), to mechanical removal (mowing and hand weeding) to herbicide treatments. The most successful control of field dodder requires a systematic approach ensured through integrated protection, which contributes
...
to a more effective control of parasitic flowering plants.
Široka geografska rasprostranjenost, kao i širok krug domaćina vilinu kosicu čini jednom od najrasprostranjenijih i najvećih štetočina među parazitskim cvetnicama. Problemi sa vilinom kosicom se javljaju pri proizvodnji rasada povrtarskih biljaka (npr. paradajz, paprika, kupus), kao i u plasteničkoj proizvodnji, usevu krompira, itd. Najveće štete vilina kosica pravi kada se u velikim infestacijama javi na tek zasnovanim višegodišnjim leguminozama (lucerištima, deteliništima), koji ujedno spadaju u najčešće parazitirane useve od strane ove parazitske cvetnice. Poslednjih godina primećena je ekspanzija viline kosice, pored lucerke i deteline i u usevu šećerne repe. Postoje različite mere koje se mogu preduzeti za suzbijanje viline kosice, počev od preventivnih (čist semenski materijal, otporne sorte), preko mehaničkog uklanjanja (košenje, ručno uklanjanje) do korišćenja herbicida. Nijedna od ovih metoda pojedinačno nije stopostotno efikasna, ali se njihovim integrisnjem mogu postići dobr
...
i rezultati.
Keywords:
Field dodder / Herbicides / Control / Vilina kosica / Herbicidi / Suzbijanje
Source:
Pesticidi i fitomedicina, 2015, 30, 3, 137-145
Publisher:
Institut za pesticide i zaštitu životne sredine, Beograd i Društvo za zaštitu bilja Srbije, Beograd
Funding / projects: