Chemical control of field dodder in alfalfa
Hemijsko suzbijanje viline kosice u lucerki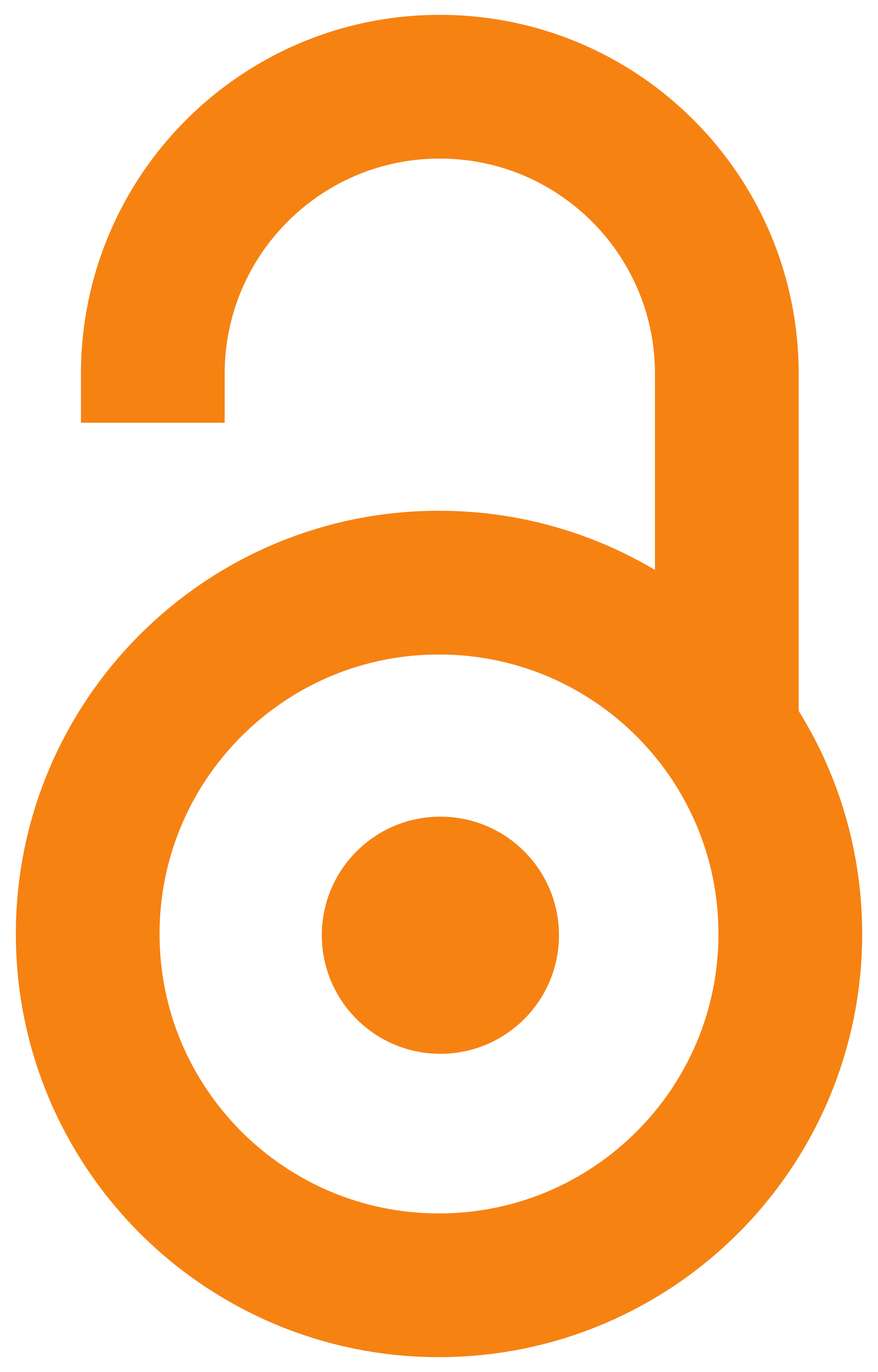 2015
Authors
Sarić-Krsmanović, Marija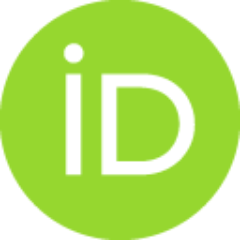 Božić, Dragana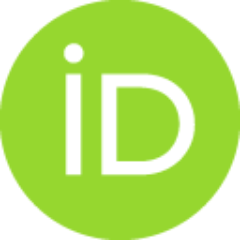 Malidža, Goran
Radivojević, Ljiljana
Gajić-Umiljendić, Jelena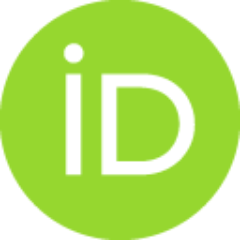 Vrbničanin, Sava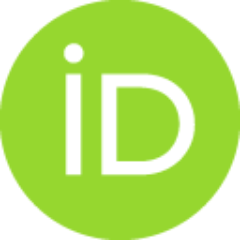 Article (Published version)

Abstract
Parasitic flowering plants have recently come into focus of research interests as a result of their notable expansion and increasing damage that they are causing in agricultural fields. Damage caused by field dodder in alfalfa crops mainly includes reduced yield of fresh biomass and considerable decrease in seed production. Effective control of field dodder in alfalfa crops necessarily includes a number of preventive measures and procedures, as well as chemical control. The effectiveness of glyphosate, propyzamide, imazethapyr and diquat herbicides in controlling field dodder in alfalfa crops was tested in trials conducted in 2011. Pot and field trials were set up in an experimental field of the Institute of Field and Vegetable Crops in Novi Sad (location Rimski Šančevi) and in a private field at Popovići (vicinity of Mladenovac). In pot trials, two glyphosate application rates (288 and 360 g a.i. ha) achieved the highest effectiveness of 95% and 97.5%, respectively. Both application r
...
ates of propyzamide (1500 and 2000 g a.i. ha) had weak effectiveness (85% and 87%, respectively), while imazethapyr (150 g a.i. ha) was the weakest herbicide with 80% efficacy. In field trials at both locations, diquat (450 g a.i. ha) showed the best efficacy in controlling field dodder in alfalfa. The efficacy of all other treatments was weaker at Popovići with the following survival rates of field dodder plants: 25% (glyphosate, 288 g a.i. ha), 15% (glyphosate, 360 g a.i. ha), 79% (propyzamide, 1500 g a.i. ha), 70% (propyzamide, 2000 g a.i. ha) and 72% (imazethapyr, 150 g a.i. ha). At the location Rimski Šančevi, the same treatements resulted in around 1% remaining field dodder plants in alfalfa crop.
U novije vreme problematika parazitskih cvetnica postaje sve aktuelnija i dobija veći istraživački prostor upravo zbog njihovog širenja i sve većih šteta koje nanose u poljoprivredi. Štete koje vilina kosica pravi u usevu lucerke se prvenstveno odnose na smanjenje prinosa zelene biomase i značajno smanjenu produkciju semena kod semenske lucerke. Efikasno suzbijanje viline kosice u usevu luceke podrazumeva niz preventivnih mera i postupaka, kao i hemijsku kontrolu. Ispitivanje efikasnosti herbicida (glifosat, propizamid, imazetapir i dikvat) u suzbijanju viline kosice u usevu lucerke urađeno je tokom 2011. godine. Ogledi su izvedeni u saksijama i u polju, na oglednom polju Instituta za ratarstvo i povrtarstvo u Novom Sadu (Rimski Šančevi) i na privatnoj parceli na lokalitetu Popovići (okolina Mladenovca). U ogledu sa saksijama, najbolju efikasnost je ispoljio glifosat u obe primenjene količine (288 i 360 g a.s. ha), 95% odnosno 97.5%. Efikasnost koju je ispoljio propizamid u obe količin
...
e primene (1500 i 2000 g a.s. ha) je bila slabija (85% odnosno 87%), dok je najslabiju efikasnost ispoljio imazetapir (150 g a.s. ha), 80%. U poljskim ogledima, na oba lokaliteta, dikvat (450 g a.s. ha) je ispoljio najbolju efikasnost u suzbijanju viline kosice. Na lokalitetu Popovići efikasnost ostalih tretmana je bila slabija, odnosno procenat preživelih jedinki viline kosice je bio: 25% (glifosat, 288 g a.s. ha), 15% (glifosat, 360 g a.s. ha), 79% (propizamid, 1500 g a.s. ha), 70% (propizamid, 2000 g a.s. ha) i 72% (imazetapir, 150 g a.s. ha). Na lokalitetu Rimski Šančevi, pri primeni istih tretmana, vilina kosica se zadržala na usevu sa oko 1%.
Keywords:
Field dodder / Herbicides / Chemical control / Alfalfa / Vilina kosica / Herbicidi / Hemijsko suzbijanje / Lucerka
Source:
Pesticidi i fitomedicina, 2015, 30, 2, 107-114
Publisher:
Institut za pesticide i zaštitu životne sredine, Beograd i Društvo za zaštitu bilja Srbije, Beograd
Funding / projects: