Impact of different redox conditions on thallium (im)mobilization in soil (Serbia)
Uticaj različitih redoks uslova na (i)mobilizaciju talijuma u zemljište (Srbija)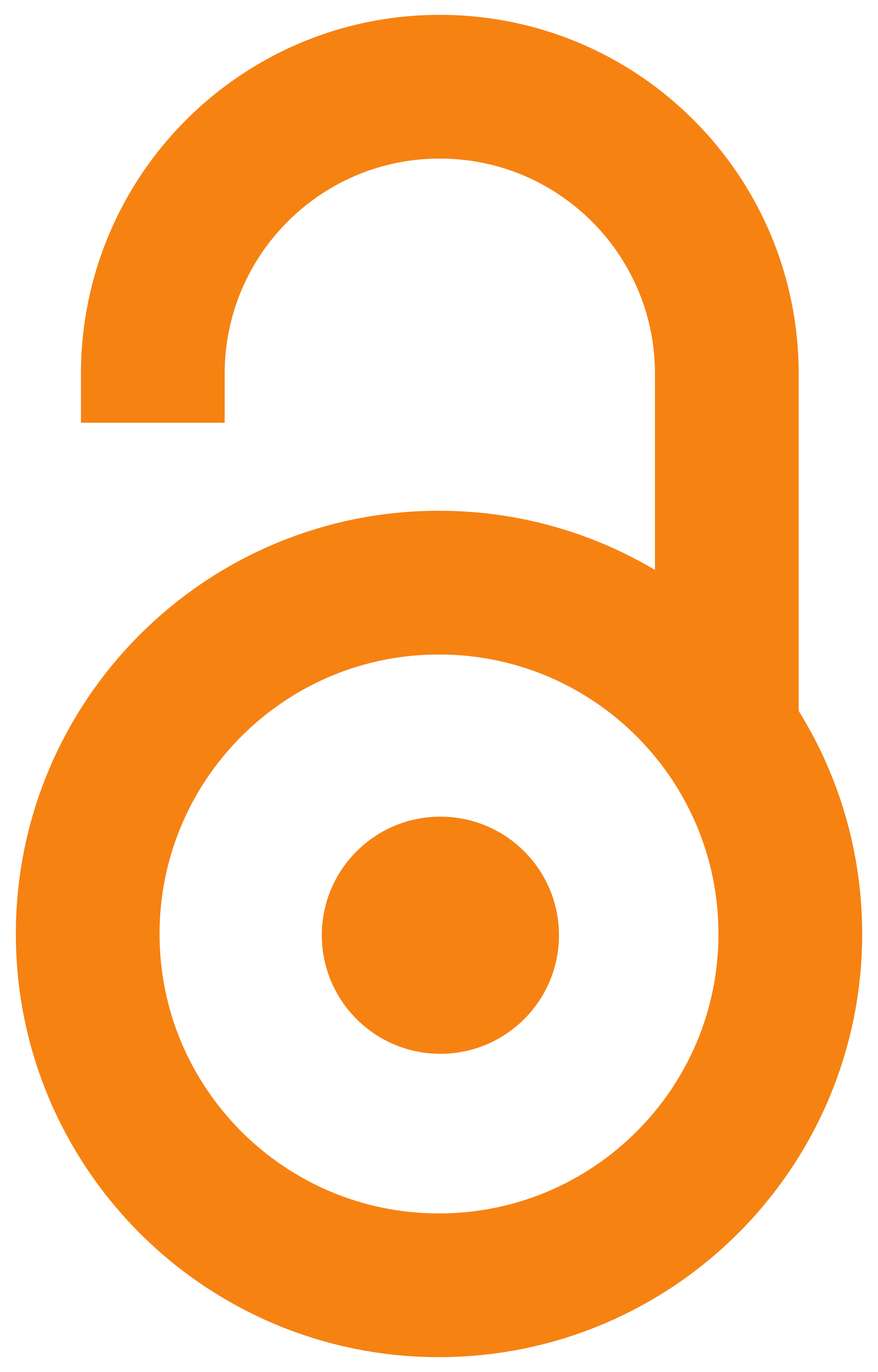 2015
Authors
Antić-Mladenović, Svetlana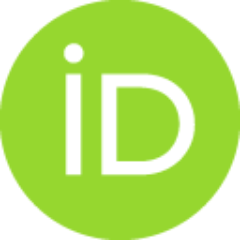 Kresović, Mirjana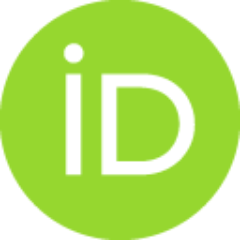 Rinklebe, Joerg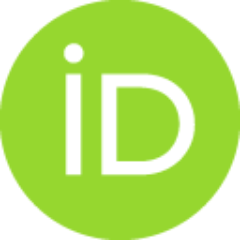 Frohne, Tina
Stärk, Hans-Joachim
Ličina, Vlado
Article (Published version)

Abstract
Thallium (Tl) is a highly toxic element, even in small concentrations, to a range of organisms and in different environments. Therefore, our aim was to study (i) Tl geochemical fractionation by the means of the modified BCR sequential extraction procedure and (ii) the impact of redox potential (EH) alteration and principal factors such as iron (Fe), manganese (Mn), dissolved organic carbon (DOC), chlorides (Cl) and sulfates (SO4 2) on Tl (im)mobilization in periodically flooded arable soil (Serbia). Flooding was simulated using an automated biogeochemical microcosm system that allows systematical control of pre-defined redox-windows. Afterwards, EH was increased stepwise for approximately 100 mV from reducing (-205 mV) to oxidizing (530 mV) conditions. EH was automatically monitored at 10 minutes intervals. Total duration of the experiment was 914 hours. The sequential extraction revealed majority of pseudo-total soil Tl (0.15 mg kg-1 ) in the residual fraction (85.5 %), following by r
...
educible (10.2 %), oxidable (3.8 %) and acid soluble (exchangeable) (0.5 %) fraction. The soluble Tl concentrations (0.024-0.116 μg l-1 ) were significantly affected by EH, having an increase with EH increase (r=0.75, p lt 0.01, n=30). Concentrations of soluble Fe, Mn, and Doc showed significant negative correlations with soluble Tl (r=-0.78, r=-0.73 and r=-0.91, respectively, p lt 0.01, n=30), whereas Tl correlated significant positive with SO42and Cl(r=0.89, r=0.81, respectively, p lt 0.01, n=30). Thallium mobilization was attributed to several simultaneous processes, involving the reductive dissolution of Fe-Mn oxides and gradual oxidation of Tl-bearing metallic sulfides. Our results imply that soluble Tl concentrations might increase when soil redox status evolves from reducing to oxidizing conditions. Due to high Tl toxicity at low doses, and increasing flooding events, our findings suggest that Tl should be included in future monitoring of plants and groundwater on the site or on similar sites.
Talijum je veoma toksičan element i u niskim koncentracijama za razne organizme u okviru različitih delova životne sredine. Cilj rada bio je da se ispita (i) sadržaj talijuma u hemijskim frakcijama u zemljištu po modifikovanoj BCR proceduri i (ii) uticaj redoks potencijala (EH) i glavnih faktora, kao što su gvožđe (Fe), mangan (Mn), rastvorljiv organski ugljenik (DOC), hloridi (Cl -) i sulfati (SO4 2-) na (i)mobilizaciju talijuma u povremeno plavljenom obradivom zemljište (Srbija). Plavljenje zemljište je simulirano u laboratorijskim uslovima, uz korišćenje automatskog biogeohemijskog zatvorenog sistema koji dozvoljava sistematsku kontrolu definisanih redoks uslova. Nakon toga, redoks potencijal zemljište je postepeno povećavan u okvirima od po 100 mV od redukcionih (-205 mV) do oksidacionih (530 mV) uslova. Redoks potencijal je automatski meren u intervalima od 10 minuta. Ukupno vreme trajanja ogleda je bilo 914 sati. Hemijska frakcionacija je pokazala da se najveći deo ukupnog taliju
...
ma (0,15 mg kg -1) nalazi u rezidualnoj frakciji (85,5 %), a zatim u redukujućoj (10,2 %), oksidujućoj (3,8 %) i frakciji izmenljivo adsorbovanih elemenata (0,5 %). Redoks potencijal je značajno uticao na sadržaj rastvorljivog talijuma (0.024-0.116 μg l -1), koji se povećavao sa njegovim povećanjem (r=0.75, p lt 0.01, n=30). Rastvorljivi sadržaji Fe, Mn, i Doc su pokazali značajnu negativnu korelaciju sa rastvorljivim sadržajem Tl (r=-0.78, r=-0.73 i r=-0.91, redom, p lt 0.01, n=30), dok su utvržene značajne pozitivne korelacije između Tl i sulfata i hlorida (r=0.89, r=0.81, p lt 0.01, n=30). Mobilizacija talijuma može se dovesti u vezu sa nekoliko procesa koji se istovremeno odvijaju, a to su, između ostalih, rastvaranje Fe-i Mn-oksida u oksidacionim uslovima i postepena oksidacija metalnih sulfida koji sadrže Tl. Naša istraživanja ukazuju da sadržaji rastvorljivog Tl mogu da se povećavaju u kada se redoks potencijal menja od redukcionih ka oksidacionim uslovima. Naša istraživanja upućuju na neophodnost sistematskog praćenja sadržaja Tl u biljkama i podzemnim vodama, s obzirom na njegovu visoku toksičnost u niskim dozama, kao i učestalu pojavu plavljenja obradivih zemljišta.
Keywords:
thallium / sequential extraction / mobilization / redox potential / sulfides / environmental risk
Source:
Zemljište i biljka, 2015, 64, 2, 27-41
Publisher:
Unija bioloških naučnih društava Jugoslavije, Beograd
Funding / projects: