The selection of acquisition strategy and solving trade surpluses of food products by using the simulation
Izbor akvizicione strategije i zbrinjavanje trgovinskog suficita prehrambenih proizvoda primenom modela simulacije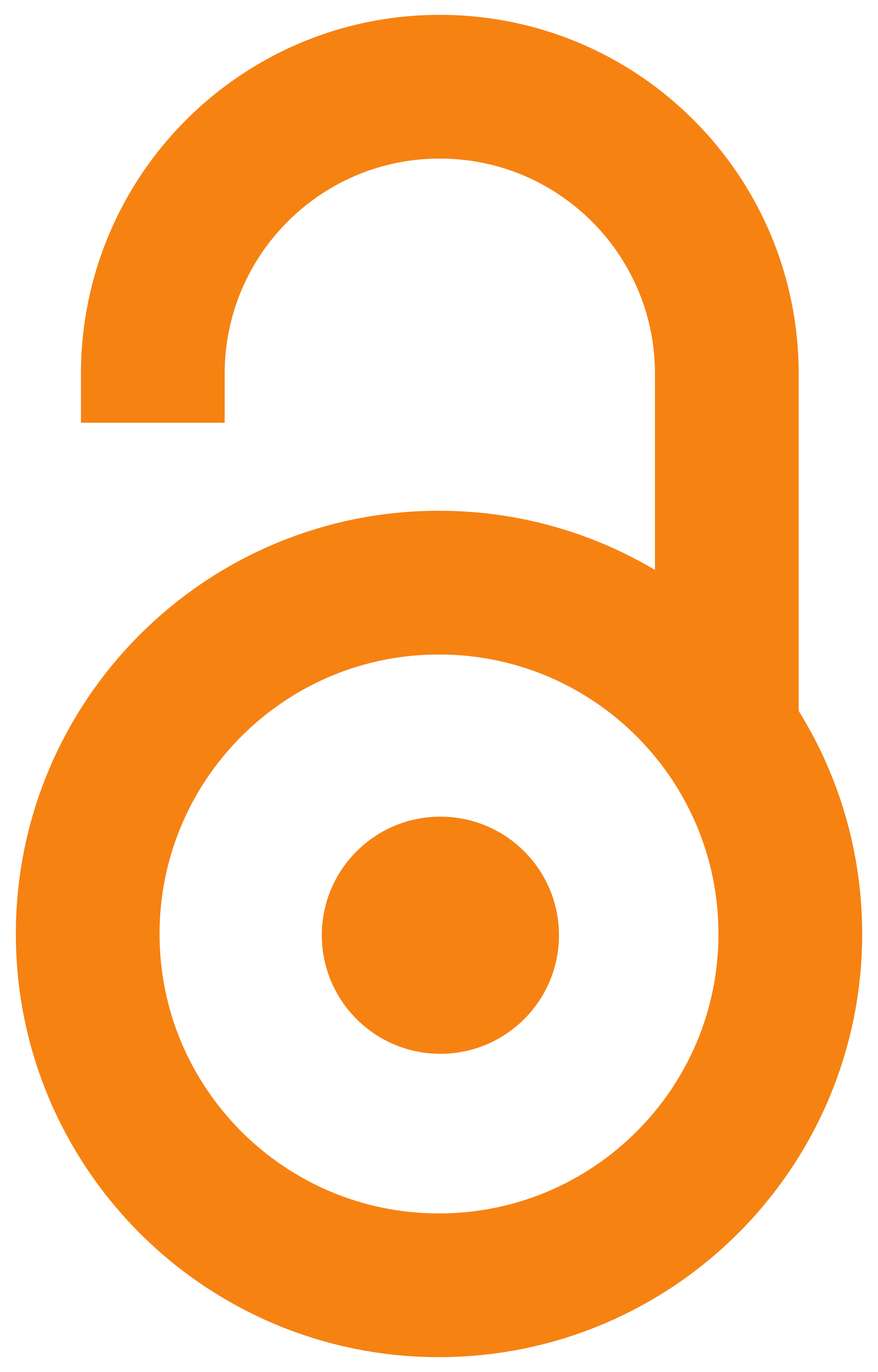 2015
Article (Published version)

Abstract
Real business environment opens up many possibilities of business conduct, so that appropriate strategies, compatible with multicriteria requirements of the environment, potentially lead to the realization of the set goal. Adequate schedule and the optimal combination of available resources are possible to establish by a mathematical formalization in terms of the theoretical model that connects business outcomes with a cause or a probability of their occurrence. Exactly research of the possibility of using and applying the results of theoretical models in solving the specific tasks in regard to expressing relations of initial assumptions related to selection of the optimal operating strategy, is the initial motive of this paper. The theoretical models, which describe the real problem, can be analysed analytically or by simulation, depending on its complexity and the variables type, which describe it. The model should provide achieving the managing balance through the model correction o
...
f the available operational resources, increasing in that way also the capacity of decision-making system in terms of futuristic knowledge insufficiency. The research results should show that the simulation model apply, in this particular example, enables to a company significant increase of business efficiency level, more complex utilization of the capacities, increase of the competitiveness, etc.
Realni poslovni ambijent otvara brojne mogućnosti poslovnog ponašanja, tako da odgovarajuće strategije, kompatibilne višekriterijumskim zahtevima okruženja potencialno dovode do ostvarivanja postavljenog cilja. Adekvatan raspored i optimalnu kombinaciju raspolozivih resursa moguće je uspostaviti matematičkom formalizacijom u vidu teorijskog modela koji povezuje poslovne ishode sa uzrokom ili verovatnoćom njihovog nastanka. Upravo ispitivanjem mogućnosti korišćenja i rezultata primene teorijskih modela u rešavnju konkretnih zadataka u pogledu izražavanja odnosa početnih postavki u vezi sa izborom optimalne strategije funkcionisanja, polazni je motiv teme rada. Teorijski modeli prilagođeni praktičnim problemima, u uslovima stohastičke neodređenosti su regresiona analiza i modeli simulacije, u uslovima neizvesnih poslovnih ishoda odgovarajući konkurentski modeli, dok u uslovima determinističke povezanosti matematičko programiranje. Dakle, izgradnja modela treba da omogući postizanje uprav
...
ljačke ravnoteže kroz modelsku korekciju raspoloživih operativnih resursa, podižući tako i kapacitet sistema odlučivanja u uslovima nedovoljnosti futuristickog znanja. Rezultati istraživanja treba da pokažu da primena simulacionog modela, u konkretnom primeru omogućava preduzeću značajno podizanje nivoa poslovne efikasnosti, potpunije iskorištenje kapaciteta, povećanje konkurentske sposobnosti itd.
Keywords:
model / simulation / strategy / selection skills / efficiency / decision / model / simulacija / strategija / veština izbora / efikasnost / odluka
Source:
Ekonomika poljoprivrede, 2015, 62, 1, 29-40
Publisher:
Naučno društvo agrarnih ekonomista Balkana, Beograd, Institut za ekonomiku poljoprivrede, Beograd i Akademija ekonomskih nauka, Bukurešt