Aphids (Aphididae, Hemiptera) in seed potato
Biljne vaši (Aphididae, Hemiptera) u semenskom krompiru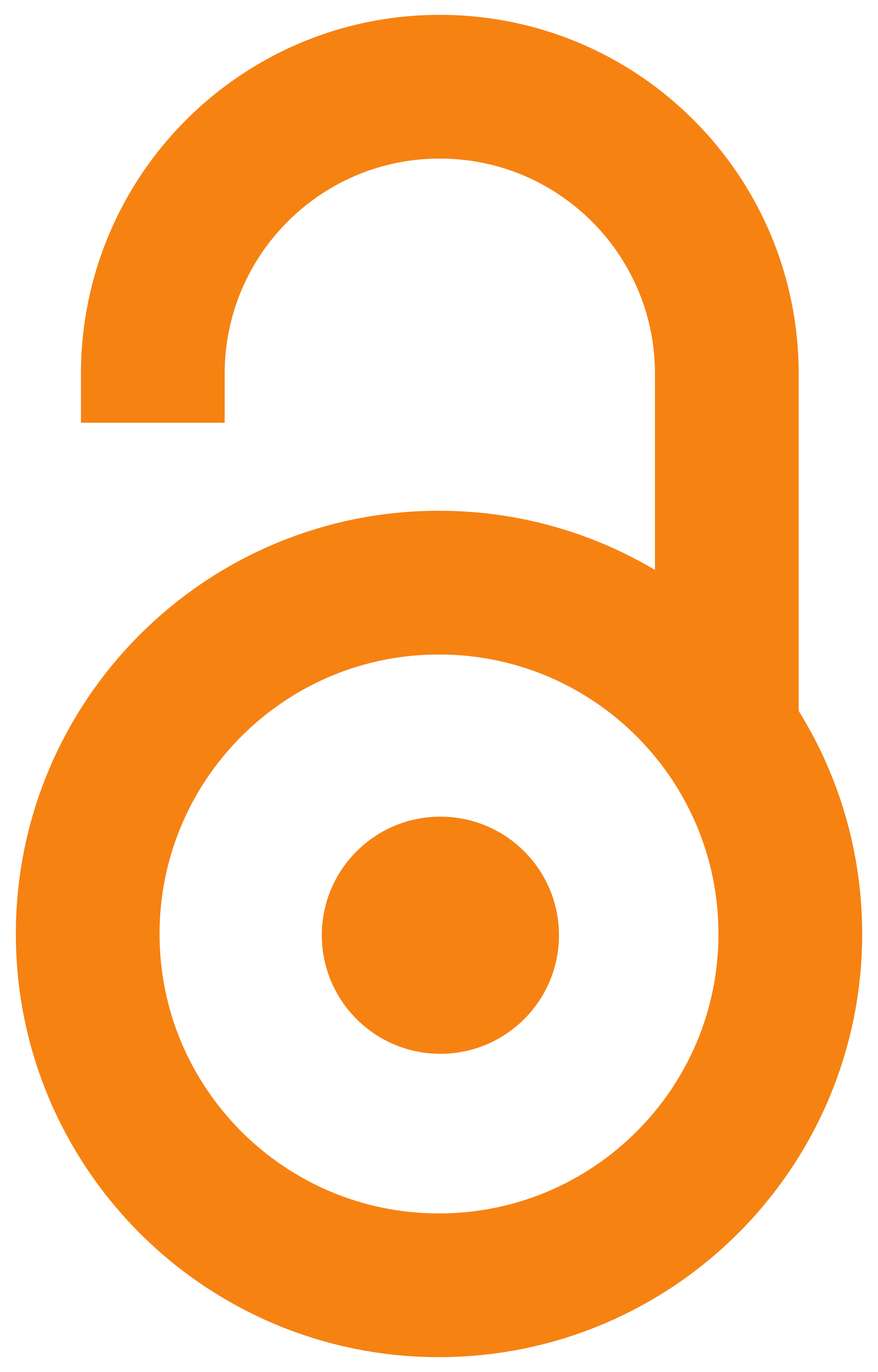 2015
article (publishedVersion)

Abstract
Aphids (Aphididae, Hemiptera) are efficient vectors of plant viruses and a significant problem in potato growing. Production of healthy seed potato is possible if the number of aphids is reduced, as well as their ability to come into contact with the plant and transfer the virus. Research related to the presence and abundance of aphid species in different parts of Serbia was carried out on 30 sites in four years: 2007, 2008, 2009 and 2010. Yellow water traps were placed in potato crop immediately after potato emergence. Samples were taken once per week until the drying of the above-ground mass. Over 11,500 specimens were collected and a total of 106 different taxa of aphids were identified. This publication analyses vector pressures for two most important potato viruses (PVY and PLRV) for different localities. The best conditions for the production of healthy seed potato exist on the Golija mountain, at altitudes above 1100 m, in comparison to other tested sites. The pressure of vector
...
s on the mountain is low and so is the risk of potato plants viral infection because of late potato planting and low aphid occurrence.
Biljne vaši (Aphididae, Hemiptera) su efi kasni vektori biljnih virusa i predstavljaju značajan problem u proizvodnji krompira. Proizvodnja zdravog semenskog krompira moguća je u uslovima smanjene brojnosti vašiju i mogućnosti da vaši dođu u kontakt sa biljkom i prenesu virus. Istraživanja prisustva vrsta i brojnosti biljnih vašiju na različitim područjima Srbije obavljena su tokom 2007, 2008, 2009. i 2010. godine. Na ukupno 30 lokaliteta, u zasade krompira, postavljane su žute lovne posude odmah nakon nicanja krompira, a uzorci uzimani jednom nedeljno do sušenja nadzemne mase. Sakupljeno je preko 11.500 jedinki i utvrđeno ukupno 106 različitih taksona biljnih vašiju. U radu je analiziran pritisak vektora za dva najznačajnija virusa krompira (PVY i PLRV) na različitim lokalitetima. Od analiziranih područja, najbolji uslovi za proizvodnju zdravog semenskog krompira su na planini Golija, na nadmorskim visinama iznad 1.100 m. Usled kasne setve krompira i male brojnosti biljnih vašiju i pr
...
itisak vektora je nizak, a tako i rizik od zaražavanja krompira virusima.
Keywords:
seed potato / aphids / Aphididae / vectors / Serbia / semenski krompir / biljne vaši / Aphididae / vektori / Srbija
Source:
Biljni lekar, 2015, 43, 6, 621-634
Publisher:
Univerzitet u Novom Sadu - Poljoprivredni fakultet - Departman za zaštitu bilja i životne sredine "dr Pavla Vukasovića", Novi Sad
Funding / projects: