Additives in Swine Nutrition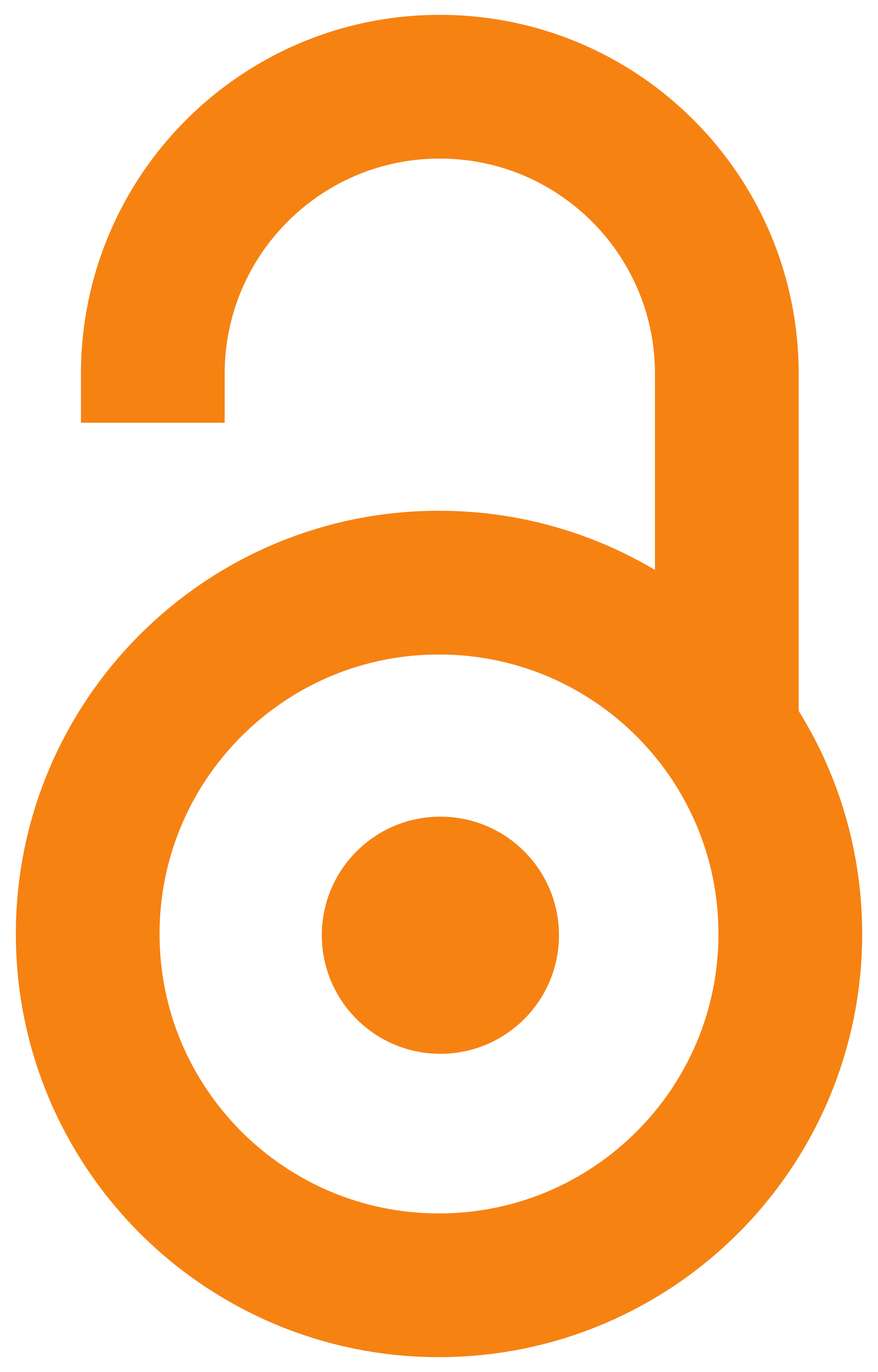 2002
Article (Published version)

Abstract
To attain better feed utilization, longer preservation, easier manipultion and higher production and better quality of food of animal orgin as the final goal, besides raw materials, feed mixes contain numerous pronutrients (additives), added to perform different effects, in a narrower sense, the term pronutrient implies heterogenous substances, which have no diverse effects and have to be efficient in the manner of use. Basically, all pronutrients have to reach the goal of keeping optimal animal health status and to increase production of food of animal origin without adverse and negative effects. The development of biotechnology had a great part in the appearance of natural alternatives which are able to fulfil and satisfy the high demands of highly productive animals, as well as those of the consumer lobby and environmental protection movements. Growth promoters based upon physiological mechanisms and production potential of the animal have an unquestionable adventage, not only becau
...
se of the lack of residues in food of animal origin; but also because of their ecological safety and decrease of envirnomental pollution by undigested materials. Demand continues to grow for "all natural", non-pharmaceutical feed additives with growth enhancing effects in food animals. Special attention is paid to minerals (anorganic and organic sources), growth stimulators (antibiotics, probiotics prebiotics), substances for better feed utilization (enzymes, acidifers) adsorbents.
Da bi se postiglo bolje iskorišćavanje hrane, duža održivost, laka manipulacija, a u krajnjem ishodu povećanje proizvodnje i poboljšanje kvaliteta namirnica animalnog porekla, pored osnovnih hraniva u smešu se dodaje veliki broj pronutritivnih materija (aditiva) koji imaju različite namene. Pronutritivne materije, u užem smislu, obuhvataju raznovrsne materije koje ne smeju da budu škodljive, a moraju da ispolje efikasnost u smislu namene. U osnovu sve pronutritivne materije imaju za cilj očuvanje zdravlja životinja uz povećanje proizvodnje namirnica animalnog porekla bez štetnih i negativnih efekata. Razvoj biotehnologije doprineo je pojavi prirodnih alternativa koje ispunjavaju i zadovoljavaju visoko postavljene zahteve samog organizma, potrošač- kog lobija i pokreta za zaštitu životne okoline. Prednost je na strani sredstava koja stimulišu rast korišćenjem fizioloških potencijala i mehanizama životinja, a značajan aspekt ima, ne samo prisustvo rezidua u namirnicama animalnog porekla,
...
već i aspekt ekologije s obzirom i na eventualno zagađenje životne sredine izlučivanjem nesvarenih materija. Zahtevi za "prirodnom" hranom bez lekovitih dodataka koji stimulišu rast životinja rastu. Posebnu pažnju privlače mineralne materije (neorganski i organski izvori), stimulatori rasta (antibiotici probiotici, prebiotici), sredstva za bolje iskorišćavanje hrane (enzimi zakišeljivači), adsorbenti.
Keywords:
additives / swine / nutrition / dodaci hrani / svinje / ishrana
Source:
Veterinarski glasnik, 2002, 56, 1-2, 73-82
Publisher:
Univerzitet u Beogradu - Fakultet veterinarske medicine, Beograd