The importance of buffalo in milk production and buffalo population in Serbia
Značaj bivola u proizvodnji mleka i stanje populacije u Srbiji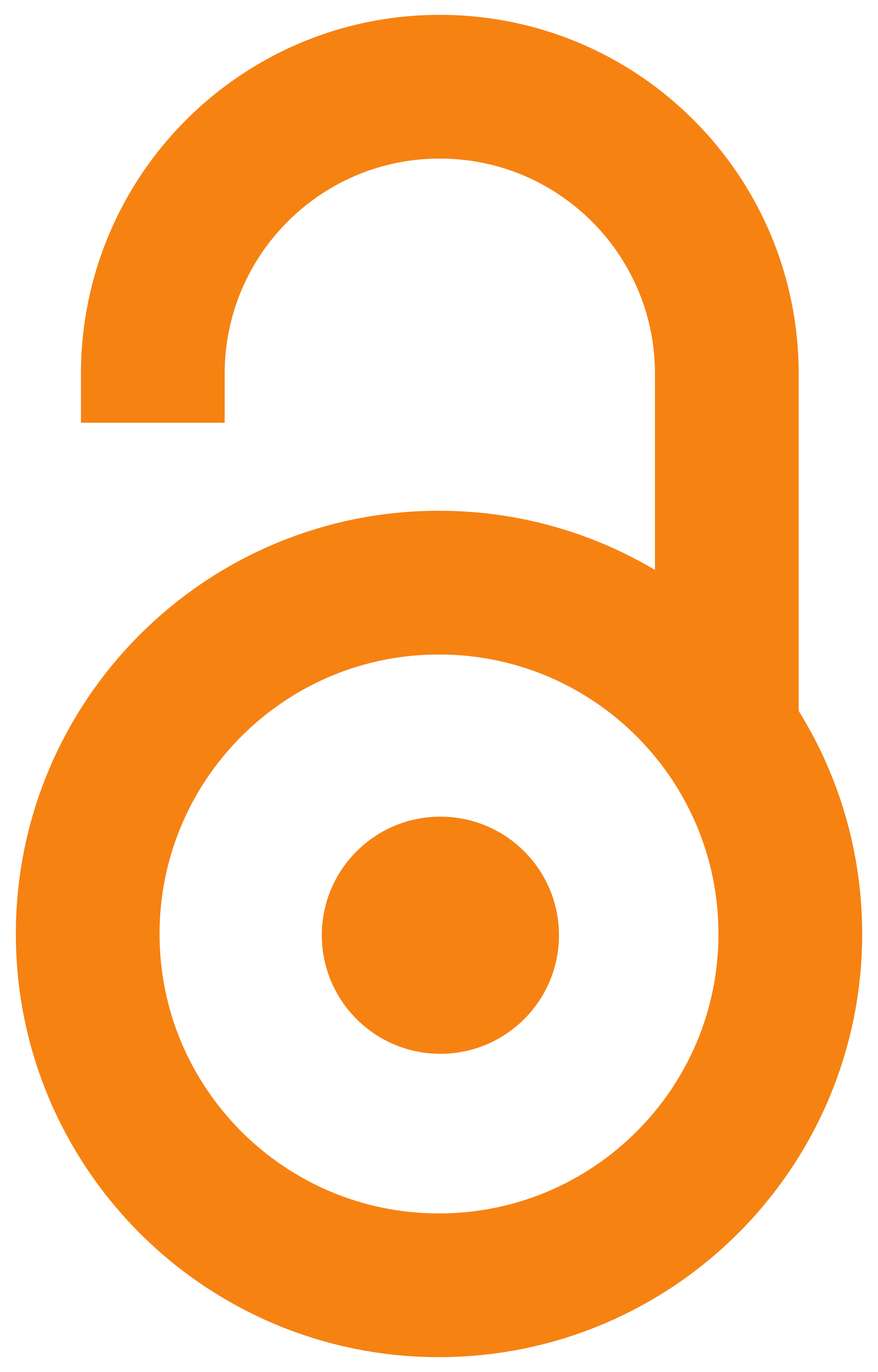 2015
Authors
Perišić, Predrag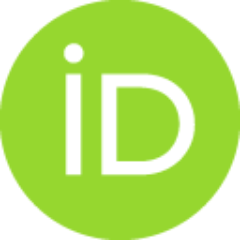 Bogdanović, Vladan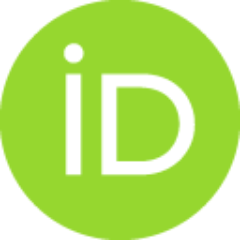 Mekić, Cvijan
Ružić-Muslić, Dragana
Stanojević, Dragan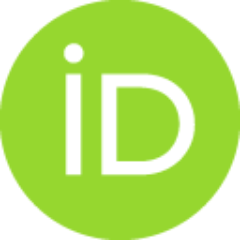 Popovac, Mladen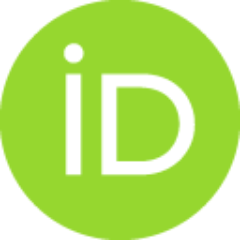 Stepić, Stefan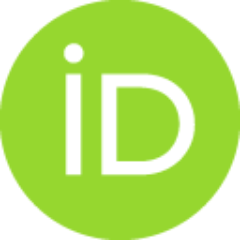 Article (Published version)

Abstract
This research paper gives an analysis on the size of world's domestic buffalo populations, their milk production and the size of buffalo population in Serbia. Population of domestic buffalo in the world is constantly increasing so that in 2013 there were 199 783 549 individuals, out of which in India in the same year they raised 57.77% of buffalo world population, in Pakistan 18.87%, and in China 11.64%. The share of total world production of buffalo milk in total world milk production in 2012 was 12.92 % or 97 417 135 t out of which 67.76% was produced in India. In Serbia buffalo is raised in the regions of Raška (about 1000 individuals) and Kosovo. Populations of buffalo in central Serbia show a tendency of decreasing in size what was the reason to start a programme of in situ conservation 10 years ago. On the sample of buffalo population encompassed by the programme of conservation the body measures were analysed indicating that the population of buffalo is quite unequalised and tha
...
t average values obtained for exterior measures are similar to the results obtained by the authors of earlier period for the population of buffalo in the area of former Yugoslavia.
U radu je analizirano brojno stanje domaćih bivola u svetu, proizvodnja mleka bivola, kao i stanje populacije bivola u Srbiji. Populacija domaćih bivola u svetu stalno raste i 2013. godine bilo je 199.783.549 grla, a od tog broja u Indiji je u 2013. godini gajeno 57,77% svetske populacije bivola, u Pakistanu 18,87%, a u Kini 11,64%. Učešće ukupne svetske proizvodnje bivoljeg mleka u ukupnoj svetskoj proizvodnji mleka 2012. godine bilo je 12,92 % ili 97.417.135 t, a od toga je 67,76% proizvedeno u Indiji. U Srbiji bivoli se gaje u području Raške oblasti (oko 1000 bivola) i na području Kosova. Populacija bivola u centralnoj Srbiji ima tendenciju smanjenja veličine, zbog čega je pre 10 godina počeo da se sprovodi program konzervacije. Na uzorku populacije (37 bivolica) obuhvaćene programom in situ konzervacije utvrđene su prosečne vrednosti za telesne mere. Visina grebena bivolica u populaciji koja je merena bila je 125,97 cm, visina krsta 126,98cm, dužina trupa 142,19cm, dubina grudi 68,
...
75 cm, širina grudi 44,48cm, a obim grudi 184,25 cm. Populacija bivolica je bila dosta neujednačena što ukazuje na odsustvo odgajivačko-selekcijskog rada kod bivola u Srbiji u prethodnim decenijama.
Keywords:
domestic buffalo / exterior / state in population
Source:
Biotechnology in Animal Husbandry, 2015, 31, 2, 255-263
Publisher:
Institut za stočarstvo, Beograd
Funding / projects: