Bacterial diseases of potato: Potato blackleg and tuber soft rot
Bakterioze krompira - crna trulež prizemnog dela stabla ('crna noga') i vlažna trulež krtola krompira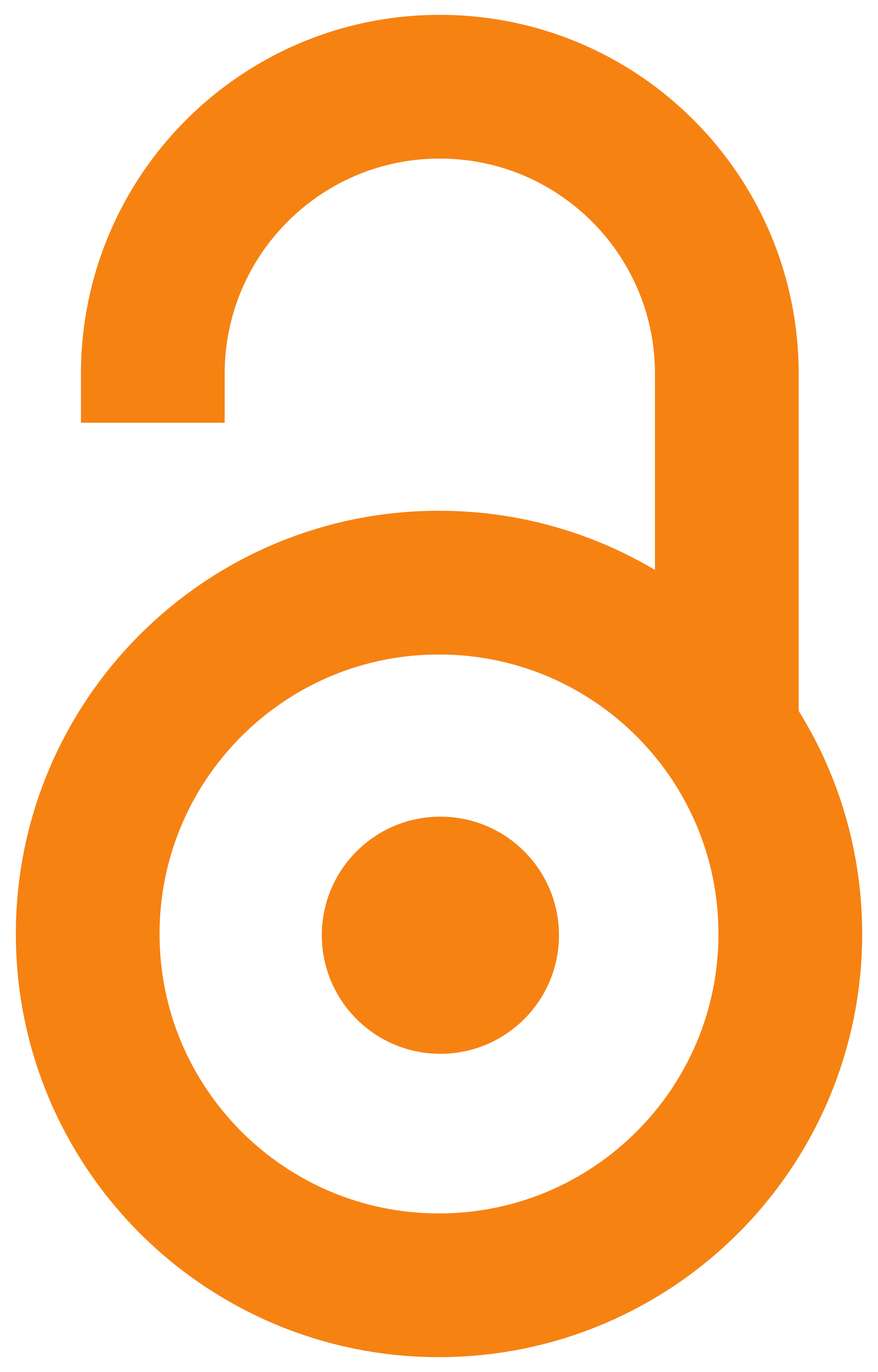 2015
Authors
Gašić, Katarina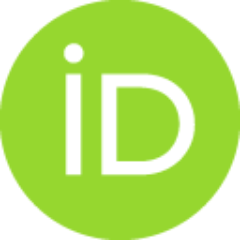 Obradović, Aleksa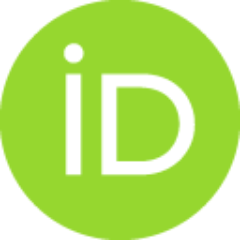 Article (Published version)

Abstract
Bacterial diseases are very common in potato crops, especially when weather conditions are favourable for the emergence and spread of infection. Bacteria belonging to the Pectobacterium and Dickeya genera, the causal agents of the blackleg and tuber soft rot of potato, are economically important pathogens that affect potato production worldwide, as well as in our country. According to recent classification, pectolytic bacteria, the pathogens of potato, have been differentiated as Pectobacterium atrosepticum, P. carotovorum subsp. carotovorum, P. carotovorum subsp. brasiliense, P. wasabiae and several Dickeya spp. The disease occurs on potato plants and tubers in the field, or during potato storage or transportation, thereby reducing yield and quality. The aim of this paper is to point to the distribution and economic importance of the blackleg and tuber soft rot of potato, as well as the characteristics of the pathogens. Information about symptoms and epidemiology of the disease are im
...
portant for an accurate disease diagnosis and pathogen identification, contributing to the timely and successful protection strategy.
Oboljenja bakteriozne prirode veoma su česta u usevima krompira, posebno kada vremenski uslovi pogoduju nastanku i širenju infekcije. Među ekonomski značajnim bakterijama koje ugrožavaju proizvodnju krompira u svetu i u našoj zemlji, izdvajaju se prouzrokovači crne truleži prizemnog dela stabla ('crna noga') i vlažne truleži krtola krompira, pripadnici rodova Pectobacterium i Dickeya. Prema najnovijoj klasifikaciji, pektolitičke bakterije, patogeni krompira, diferencirane su u vrste Pectobacterium atrosepticum, P. carotovorum subsp. carotovorum, P. carotovorum subsp. brasiliense, P. wasabiae i nekoliko Dickeya spp. Bolest se može pojaviti na biljkama i krtolama u polju ili na krtolama tokom transporta i u skladištu, umanjujući prinos useva i kvalitet krtola. Cilj ovog rada je da se prikaže rasprostranjenost i ekonomski značaj crne truleži prizemnog dela stabla i vlažne truleži krtola krompira, kao i osnovne karakteristike patogena. Poznavanje simptomatologije i epidemiologije oboljenja
...
je od posebnog značaja za pravilnu dijagnozu oboljenja i identifikaciju patogena, što doprinosi pravovremenoj i uspešnoj zaštiti.
Keywords:
potato / Pectobacterum spp. / Dickeya spp. / symptoms / epidemiology / control / krompir / Pectobacterum spp. / Dickeya spp. / simptomi / epidemiologija / zaštita
Source:
Biljni lekar, 2015, 43, 6, 529-540
Publisher:
Univerzitet u Novom Sadu - Poljoprivredni fakultet - Departman za zaštitu bilja i životne sredine "dr Pavla Vukasovića", Novi Sad
Funding / projects: