The content and UV-Vis absorbances of bog peat organic matter fractions (Divčivare, Serbia)
Sadržaj i UV-Vis apsorbance frakcija organske materije barskog treseta (Divčibare, Srbija)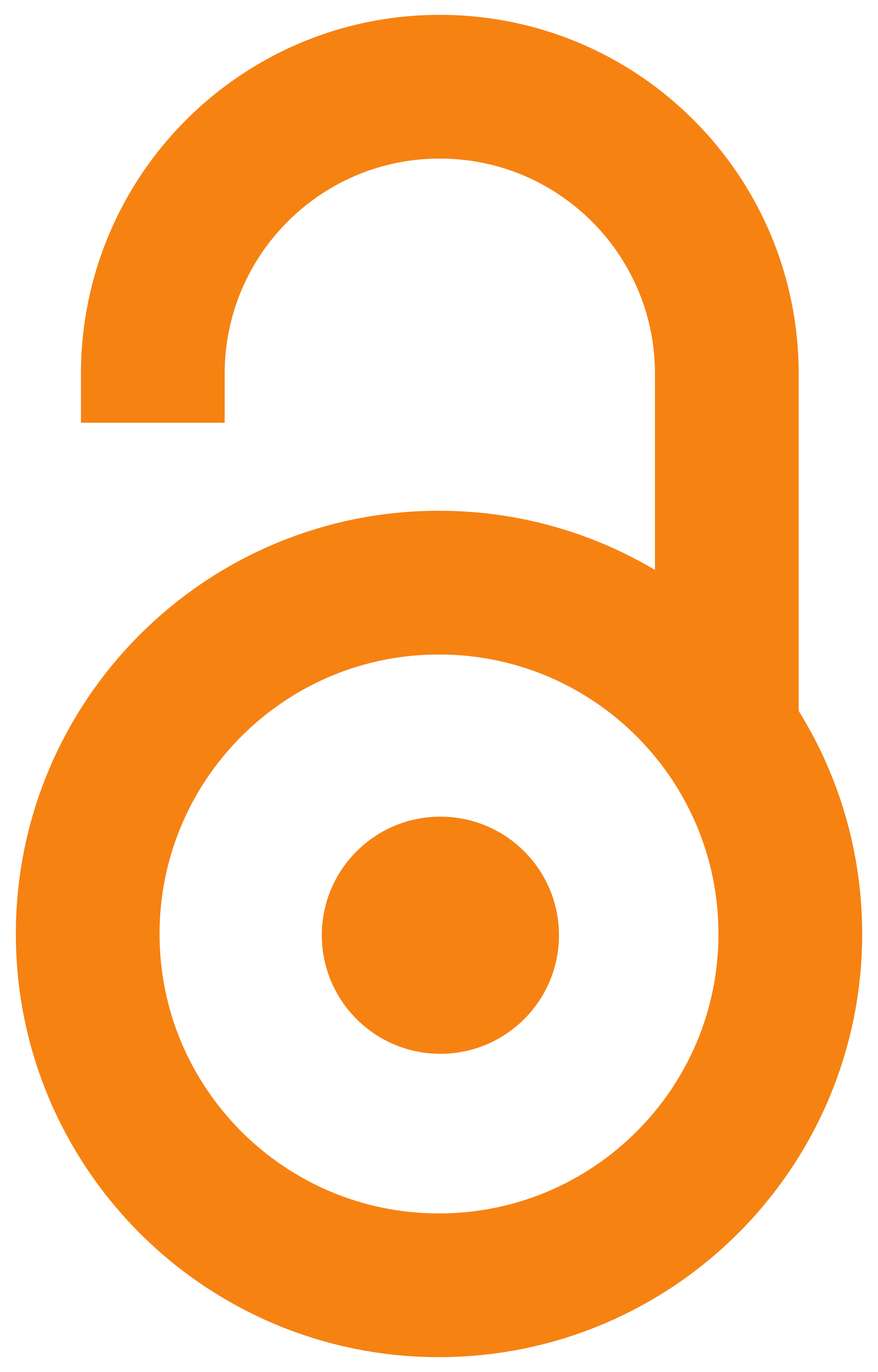 2015
Autori
Petrović, Petar G.
Radmanović, Svjetlana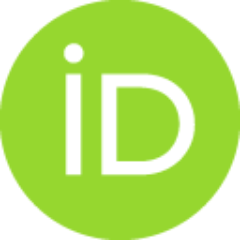 Djordjević, Aleksandar
Životić, Ljubomir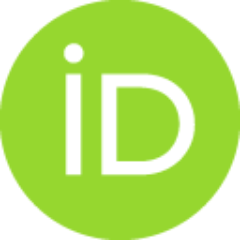 Lalević, Blažo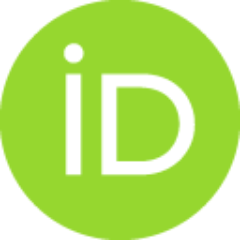 Članak u časopisu (Objavljena verzija)

Apstrakt
This paper presents peat soil organic matter characteristics at Divčibare Mountain (950 m a.s.l, mountain climate). Excessive wetting is caused by groundwater and floods, and plant litter originates from hydrophilic vegetation. An investigation was aimed at determining the correlation between organic matter characteristics (humification degree, stability and bioavailability) with factors of soil formation and the most important physico-chemical characteristics of peat. Peat is mild acid and has a low base saturation. The content of organic matter is higher than 60% at depth of 40-80 cm, and higher than 40% at depths of 0-40 and 80-105 cm, respectively. Investigated peat had sapric characteristics. A content of humic acids in total organic matter indicates its unequal humification degree within profile, moderate to high at depth of 0-40 cm, low at 40-80-cm depth, and very low beneath 80 cm. A value of Ch/Cf ratio indicates high humus stability up to 80 cm where it has humate-type humus,
...
while below 80 cm humus is the humatefulvate type. A low content of fractions separated with 0.1N cold H2SO4, and cold and hot water, points out a low bioavailability of organic matter through whole soil profile. UV-Vis indices indicate a low humification degree of humic acids (increased to 80-cm depth), and a very low humification degree of fulvic acids (variable, the highest at 60-80-cm depth). Overall results indicate that particle size of mineral fraction, soil reaction, and cation exchange capacity had no significant impact on organic matter characteristics. Soil moisture content, that is alterations of oxido-reductive conditions throughout soil profile had the crucial impact on peat organic matter characteristics.
U radu su prikazane karakteristike organske materije tresetišta na Divčibarama (950 m nadmorske visine, planinska klima). Suficitno vlaženje je uzrokovano podzemnom i poplavnom vodom, a biljni ostaci uglavnom potiču od hidrofilnih zeljastih biljaka. Cilj ispitivanja bio je utvrđivanje zavisnosti stanja organske materije (stepena humificiranosti, stabilnosti ili biodostupnosti) od pedogenetskih faktora i najvažnijih fizičkih i hemijskih osobina treseta. Treset je kisele reakcije, veoma slabo zasićen baznim katjonima. Sadržaj organske materije je >60% na dubini 40-80 cm, i >40% na 0-40 i 80-105 cm. Ispitivani treset je imao saprični karakter (stepen razloženosti organske materije >76%). Učešće huminskih kiselina u ukupnoj organskoj materiji pokazuje njen nejednak stepen humificiranosti po dubini profila, srednji do visok na 0-40 cm, nizak na 40-80 cm, a ispod 80 cm veoma nizak. Vrednosti odnosa Ch/Cf ukazuju na visoku stabilnost humusa do dubine od 80 cm gde je on humatnog, a ispod 80 cm
...
humatno-fulvatnog tipa. Nizak sadržaj frakcija izdvojenih hladnom 0,1N H2SO4, i hladnom i vrućom H2O, ukazuje na malu biodostupnost (razgradljivost) organske materije po celoj dubini profila. UV-Vis indeksi su ukazali na niži stepen humificiranosti huminskih (povećavao do dubine 80 cm), i veoma nizak fulvo kiselina (promenljiv, najveći na 60-80 cm). Na osnovu primenjenih metoda istraživanja i statističke analize rezultata bilo je moguće zaključiti da mehanički sastav mineralne faze, reakcija zemljišta i stanje adsorptivnog kompleksa zemljišta nisu značajno uticali na stanje organske materije. Presudan uticaj na stanje organske materije ovog treseta imala je vlažnost zemljišta, odnosno promene oksido-redukcionih uslova po dubini profila.
Ključne reči:
humic acid / fulvic acid / Ch/Cf ratio / water soluble C / C soluble incold H2SO4 / E2/E3 / E3/E5 / E4/E6 / ΔlogK / RF / huminske kiseline / fulvo kiseline / Ch/Cf / vodorastvorljivi C / Crastvorljiv u hladnoj H2SO4 / E2/E3 / E3/E5 / E4/E6 / ΔlogK / RF
Izvor:
Journal of Agricultural Sciences (Belgrade), 2015, 60, 3, 287-299
Izdavač:
Univerzitet u Beogradu - Poljoprivredni fakultet, Beograd