The potentiostatic current transients and the role of local diffusion fields in formation of the 2D lead dendrites from the concentrated electrolyte
Authors
Nikolić, Nebojša D.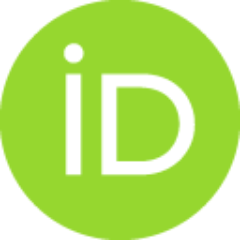 Popov, Konstantin I.
Ivanović, Evica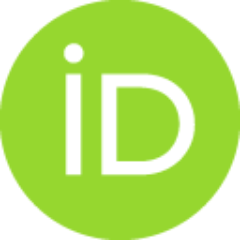 Branković, Goran
Stevanović, Sanja I.
Zivković, Predrag M.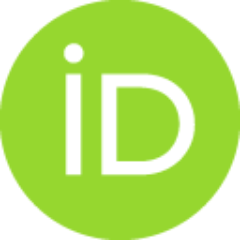 Article (Published version)

Abstract
Electrodeposition of lead from the concentrated nitrate electrolyte in the potentiostatic regime of electrolysis has been investigated by the analysis of the potentiostatic current transients and scanning electron microscope (SEM). It was found that the process of Pb nucleation from the concentrated electrolyte follows Scharifker model based on the 3D (three-dimensional) instantaneous nucleation with diffusion-controlled growth. The deviations of the obtained dependencies from the theoretical prediction for this model have been also discussed. Needle-like and fern-like dendrites, as well as crystals of irregular shape (precursors of dendrites) were formed in the diffusion controlled electrodeposition. The SEM analysis of these dendritic forms revealed their 2D (two-dimensional) growth. The size of needle-like dendrites was considerably larger than the size of both the fern-like dendrites and the irregular crystals. Although the electrodeposition process occurred inside the linear diffu
...
sion layer of the macroelectrode, the shape and size of dendrites were determined by the effect of local diffusion fields formed around tips (spherical diffusion) and top edges (cylindrical diffusion) of protrusions formed in the initial stage of the electrodeposition. The growth rates under the conditions of spherical and cylindrical diffusion control were mutually compared and a faster growth under the conditions of the spherical, in relation to the cylindrical diffusion, was proved. The effect of the current density distribution on formation of the final forms of Pb dendrites was also discussed.
Keywords:
Electrodeposition / Lead / Nucleation / Dendrite / Diffusion / Scanning electron microscope (SEM)
Source:
Journal of Electroanalytical Chemistry, 2015, 739, 137-148
Publisher:
Elsevier Science Sa, Lausanne
Funding / projects: