Influence of frost damage on the sugars and sugar alcohol composition in quince (Cydonia oblonga Mill.) floral nectar
Samo za registrovane korisnike

Autori
Fotirić-Akšić, Milica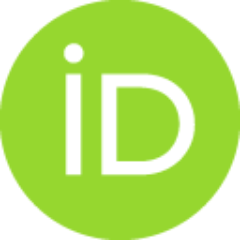 Tosti, Tomislav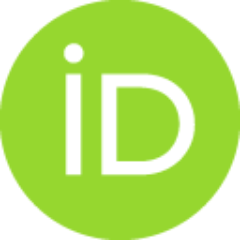 Nedić, Nebojša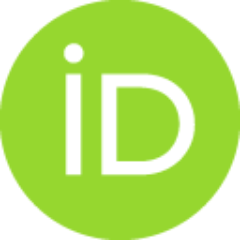 Marković, Misa
Ličina, Vlado
Milojković-Opsenica, Dušanka M.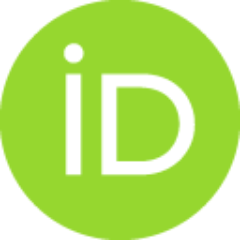 Tešić, Živoslav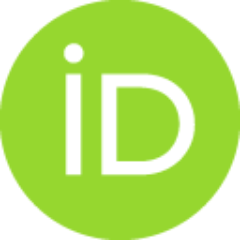 Članak u časopisu (Objavljena verzija)

Apstrakt
Cold stress adversely affects growth and productivity, and triggers a series of morphological, physiological, biochemical and molecular changes in plants. Since sugars are present in all floral nectars in greater amounts than any other constituent, the aim of this study was to examine how frost exposure changes sugar metabolism and how it affects on the content of sugar components in the nectar of quince. Three quince cultivars ('Vranjska', 'Triumph' and 'Leskovac. ka') were investigated in this study. The contents of sugars (glucose, fructose, sucrose, trehalose, maltose, isomaltose, rhamnose, arabinose, ribose, melezitose, raffinose, and panose) and sugar alcohols (sorbitol, erythritol, mannitol and galactitol) were analyzed by high performance anion exchange chromatography (HPAEC) with amperometric detection. The results showed that after late spring frosts and irreversible damage of flower parts, the nectar of the three quince cultivars contained elevated levels of fructose, trehal
...
ose, arabinose, ribose, rhamnose, raffinose, galactitol and mannitol, indicating an impairment of central carbohydrate metabolism. The ratios between individual sugars, such as the glucose/fructose ratio, were changed in the nectar of damaged flowers in all three quince cultivars. The examined cultivars showed similar sugar response to cold stress. The only exception was 'Leskovac. ka' for the glucose and melezitose pathway, which means that composition of those two sugars changed significantly according to the genotype. The larger are the carbohydrates reserves in different parts of a fruit tree, the higher is the tolerance to any form of frost damage, the results of this study could help in the understanding of how different quince cultivars react to this kind of stress and how they modulate their sugar metabolism.
Ključne reči:
HPAEC / Late spring frost / Nectar / Quince / Sugar
Izvor:
Acta Physiologiae Plantarum, 2015, 37, 1
Izdavač:
Springer Heidelberg, Heidelberg
Finansiranje / projekti: