Mobile raining irrigation systems
Mobilni sistemi za navodnjavanje kišenjem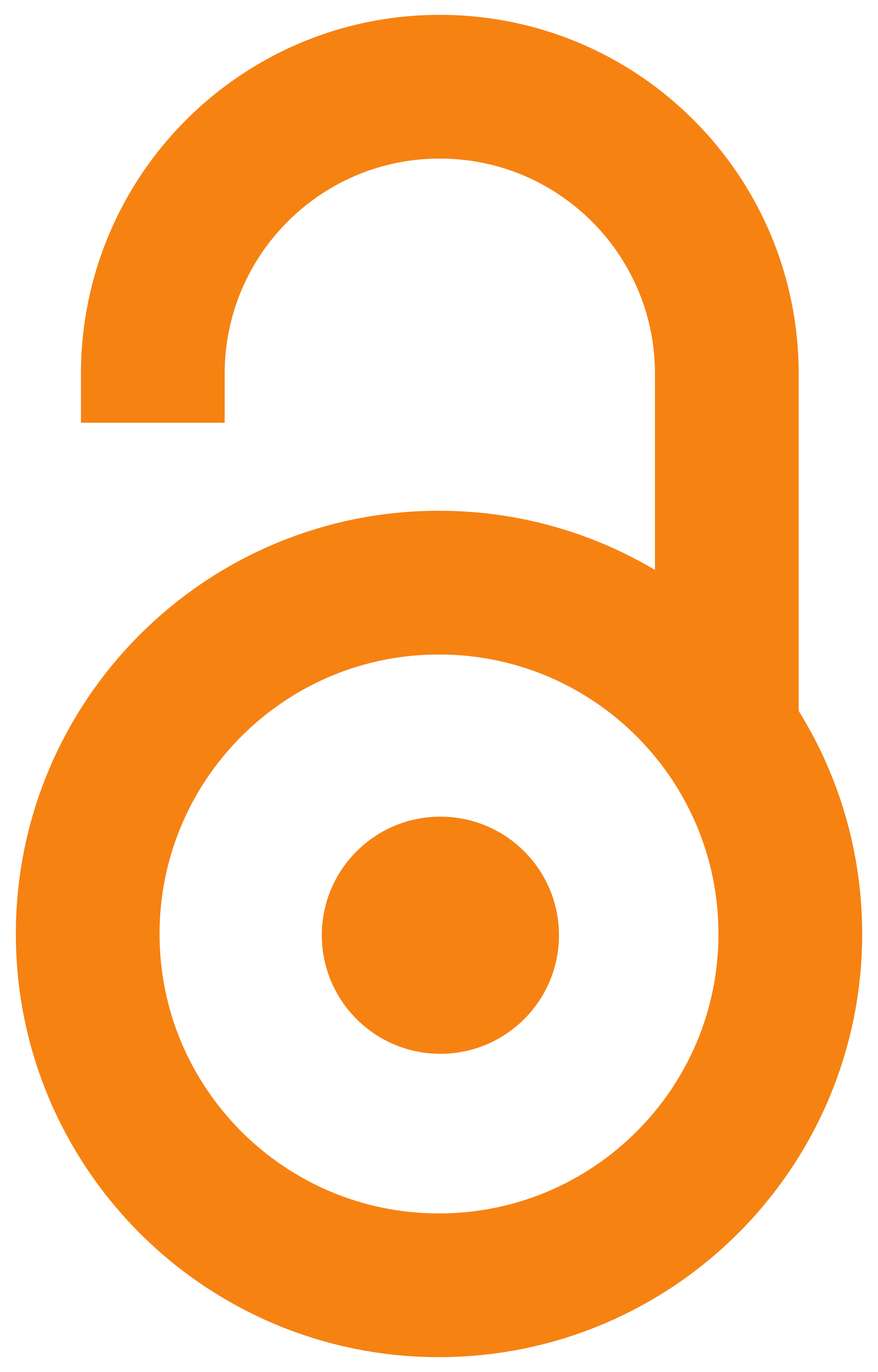 2002
article (publishedVersion)

Abstract
This paper provides the synthesis of long lasting research of mobile raining irrigation systems in crop and vegetable production. The research included three mobile linear type irrigation devises, self-propelled rain wing and self-propelled rain gun. The paper is aimed at determining exploitation indicators, work quality indicators and yielding effects in cropping with emphasis to special characteristic of this irrigation systems in our production conditions in regard to favorable water resources. Field testing and exploitation monitoring in adequate seasonal use provided the indicators of energy consumption, productivity and work quality. - The productivity of linear mobile system was 2.47 ha/h, energy consumption 44.21 kWh/ha, at irrigation norm of 14.78 mm per passage. - The productivity of self-propelled rain wing was 0.55 ha/h, energy consumption 62.72 kWh/ha, at irrigation norm of 10 mm per passage. - The productivity of self-propelled rain gun was 0.12 ha/h, energy consumption 1
...
31.59 kWh/ha, at irrigation norm of 29 mm per passage. Extremely significant yield was recorded in greenpeas silage maize, seed maize, peas and potatoes in comparison to dry cropping and it was up to 105 % at some cultivation.
Rad predstavlja sintezu višegodišnjih istraživanja navodnjavanja kišenjem mobilnim uređajima nekih ratarskih i povrtarskih kultura. Program istraživanja je obuhvatio tri mobilna uređaja za navodnjavanje tipa lineara samohodnog kišnog krila i samohodnog kišnog topa. Cilj rada je utvrđivanje eksploatacionih pokazatelja, pokazatelja kvaliteta rada i efekata navodnjavanja na prinos gajenih kultura s naglaskom na specifičnost ovih sistema za navodnjavanje u našim proizvodnim uslovima s obzirom na povoljne vodne resurse. Poljskim ogledima i eksploatativnim praćenjem u sezonama primene utvrđeni su pokazatelji potrošnje energije, proizvodnosti i kvaliteta rada: - Proizvodnost mobilnog linearnog sistema bila je 2,47 ha/h potrošnja energije 44,21 kWh/ha, pri normi navodnjavanja od 14,78 mm po prohodu. - Proizvodnost samohodnog kišnog krila bila je 0,55 ha/h, potrošnja energije 62,72 kWh/ha, pri normi navodnjavanja od 10 mm po prohodu. Proizvodnost samohodnog kišnog topa bila je 0,12 ha/h, potroš
...
nja energije 131,59 kWh/ha, pri normi navodnjavanja od 29 mm po prohodu. Efekti na prinos boranije, silažnog kukuruza, semenskog kukuruza, graška i krompira su bili vrlo značajni u odnosu na suvo ratarenje i kreću se kod pojedinih kultura i do 105 %.
Keywords:
irrigation / linear. self-propelled rain wing / self-propelled rain gun / energy consumption / productivity / fuel consumption / navodnjavanje / linear / samohodno kišno krilo / samohodni kišni top / potrošnja energije / produktivnost / potrošnja goriva
Source:
Savremena poljoprivredna tehnika, 2002, 28, 3-4, 97-104
Publisher:
Nacionalno naučno društvo za poljoprivrednu tehniku, Novi Sad