Agrobiological and wine quality traits of vitis vinifera cv. Merlot clones selected in Serbia
Authors
Vujović, Dragan
Žunić, Dragoljub
Popović, Blaženka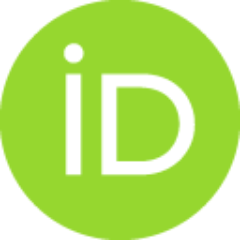 Pantelić, Milica M.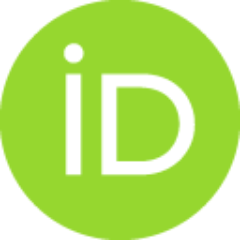 Popović-Djordjević, Jelena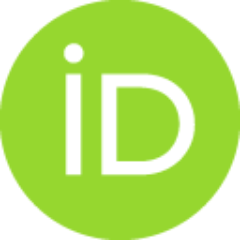 Article (Published version)

Abstract
Aims: The selection of cv. Merlot clones performed in the Grocka winegrowing region, Republic of Serbia, and the study of agrobiological and technological traits of three selected clones and Merlot standard. Methods and results: The selection of clones was done using the method of individual clone selection in four phases over 15-20 years (Cindric, 2003). O.I.V. methods were used in determining the most important agrobiological and economic-technological traits of grapes. The results of studied traits of grape and wine suggest that the quality of the clones surpassed the quality of the standard. Although the highest values for most of the studied traits were obtained for clone 025, there was no statistically significant difference between the clones. Indeed, the significant distinction between the clones was obtained for total polyphenol content (TPC) and total anthocyanin content (TAC) in wines : the wine of clone 025 had the highest TPC and TAC values. According to the tasting scores
...
, wines of the clones may be classified as quality wines with geographical indications. Conclusion: The selected clones were characterised by good quality grapes and wines. Improved viticultural parameters, versus the mother vine, indicate the need for further research work on the chemistry of both grapes and wines, aiming to better understand the characteristics of the selected clones and their market potential. Significance and impact of the study: The development of new clones (namely 022, 025 and 029) of better quality than the mother vine will, in the long term, lead to the introduction of the best clone(s) in viticultural practices and production. Until today, the clonal selection of Merlot has not been done in the Republic of Serbia and there are no recognised clones.
Keywords:
Merlot / clones / grape composition / phenols / anthocyanins
Source:
Journal International des Sciences de la Vigne et du Vin, 2015, 49, 4, 267-274
Publisher:
Vigne Et Vin Publications Int, Villenave D Ornon
Funding / projects: