A New Metaculus Species (Acari: Eriophyoidea) on Diplotaxis tenuifolia (Brassicaceae) From Serbia: A Combined Description Using Morphology and DNA Barcode Data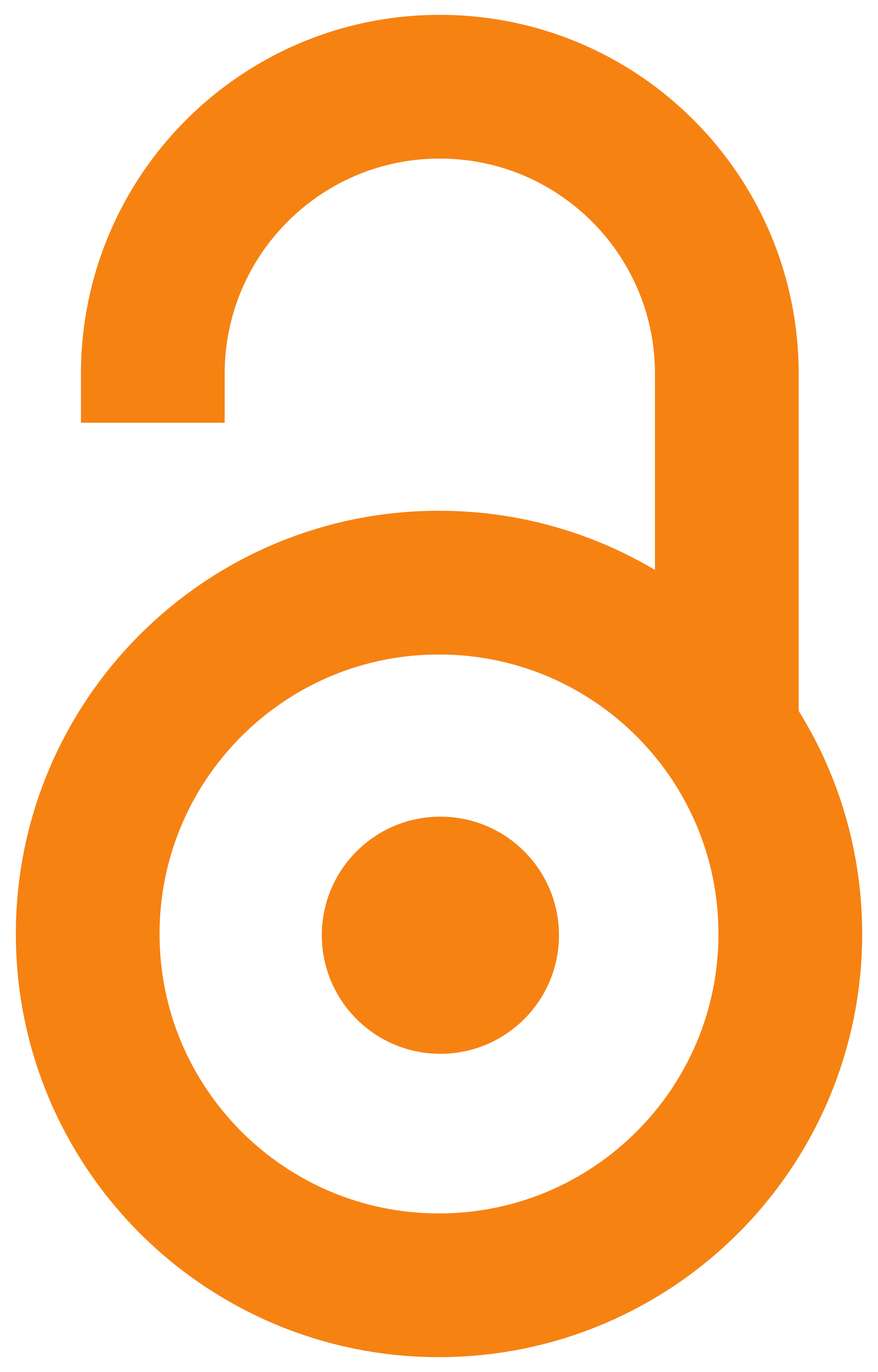 2015
Authors
Vidović, Biljana
Cvrković, Tatjana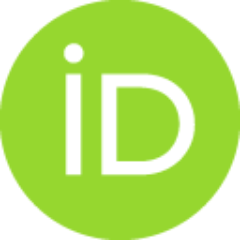 Marić, Ivana
Chetverikov, Philipp E.
Cristofaro, Massimo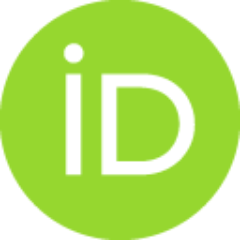 Rector, Brian G.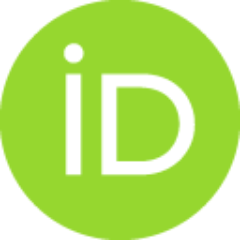 Petanović, Radmila
Article (Published version)

Abstract
A new species of eriophyoid mite, Metaculus diplotaxi n. sp. inhabiting Diplotaxis tenuifolia ( L.) DC., is described from Serbia. To investigate interspecific variability between Metaculus spp. on three different Brassicaceae host plants ( viz. D. tenuifolia, Lepidium latifolium ( L.), Isatis tinctoria ( L.)), we analyzed phenotypic variability of morphological traits and molecular sequences of the mitochondrial cytochrome oxidase subunit I ( MT- CO1). Discriminant analysis identified seven traits that significantly differentiate three Metaculus spp: M. lepidifolii, M. rapistri, and M. diplotaxi n. sp. Analysis of MT- CO1 sequences supported the results obtained from the analysis of morphometric features.
Keywords:
weed biological control / Eriophyidae / mite / morphological trait / MT-CO1
Source:
Annals of the Entomological Society of America, 2015, 108, 5, 922-931
Publisher:
Oxford Univ Press Inc, Cary
Funding / projects: