Encapsulation of resveratrol into Ca-alginate submicron particles
Authors
Istenić, Katja
Balanc, Bojana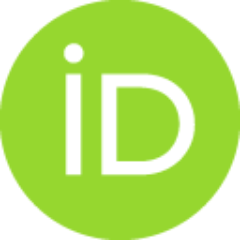 Djordjević, Verica B.
Bele, Marjan
Nedović, Viktor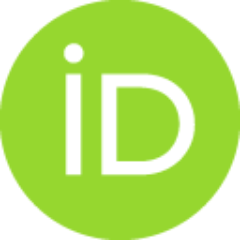 Bugarski, Branko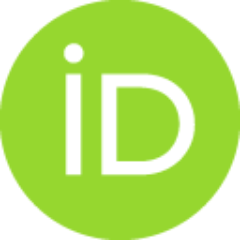 Ulrih, Nataša Poklar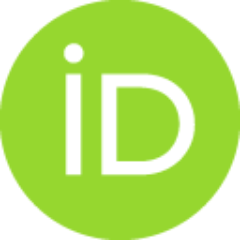 Article (Published version)

Abstract
Resveratrol-loaded alginate submicron particles were prepared by emulsification followed by external gelation. Scanning electron microscopy analysis of the air-dried and freeze-dried submicron particles demonstrated their spherical shape, from 100 nm to 600 nm in size. The encapsulation efficiency and loading for resveratrol were 24.5% (+/- 1.6%) and 0.3% (+/- 0.05%), respectively. The interactions between the encapsulated resveratrol and alginate were characterised by Fourier transform infrared spectroscopy and differential scanning calorimetry. The release from the alginate submicron particles was successfully described by the linear superimposition model, which allowed concluding that resveratrol transport is governed by Fick's diffusion. The alginate submicron particles were prepared from materials that are considered as generally recognized as safe, and thus have good potential for use as a resveratrol delivery system in food products.
Keywords:
Encapsulation / Submicron particles / Emulsification / Alginate / Resveratrol
Source:
Journal of Food Engineering, 2015, 167, 196-203
Funding / projects:
COST actionEuropean Cooperation in Science and Technology (COST) [FA1001]
Ministry of Education, Science and Sport, Republic of Slovenia [P4-0121]