Forages in organic animal production systems
Proizvodnja voluminozne hrane po principima organskog stočarstva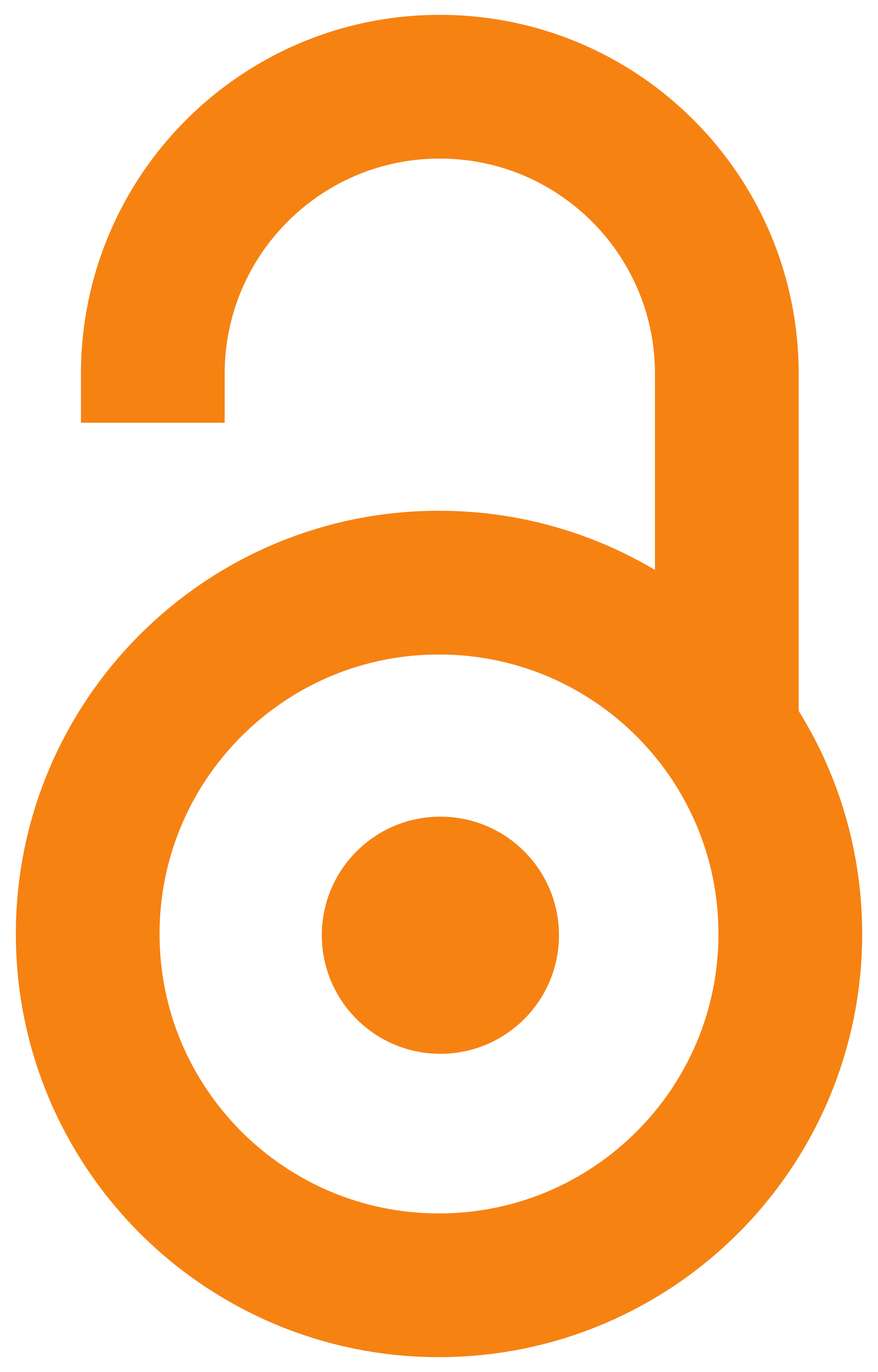 2014
article (publishedVersion)

Abstract
Various methods of preparations and use of forage feeds for feeding animals in organic production systems were described in the paper. The base of this review is in the Act about control and certification in organic production and methods of organic production (2011). The main factors responsible for production of such feeds are: conversion (transition) period, methods of soil processing, production of organic fertilizers, use of certified seeds, use and list of allowed preparations for plant protection, feed conservation technology, transport and keeping of feeds, amounts of feed and feeding techniques. The herbivore feeding in organic production systems should be mostly relying on pasture, depending on the availability in various seasons, but also with some limitations which are different from conventional production. In periods without vegetation conserved forage is used - hay and silage. Silage production technology is basically similar to the one used in conventional production, a
...
nd allows the use of inoculants as fermentation stimulants, and even use of some organic acids in order to rapidly obtain the appropriate pH values. The use of urea for feed supplementation (silage, concentrate) is absolutely forbidden. Considering that the Act about control and certification in organic production and methods of organic production (2011) defines minimal amount of 60% of forages in herbivore feeding, and in milk producing animals it is defined as 50% (in the first 3 months of lactation), even more care should be given to forages compared to conventional systems.
U radu su prikazani različiti postupci pripremanja voluminozne hrane za domaće životinje u skladu sa principima organske stočarske proizvodnje. Osnovu ovog pregleda i razmatranja čini Pravilnik o kontroli i sertifikaciji u organskoj proizvodnji i metodama organske proizvodnje (2011). Osnovni faktori odgovorni za proizvodnju takve hrane su: period konverzije (prelaska), način obrade zemljišta, priprema organskog đubriva, upotreba sertifikovanog semena, upotreba i lista sredstava za zaštitu bilja, tehnologija konzervisanja hraniva, transport i skladištenje hrane, količine hrane i tehnika ishrane... Ishrana biljojeda u organskoj stočarskoj proizvodnji u najvećoj mogućoj meri treba da se zasniva na ispaši, u zavisnosti od raspoloživosti pašnjaka u različito doba godine, ali i tu postoje određena ograničenja koja je razlikuju od konvencionalne ishrane. U periodu van vegetacije koristi se konzervisana hrana - seno i silaža. Tehnologija spremanja silaže je u osnovi slična kao i za konvenciona
...
lnu proizvodnju, i dozvoljava upotrebu inokulanata kao stimulatora fermentacije, pa čak i nekih organskih kiselina u cilju brzog postizanja odgovarajuće pH vrednosti. Upotreba uree kao sredstva za oplemenjivanje hrane (silaže, koncentrata…), apsolutno je zabranjena. S obzirom da je Pravilnikom o kontroli i sertifikaciji u organskoj proizvodnji i metodama organske proizvodnje (2011) definisan minimum učešća suve materije iz kabaste hrane u obrocima za biljojede od 60%, a u u slučaju životinja koje se koriste za proizvodnju mleka najmanje 50% (tokom prva tri meseca laktacije), još veća pažnja se mora pokloniti kvalitetu kabaste hrane.
Keywords:
organic animal production / pasture / hay / silage / quality / organsko stočarstvo / paša / seno / silaža / kvalitet
Source:
Zbornik naučnih radova Instituta PKB Agroekonomik, 2014, 20, 1-4, 175-186
Publisher:
Institut PKB Agroekonomik, Padinska skela
Funding / projects: