Profile and content of individual phenolic compounds in raspberry fruit (Rubus idaeus L.) affected by Prohexadione-Ca and young canes removal treatment
Uticaj Prohexadione-Ca i zakidanja prvih serija mladih izdanaka na profil i sadržaj fenolnih jedinjenja u plodu maline (Rubus idaeus L.)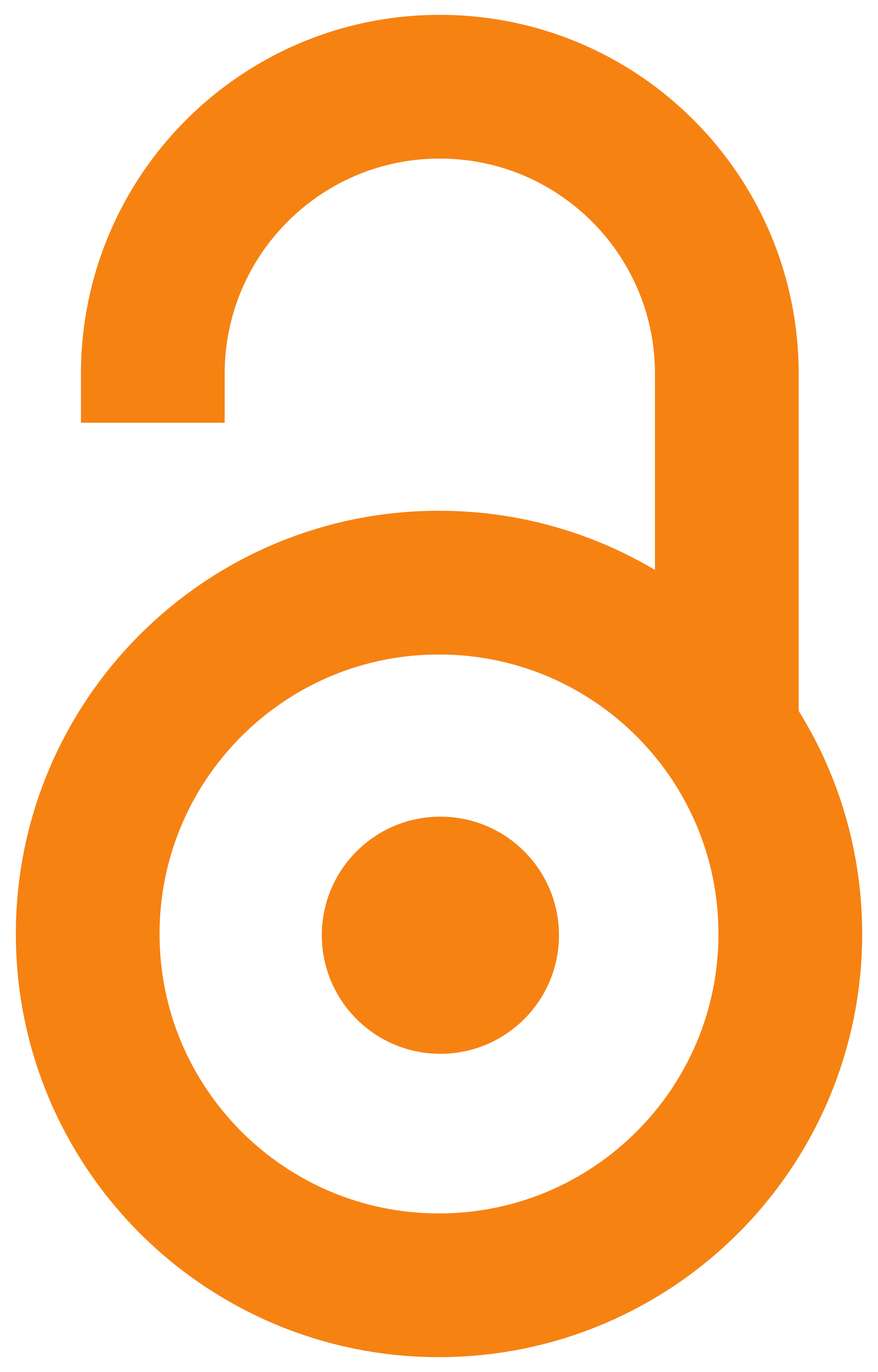 2014
Article (Published version)

Abstract
The research was designed to evaluate the effect of growth regulator Prohexadione-Ca (ProCa) and young canes removal on the profile and content of individual phenolic compounds contained in the fruit of raspberry cultivar 'Willamette'(Rubus idaeus L.). Studies were conducted in the period of 2010-2011 in a commercial raspberry plantation located in Tolisavac village near Krupanj. The experimental design was completely randomized and examined the influence six treatments, as follows: control - no treatment; 2ProCa - with 2 ProCa applications; R - one removal of young canes; R + 2ProCa - young cane removal with 2 ProCa applications; 2R - two removals of young canes; 2ProCa + 2GA3 ‡ with 2 ProCa applications, and subsequently with gibberellic acid. The first series of young canes were removed for the first time in mid-April and for the second time at the beginning of May. In 2ProCa, Z + 2ProCa and 2ProCa + 2GA3 treatments foliar application of ProCa was carried out twice during the period
...
of April-May in three weeks interval, i.e. when the primocane growth reached 30 cm in height. The following concentrations of ProCa: 125 ppm (first application) and 200 ppm (second application) were applied. The application of gibberellic acid (GA3) was carried out two times shortly after application of Prohexadione-Ca in a concentration of 250 ppm. The most prominent flavonols were quercetin glycosides, whereas cyanidin-3-sophoroside and cyanidin-3-glucoside were predominant anthocyanins detected in raspberry fruit. A very high content of free ellagic acid and its derivate galolil-bis-HHDP-glucose were also detected. Removal of young canes combined with two ProCa applications expressed a positive influence on increasing of quercetin-dihexoside, quercetin-3-vicianoside, quercetin-3-galactoside and free ellagic acid content, as well as anthocyanin's content (cyanidin-3-sophoroside and cyanidin-3-glucoside) in the fruit of 'Willamette' raspberry.
U radu je proučavan uticaj retardanta rasta Prohexadione-Ca (ProCa) i pomotehničke mere zakidanja prvih serija mladih izdanaka na promene u sadržaju i profilu fenolnih jedinjenja u plodovima sorte maline Willamette (Rubus idaeus L.). Istraživanja su izvedena u periodu 2010-2011. godina u zasadu maline, koji se nalazi u blizini Krupnja. Ogled je obuhvatio šest tretmana: kontrola - bez tretiranja; 2ProCa - sa dva tretiranja Pro- Ca; Z - sa jednim zakidanjem izdanaka; Z + 2ProCa - sa jednim zakidanjem izdanaka i dva tretiranja ProCa; 2Z - sa dva zakidanja izdanaka; 2ProCa + 2GA3 - sa dva tretiranja ProCa, i neposredno zatim giberelinskom kiselinom. Prvo zakidanje mladih izdanaka je obavljeno sredinom aprila, a drugo krajem aprila u obe godine ispitivanja. U 2ProCa i Z + 2ProCa tretmanu folijarna aplikacija sa ProCa vršena je dva puta u periodu april-maj u intervalu od tri nedelje srazmerno dinamici porasta novih jednogodišnjih izdanaka tj. u momentu kada oni dostignu visinu od 30 cm. Prim
...
enjene su sledeće koncentracije ProCa: 125 ppm (kod prvog tretiranja) i 200 ppm (kod drugog tretiranja). Tretiranje giberelinskom kiselinom (GA3) je izvršeno dva puta neposredno nakon primene ProCa u koncentraciji od 250 ppm. Dobijeni rezultati su potvrdili dominantno prisustvo glikozida kvercetina i antocijana: cijanidin-3-soforozida i cijanidin-3-glukozida u plodu maline. Među brojnim fenolnim komponentama identifikovane su i visoke koncentracije slobodne elaginske kiseline i derivata elaginske kiseline galoil-bis- HHDP-glukoze. Jedno zakidanje izdanaka kombinovano sa dve aplikacije ProCa je ispoljilo pozitivan uticaj na povećanje sadržaja kvercetin-diheksozida, kvercetin-3-vicianozida, kvercetin-3-galaktozida, slobodne elaginske kiseline, kao i antocijana: cijanidin-3-soforozida i cijanidin-3-glukozida u plodu sorte maline Willamette.
Keywords:
raspberry / 'Willamette' / chemical growth regulator / pruning / anthocyanins / flavonols / phenolic acids / malina / Willamette / hemijski regulator rasta / rezidba / antocijani / flavonoli / fenolne kiseline
Source:
Voćarstvo, 2014, 48, 187-188, 125-132
Publisher:
Naučno voćarsko društvo Srbije, Čačak
Funding / projects: