Uniformity of air temperature and relative humidity inside and outside the different types of greenhouses
Distribucija temperature i relativne vlažnosti vazduha unutar objekata zaštićenog prostora različite konstrukcije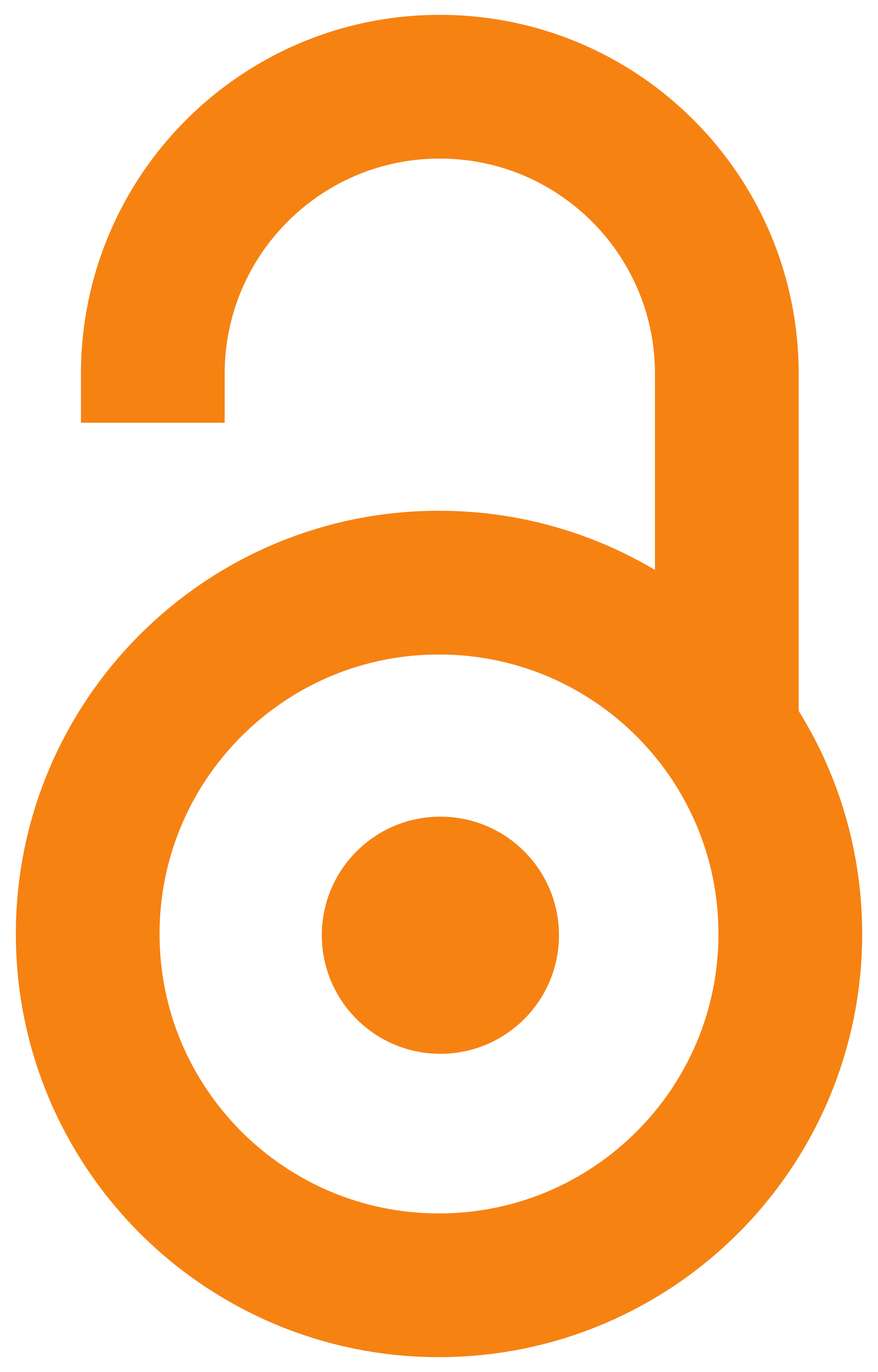 2014
Article (Published version)

Abstract
Greenhouse plant production is one of the most intensive parts of the agricultural production. In order to reduce the costs and save the energy, various greenhouse constructions and different coverings are offered to the farmers. One of the biggest problems is in winter production when additional heating and light are needed as well as in summer when intensive cooling is needed. During these period construction and coverings fully show their qualities. The aim of this research was to investigate the temperature and air relative humidity distribution in the different greenhouse constructions in the different production systems in order to see if the choice of the greenhouse construction can improve the production conditions inside the greenhouse enabling the better energy efficiency and lower energy input for heating / cooling. Air temperature and relative humidity were tracked in the open field and in the two types of greenhouses (tunnel and gutter connected type) in the lettuce and to
...
mato production. Results show that temperature pattern and its values during the night and day depend on the greenhouse construction, plant specie that is grown and production season. Gutter connected type of construction showed more uniform production conditions inside the greenhouse. In the winter production conditions temperature oscillations were not significant and were lower compared to the values measured in the tunnel construction type greenhouse.
Proizvodnja u zaštićenom prostoru je jedna od najintenzivnijih grana poljoprivredne proizvodnje u smislu potrošnje energije i ostvarenog prinosa. Na tržištu je veliki broj pokrivnih materijala i materijala konstrukcije kojima se može uštedeti energija i time povećati energetska efikasnost proizvodnje u zaštićenom prostoru. Jedan od značajnijih problema koji se javlja kod ovog vida proizvodnje su nepovoljni temperaturni uslovi tokom zimskog i letnjeg perioda. Pravilnim izborom konstrukcije, pokrivnog materijala i orijentacije objekta nepovoljni uticaji niskih temperatura tokom zime i visokih temperatura tokom leta, se mogu ublažiti. Cilj ovog rada je bila analiza temperaturnih i uslova relativne vlažnosti vazduha u objektima zaštićenog prostora različite konstrukcije u proizvodnji salate i paradajza kako bi se videlo da li se izborom konstrukcije objekta zaštićenog prostora može uticati na ravnomernost proizvodnih uslova u objektima, i samim tim, na kvalitet proizvodnje i ostvareni prin
...
os. Prema navedenom cilju, temperatura i relativna vlažnost vazduha su praćeni unutar objekta (njegovom dužinom i visinom) i izvan objekta, tokom proizvodnje zelene salate i paradajza. U istraživanje su bila uključena dva objekta zaštićenog prostora, i to tunel i dvobrodni plastenik. Rezultati ukazuju na postojanje razlika u rasporedu temperature i relativne vlažnosti vazduha unutar objekata različite konstrukcije. Blok objekat se pokazao kao sredina sa uniformnim rasporedom temperature i relativne vlažnosti dužinom objekta tokom čitavog dana. U zimskom periodu su oscilacije temperature bile manje značajne nego kod objekta tunel tipa.
Keywords:
tunnel / gutter-connected greenhouse / air temperature / air relative humidity / lettuce / tomato / tunel / blok objekat / temperatura vazduha / relativna vlažnost vazduha / zelena salata / paradajz
Source:
Journal on Processing and Energy in Agriculture, 2014, 18, 3, 107-110
Publisher:
Nacionalno društvo za procesnu tehniku i energetiku u poljoprivredi, Novi Sad
Funding / projects: