Some physicochemical characteristics of olive oils from Libya
Neke fizičko-hemijske karakteristike maslinovog ulja iz Libije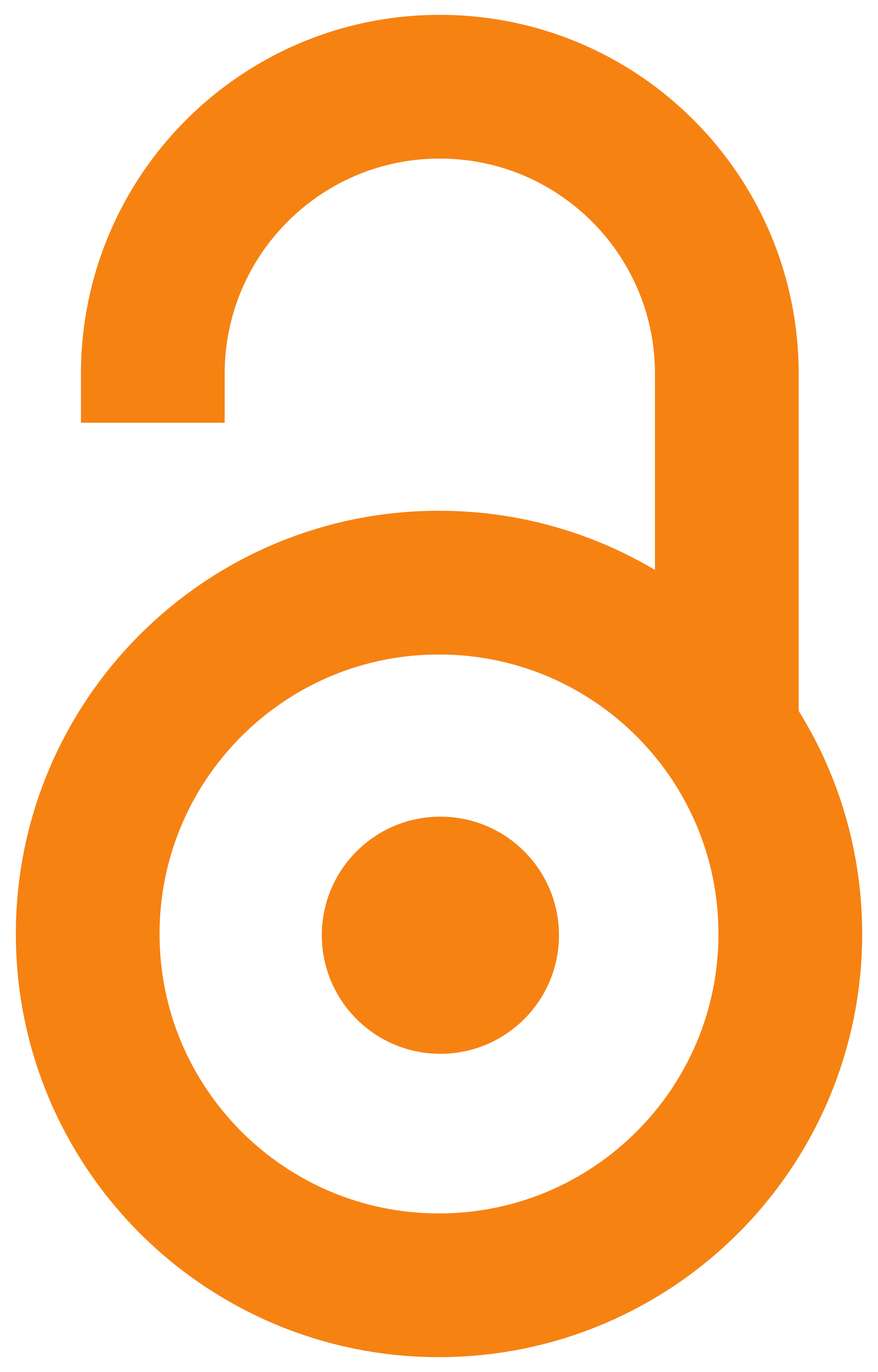 2014
article (publishedVersion)

Abstract
Olives in Libya are a basic agricultural commodity. Moreover, olive oil is mostly produced by local producers using a cold-pressing process. To the best of our knowledge, there is no literature data on the quality of olive oils produced in Libya. Therefore, the scope of this research was to analyze the most important parameters for olive oil identification that originated in Libya. Analyses of the oil produced in 5 different geographical regions in Libya, produced by differ- ent oil manufacturers, have shown that the oils are not significantly different and are meeting legislated parameters for olive oil quality. It was determined that the iodine value (IV) of investigated oils was in the range of 80 to 87 g/100g, while the refractive index did not vary much, 1.464 to 1.469. Similarly, saponification value (SV) was rather close in values, 188.0-197.0 mgKOH/g, as well as the content of unsaponified matter, 7.7-9.0 g/kg. The oil sample from the Zwit region had the lowest relative density
...
, 0.910 (20oC/water 20oC), while the oil from the El Farok region had the highest value for density, 0.915.
Osnovna uljana kultura u Libiji je maslina, pri čemu ulje proizvode uglavnom individualni proizvođači postupkom hladnog presovanja. Po našim saznanjim u literaturi uopšte nema podataka o kvalitetu maslinovog ulja proizvedenog u Libiji. S toga, u ovom radu su analizirani najvažniji pokazatelji za identifikaciju maslinovog ulja poreklom iz ove zemlje. Analiza osnovnih parametara fizičko-hemijskog kvaliteta pokazala je da se ulja proizvedena u 5 različitih regija - geografskih područja Libije od strane različitih proizvođača međusobno ne razlikuju bitno jedna od drugih, i da ispunjavaju zakonom predviđene okvire. Utvrđeno je da jodni broja ispitivanih ulja ima vrednosti od 80 do 87 g/100g, dok indeks refrakcije varira u uskom intervalu, od 1,464 do 1,469. U rezultatima saponifikacionog broja i sadržaju neosapunjivih materija nije bilo velikih odstupanja između analiziranih ulja, budući da su im vrednosti iznosile, respektivno, 188-197 mgKOH/g i 7,7-9,0 g/kg. Uzorak ulja iz regije Zwit ima
...
o je najmanju zapreminsku masu, 0.910, dok je ulje iz regije El Farok imalo najveću vrednost zapreminske mase, 0.915.
Keywords:
olive oil / Libya / physico-chemical characteristics of the oil / maslinovo ulje / Libija / fizičko-hemijske karakteristike ulja
Source:
Uljarstvo, 2014, 45, 1, 39-45
Publisher:
Univerzitet u Novom Sadu - Tehnološki fakultet, Novi Sad i Naučni institut za ratarstvo i povrtarstvo, Novi Sad