Bacterial diseases of maize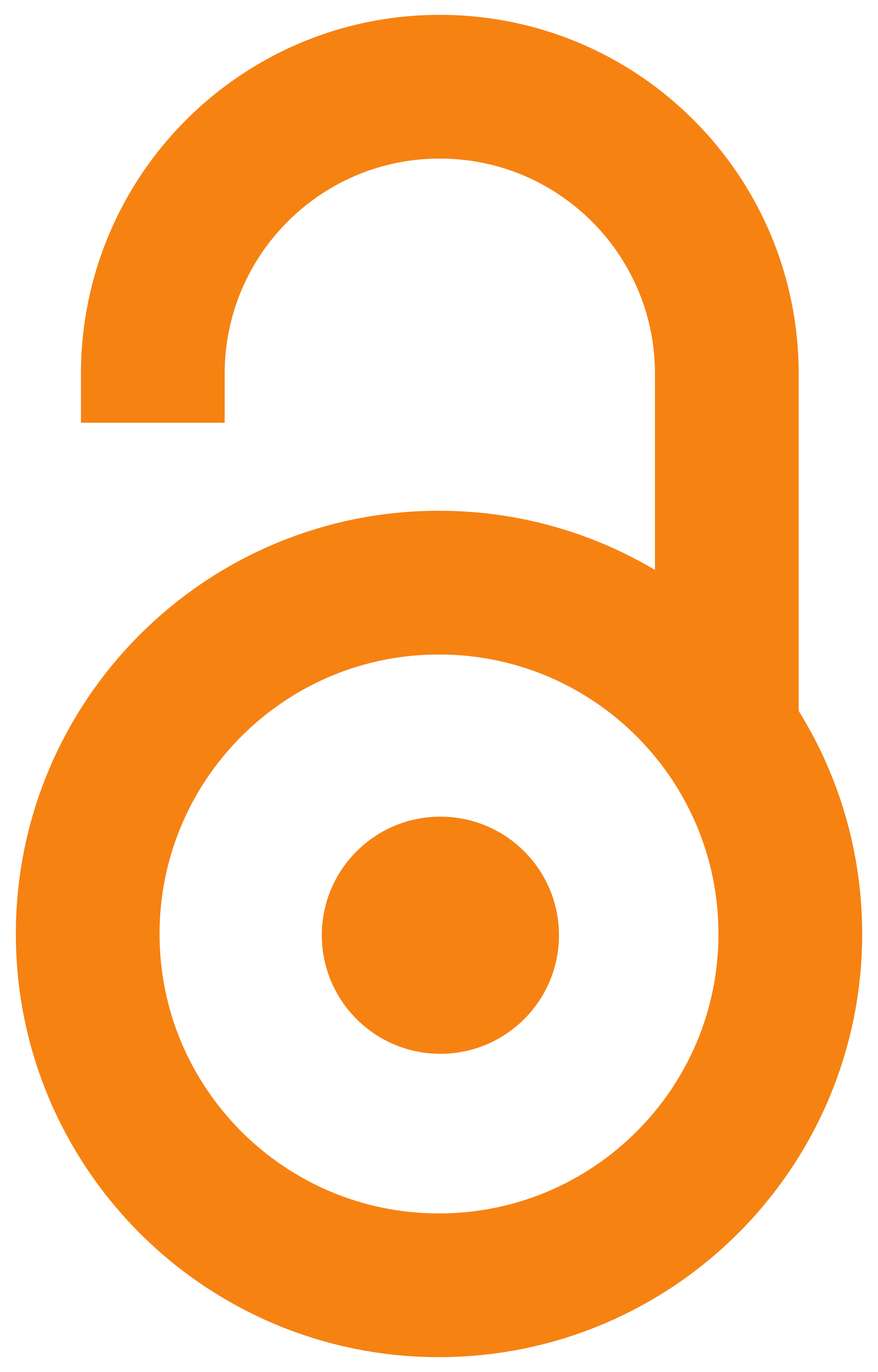 2014
Authors
Obradović, Aleksa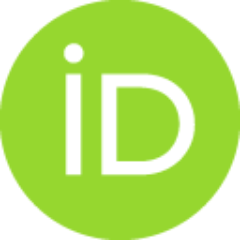 Article (Published version)

Abstract
Maize production intensity and economical importance in human and animal consumption, as well as in industrial processing, contributed to a permanent interest of plant pathologists in diseases affecting the crop production. Among numerous pathogens associated with maize not all of them represent serious threat. Maze pathogenic bacteria did not cause significant damage in maze production so far. However, intensive movement of maize germplasm may contribute to an increased pathogenicity of some pathogens on newly introduced genotypes not adapted to a local population of microorganisms. More than 10 bacterial species affecting maize were reported so far. They occurred mostly in specific ecological conditions such as high relative humidity, hot weather, and very often follow an insect damage of the plants. However, there were no severe outbreaks of maize bacterial diseases reported in Serbia so far. Therefore, in this paper we will present an overview of two potentially important bacterial
...
species: Pantoea stewartii subsp. Stewartii - maize bacterial wilt causal agent; and Dickeya spp. - causing maize stalk bacterial rot. The first mentioned is a quarantine pathogen in Serbia, and Dickeya spp. were already reported as maize pathogens in this country.
Intenzitet proizvodnje i ekonomski značaj kukuruza kao proizvoda za ljudsku i stočnu ishranu, ali i industrijsku preradu, doprineli su da bolesti kukuruza neprekidno budu predmet proučavanja fi topatologa. Ova biljna vrsta je domaćin brojnim mikroorganizmima. Ipak, ne predstavljaju svi patogeni kukuruza podjednaku opasnost. Fitopatogene bakterije za sada nisu ozbiljan problem u proizvodnji ovog useva. Međutim, intenzivna razmena genetskog materijala kukuruza širom sveta može imati za posledicu porast patogenosti pojedinih mikroorganizama, nastao usled uvođenja genotipova čija je osetljivost prema populaciji patogena u domaćoj proizvodnji nepoznata. U literaturi je do sada opisano desetak fi topatogenih bakterija parazita kukuruza. Njihova pojava se uglavnom uočava u specifi čnim ekološkim uslovima, kao što su visoka relativna vlažnost vazduha, povišena temperatura, a često je presudno prisustvo insekata vektora. Za sada, nijedna od opisanih vrsta ne pričinjava značajne štete kukuruzu u
...
Srbiji. Ipak, zbog potencijalne opasnosti, navešćemo više informacija o: Pantoea stewartii subsp. stewartii - prouzrokovaču bakteriozne uvelosti kukuruza i Dickeya spp. - prouzrokovačima bakteriozne truleži stabljike kukuruza. Prva je karantinska vrsta za našu zemlju, dok su predstavnici roda Dickeya već opisani kao patogeni kukuruza u nas.
Keywords:
maize / bacteria / wilt / soft rot / Pantoea / Dickeya / kukuruz / bakterije / uvelost / vlažna trulež / Pantoea / DickeyaAbstract
Source:
Biljni lekar, 2014, 42, 2-3, 149-154
Publisher:
Univerzitet u Novom Sadu - Poljoprivredni fakultet - Departman za zaštitu bilja i životne sredine "dr Pavla Vukasovića", Novi Sad