Examination quality seed perennial ryegrass, Italian ryegrass and red fescue
Ispitivanje kvaliteta semena engleskog ljulja, italijanskog ljulja i crvenog vijuka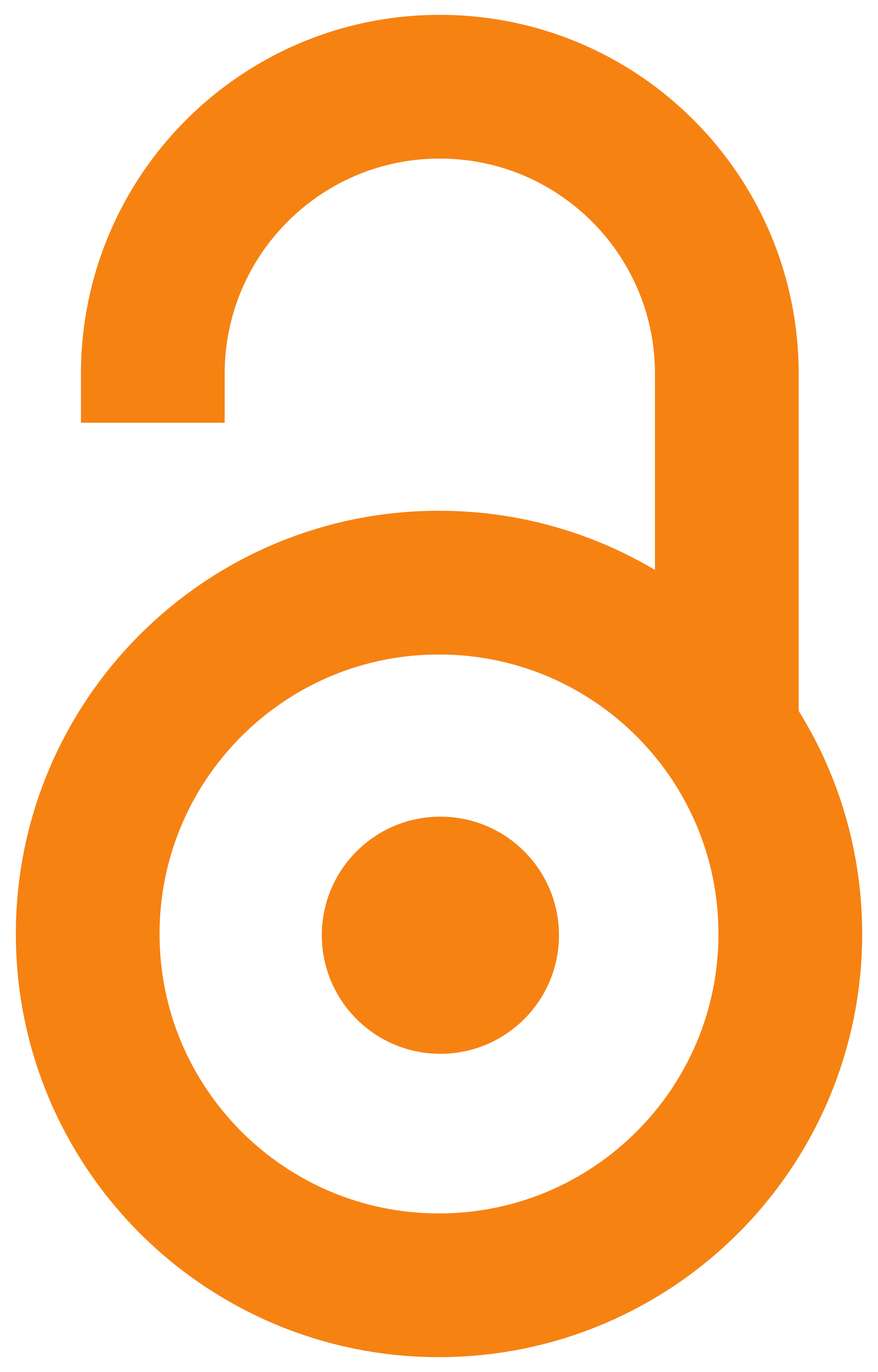 2014
Authors
Poštić, Dobrivoj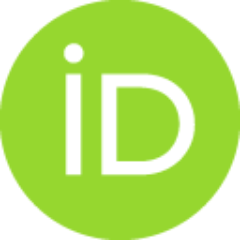 Momirović, Nebojša
Stanisavljević, Rade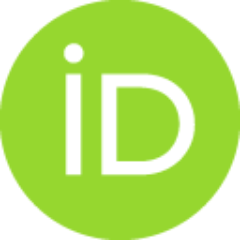 Štrbanović, Ratibor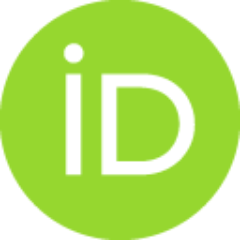 Gavrilović, Veljko
Aleksić, Goran
Djukanović, Lana
article (publishedVersion)

Abstract
Examination is seed quality of perennial ryegrass (Lolium perenne), italian ryegrass (Lolium multiflorum) and red fescue (Festuca rubra) during the five years 2010 - 2014. The average established seed purity was over 98.40%, with varying by year from 96.7% to 99.2%. The greatest part of the impurities was inert matter, which are varied over the years in the range from 0.0% to 2.30%. Presence of weed seeds by year varied in the range from 0.0% to 0.50%. In the seeds of the tested grasses dominate the weeds from the family Asteraceae, Caryophillaceae, Chenopodiaceae and Polygonaceae. The most common weeds in the investigated grasses were Amaranthus retroflexus and Chenopodium album. Participation of other species by year ranged from 0.0% to 1.8%. Seed germination varied from 75 to 88%, the average was 83%. The number of abnormal seedlings was 4%, while the average number of ungerminated seeds was 13%.
Ispitivanjem semena engleskog ljulja (Lolium perenne), italijanskog ljulja (Lolium multi­florum) i crvenog vijuka (Festuca rubra) u toku pet godina (2010 - 2014. godina) utvrđene su vrlo visoke vrednosti svih značajnih pokazatelja kvaliteta semena. Prosečna utvrđena čistoća semena bila je preko 98,40%, sa variranjem po godinama od 96,7 % do 99,2 %. Pri tome najveći deo primesa činile su inertne materije, koje su varirale po godinama u intervalu od 0,0 % do 2,30 %. Prisustvo semena korova po godinama je variralo u intervalu od 0,0 % do 0,50 %. U semenu ispitivanih trava dominiraju korovi iz familija Asteraceae, Caryophillaceae, Chenopodiaceae i Polygonaceae. Najzastupljeniji korovi u ispitivanim travama su Amaranthus retroflexus (obični štir) i Chenopodium album (obična pepeljuga). Učešće drugih vrsta po godinama kretalo se u intervalu od 0,0 % do 1,8 %. Klijavost semena varirala je od 75 do 88%, prosečno je iznosila 83%. Broj nenormalnih klijanaca bio je 4%, dok je prosečan broj neklij
...
alog semena bio 13%.
Keywords:
quality grass / seed purity / germination / weeds / kvalitet trava / čistoća semena / klijavost / korovi
Source:
Zaštita bilja, 2014, 65, 2, 70-76
Publisher:
Institut za zaštitu bilja i životnu sredinu, Beograd
Funding / projects: