Weedy sunflower: Helianthus annuus L.
Hibridna forma divljeg suncokreta - Helianthus annuus L.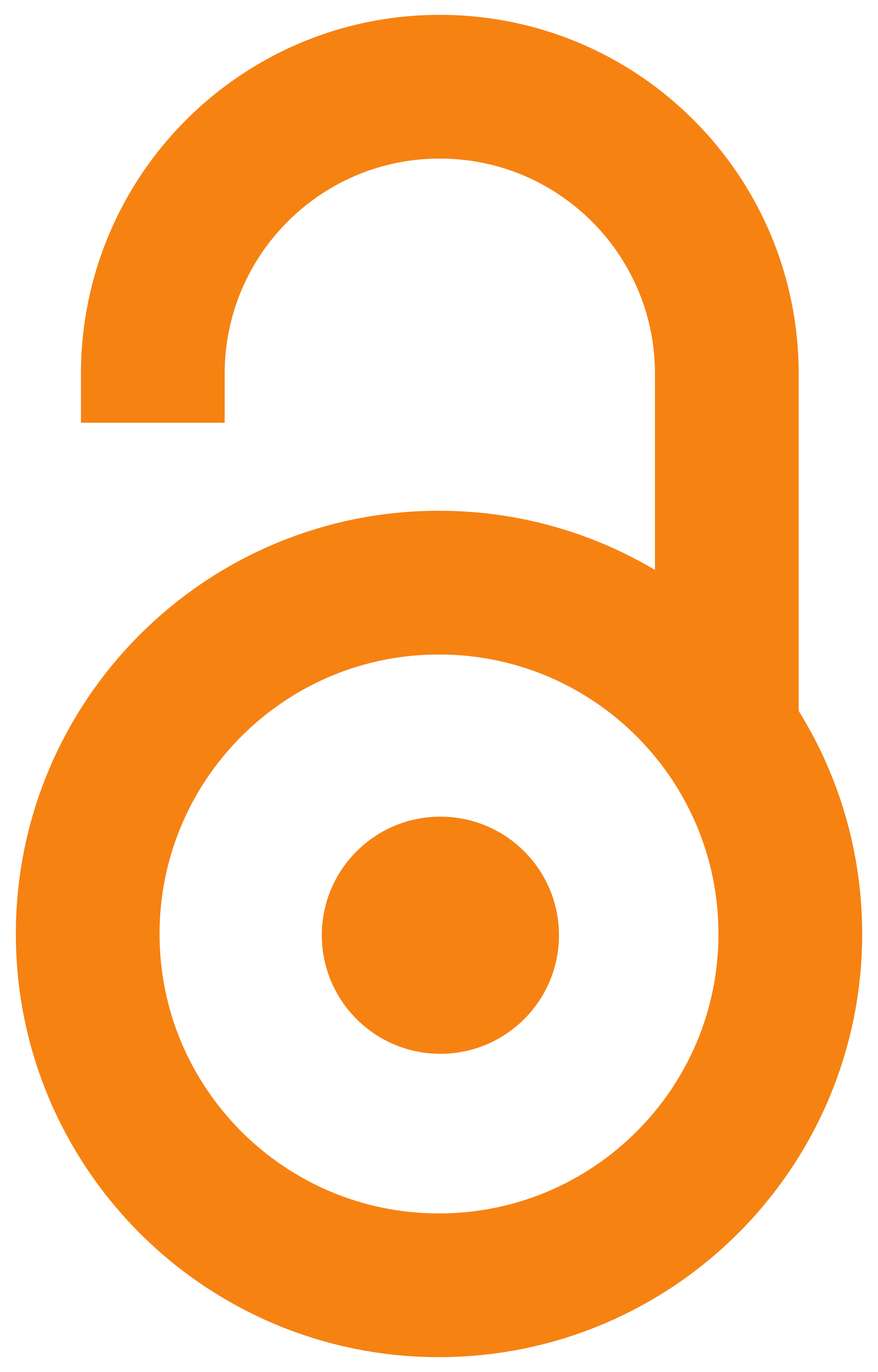 2014
Article (Published version)

Abstract
Weedy forms of Helianthus annuus L. are morphologically clearly different from the hybrids and volunteer plants. The main traits distinguishing weedy sunflower are strong branching without apical dominance, production of many seed heads, reduced size of the seed head and achene in comparison with the cultivated sunflower, seed dormancy and shattering. Hybridization between cultivated and their volunteer or weedy (or wild) sunflower is inevitable in regions of traditional sunflower crop production. Weedy sunflower is a large problem in whole area in Balkan Peninsula where sunflower planting, like as in Hungary, Croatia, Romania, Serbia and etc. Those plants have adapted to different environment in an undesired way, becoming harmful and invasive weeds such it was happened in Banat, Bačka, Srem and Belgrade area. Weedy sunflower can emerge during the row crops cycle (maize, sugerbeet, sunflower, soybean etc) and cause considerable yield losses if present at high densities. Introduced in t
...
he production system tolerant sunflower hybrids are at risk of gene flow from tolerant crop to weedy sunflower to form resistant weedy populations. Stewardship programs for imidazolinone and sulfonilurea tolerant crops have been developed and implemented to reduce gene flow and weed resistance and to preserve these effective weed-management tools.
Hibridna forma divljeg suncokreta Helianthus annuus L. je veoma srodna gajenom suncokretu, od kojeg se razlikuje po jakom grananju, visini biljaka, prisutnosti pigmenta antocijana u različitim organima, mnogobrojnim glavicama, relativno malim ahenijama koje se oslobađaju tokom zrenja, dormantnosti i lomljivosti semena itd. Gajeni i divlji suncokret su reproduktivno kompatibilni i istraživanja su pokazala da se mogu lako ukrštati kada rastu u blizini. Na našim prostorima, hibridne frome divljeg suncokreta su u invaziji i najveće populacije su zastupljene na području Banata, Bačke, Srema i u okolini Beograda. Između populacija ovih formi divljeg suncokreta jako je izražena varijabilnost. Ove korovske biljke sa neobradivih površina i rubova parcela često prodiru u okopavinske useve (kukuruz, soja, suncokret, šećerna repa) i dovode do značajnih gubitaka u prinosu. Uvođenjem u proizvodnju hibrida suncokreta tolerantnih na herbicide ALS inhibitore stvara se potencijalni rizik od protoka gena
...
sa hibrida u hibridne forme divljeg suncokreta i dobijanja rezistentnih korovskih populacija.
Keywords:
weedy sunfl ower / population variability / morphological traits / hibridna forma divljeg suncokreta / populaciona varijabilnost / morfološke karakteristike
Source:
Biljni lekar, 2014, 42, 4, 257-272
Publisher:
Univerzitet u Novom Sadu - Poljoprivredni fakultet - Departman za zaštitu bilja i životne sredine "dr Pavla Vukasovića", Novi Sad
Funding / projects: