Black leaf spot: Important disease of parsley in Serbia
Pegavost i sušenje lista - značajna bolest peršuna u Srbiji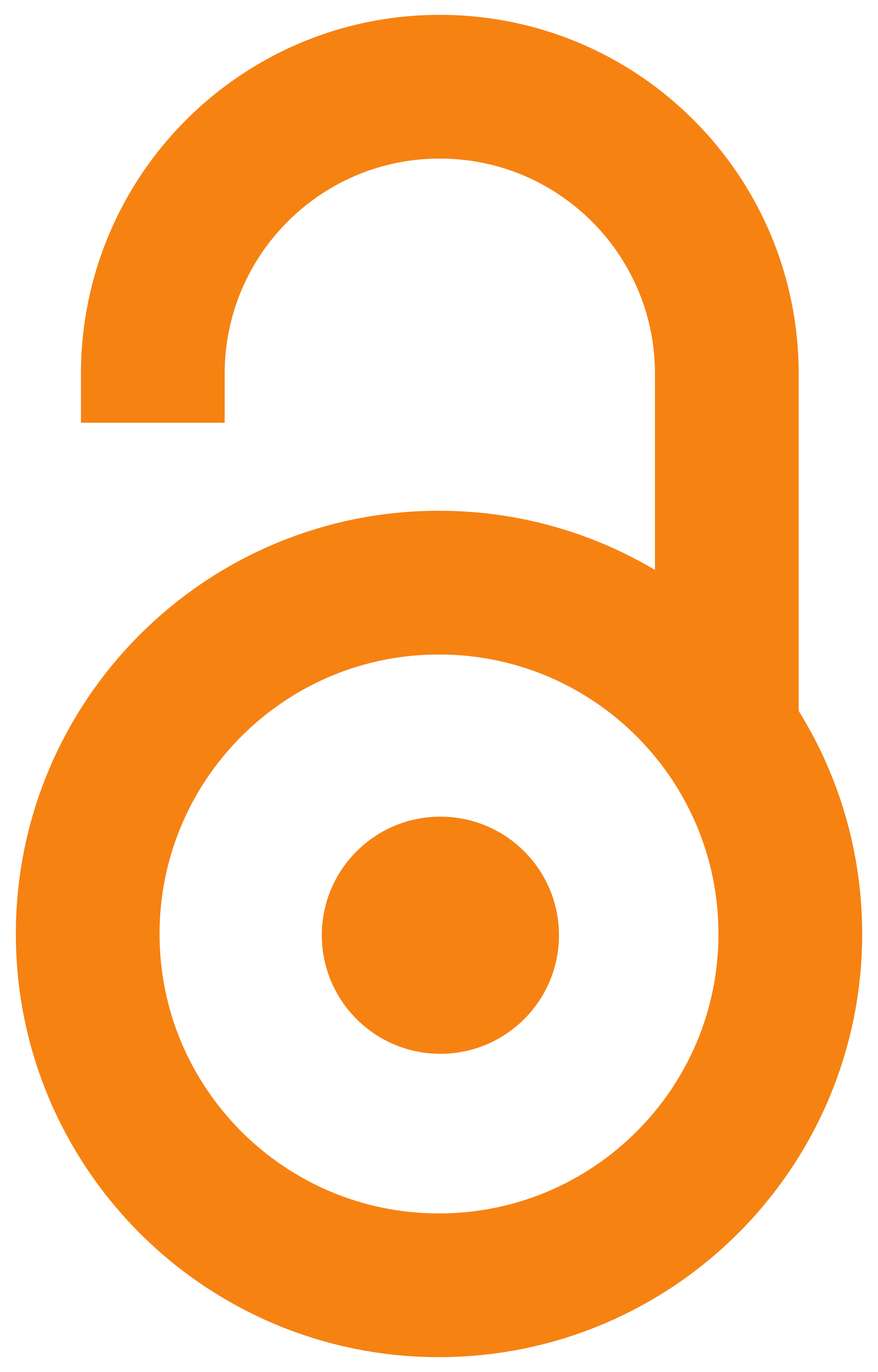 2014
Authors
Stanković, Ivana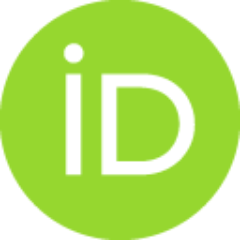 Milojević, Katarina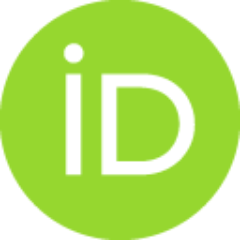 Vučurović, Ana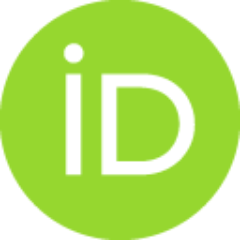 Nikolić, Dušan
Krstić, Branka
Bulajić, Aleksandra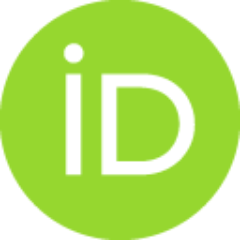 Article (Published version)

Abstract
In the period 2005-2014, total of 19 isolates of Alternaria petroselini originating from parsley leaves, taproot and seed, as well as infested soil were collected and analyzed on the bases of morphological, pathogenic and molecular features. All isolates formed dark gray colonies on PDA and subsurfacely produced microsclerotia, as well as pigmented, broadly ellipsoidal, singly feodyctiosporic conidia. Pathogenicity and host range studies using spore suspension spray inoculation, revealed that isolates were pathogenic for parsley, parsnip, celery and coriander, weakly pathogenic for carrot, fennel and anise, and not pathogenic for onion, cabbage, pepper, tomato, and cucumber. Molecular detection utilizing A. radicina specific primers failed to demonstrate difference between two closely related but diffe­rent species, A. radicina and A. petroselini. For further confirmation of idendty of Serbian A. petroselini isolates, sequencing of selected genomic fragments including ITS rDNA, Alt a1
...
and EF1a protein coding genes was performed. BLAST search revealed that the most reliable molecular delineation between A. petroselini and closely related species could be achieved on the bases of sequence analysis of Alt a1 and EF1a genes (25-27, and 10-12 nucleotide differences from A. radicina isolates, respectively), while sequence of ITS rDNA were helpful, but not completely informative for identification of A. petroselini isolates.
U periodu od 2005. do 2014. godine, sakupljeno je 19 izolata Alternaria petroselini poreklom iz lista, korena i semena peršuna, kao i infestiranog zemljišta i analizirano na osnovu morfoloških, patogenih i molekularnih osobina. Svi izolati formirali su tamnosive kolonije na PDA i supstratno obrazovali mikrosklerocije, kao i obojene, elipsoidno okruglaste, feodiktiosporne konidije pojedinačno na kratkim konidioforama. Ispitujući patogenost i krug domaćina inokulacijom suspenzijom spora, svi ispitivani izolati ispoljili su patogenost za peršun, paštrnak, celer i korijander, slabu patogenost za mrkvu, morač i anis, a nisu bili infektivni za crni luk, kupus, papriku, paradajz i krastavac. Molekularna detekcija korišćenjem prajmera specifičnih za detekciju A. radicina nije uspela da napravi razliku između izolata dve srodne, ali različite vrste, A. radicina i A. petroselini. Dalja karakterizacija izolata A. petroselini poreklom iz Srbije, obavljena je sekvenciranjem različitih genskih segme
...
nata uključujući ITS rDNK, kao i Alt a1 i EF1a gene. BLAST analiza pokazala je da su sekvence Alt a1 i EF1a gena najpouzdanije za razlikovanje A. petroselini od drugih blisko srodnih vrsta (25-27 odnosno 10-12 nukleotida razlike od izolata A. radicina). Sekvence ITS rDNK regiona bile su korisne, ali ne i potpuno informativne za identifikaciju izolata A. petroselini.
Keywords:
Alternaria petroselini / morphological identification / sequencing / ITS rDNA / Alt a1 / EF1a / Alternaria petroselini / morfološka identifikacija / sekvenciranje / ITS rDNK / Alt a1 / EF1a
Source:
Zaštita bilja, 2014, 65, 4, 146-154
Publisher:
Institut za zaštitu bilja i životnu sredinu, Beograd
Funding / projects: