Physico-chemical and microbiological quality of drinking water in rural communities in the Pozarevac
Fizičko-hemijska i mikrobiološka ispravnost vode za piće u seoskim naseljima na teritoriji opštine Požarevac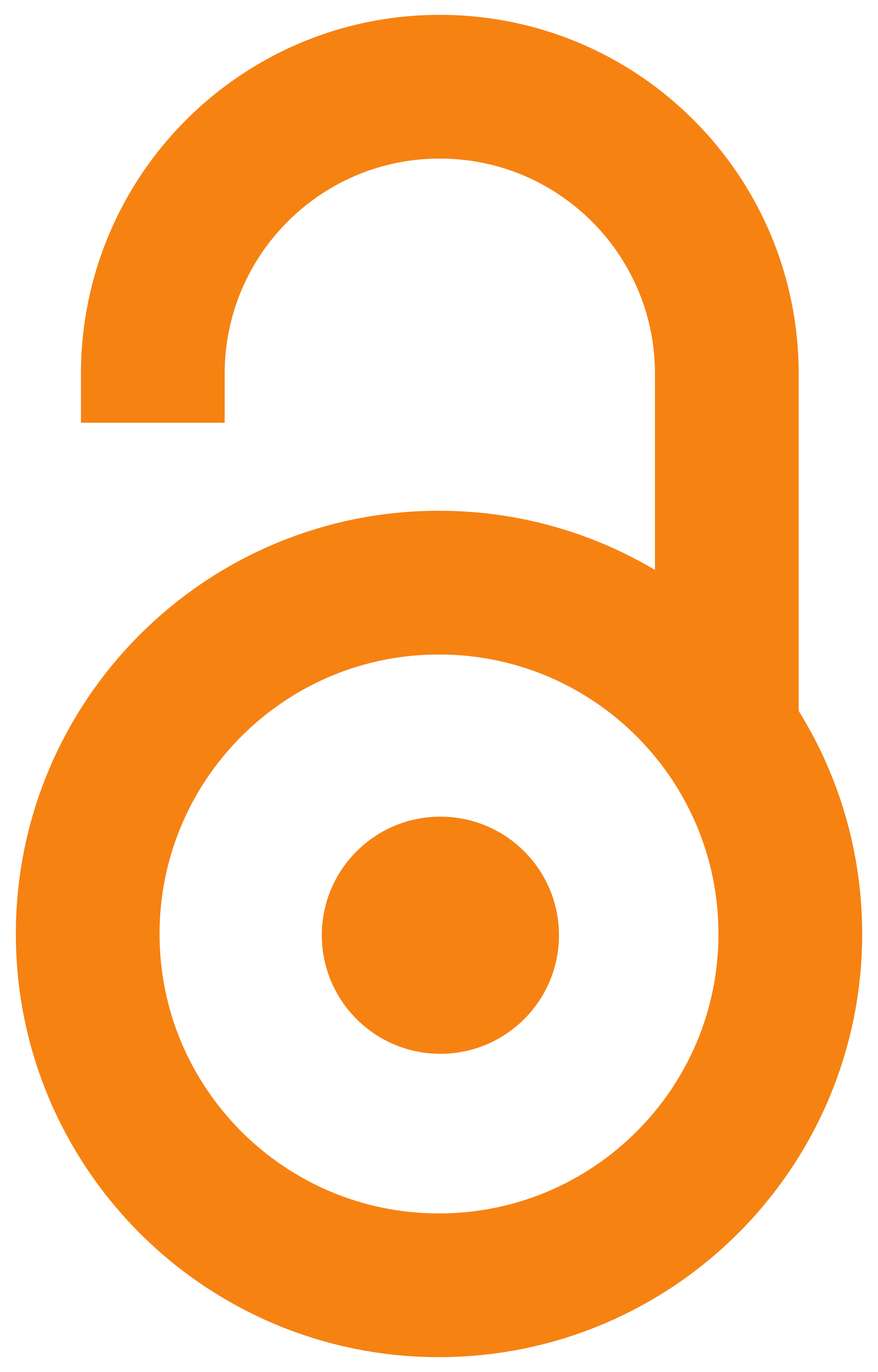 2014
Authors
Rajković, Miloš
Milojković, Sladjana
Marjanović, Teodora
Antić, Mališa
Nikšić, Miomir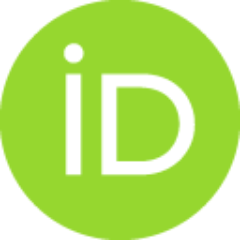 Stojanović, Mirjana
Article (Published version)

Abstract
In rural areas in the territory of Pozarevac samples were taken in 10 villages that have no central water supply: Ostrovo, Petka, Kličevac, Maljurevac, Bubušinac, Bratinac, Dubravica, Batovac, Brežane, Živica. 20 samples of water have been taken from the individual wells in households in different parts of the each village. Sampling, testing methods and interpretation of results were done in accordance with the Regulation on the hygiene of drinking water includes the following parameters: smell, color, pH, consumption of KMnO4, turbidity, nitrite, nitrate, ammonia, chloride, conductivity and microbiological correctness and determination of heavy metals in the drinking water by atomic absorption spectrophotometry. The results of water analysis differ from village to village. In most communities the water is mostly hygienically improper. The research has shown that the % of microbiological safety in the tested water samples ranges from 85% (the village of Dubravica) to completely unsafe
...
water, sampled in the village of Bare. Physical and chemical quality of drinking water ranged from 95% (the village of Dubravica), to completely unsafe water , sampled (villages Petka, Lučica and Prugovo). The most common cause of this are the elevated values of the following chemical substances: nitrate, nitrite, the turbidity of the suspended inorganic materials, the color of water as a result of the presence of colloidal dissolved substances of plant origin, the concentration of Clions, the presence of organic matter in drinking water, elevated conductivity and the pH value of the water. In the analyzed samples of drinking water in rural households ammonia concentration is within acceptable limits, while the heavy metal content in all samples of drinking water is below the maximum allowable concentration, and in some cases even below the detection limit. Uranium content in the tested water samples showed that the concentration of uranium is within the limits of natural values.
U seoskim naseljima na teritoriji grada Požarevca uzeti su uzorci vode za piće iz 10 seoskih naselja: Ostrovo, Petka, Kličevac, Maljurevac, Bubušinac, Bratinac, Dubravica, Batovac, Brežane, Živica. U svakom naselju uzeto je po 20 uzoraka vode iz individualnih bunara u domaćinstvima u različitim delovima sela. U skladu sa Pravilnikom o higijenskoj ispravnosti vode za piće radila se analiza vode za piće koja je obuhvatila: miris, boju, pH vrednost, utrošak KMnO4, mutnoću, nitrite, nitrate, amonijak, hloride, elektroprovodljivost, mikrobiološku ispravnost i sadržaj teških metala. Dobijeni rezultati analiza pokazali su da je u većini naselja voda za piće je u velikom procentu higijenski neispravna. Ispitivanja su pokazala da se % mikrobiološke ispravnosti u ispitivanim uzorcima vode kreće od 85% (selo Dubravica) do potpuno neispravne vode za piće. Fizičkohemijska ispravnost vode za piće kretala se od 95% (selo Dubravica) do potpuno neispravne vode za piće (sela Petka, Lučica i Prugovo). Na
...
jčešći uzrok neispravnosti vode za piće su povišene vrednosti: nitrata, nitrita, zatim mutnoća od suspendovanih materija neorganskog porekla, boja vode kao posledica prisustva koloidno rastvorenih materija biljnog porekla, koncentracija Cl-jona, prisustvo organskih materija u vodi za piće, povišene vrednosti elektroprovodljivosti i pH vrednost vode. U analiziranim uzorcima vode za piće u seoskim domaćinstvima koncentracija amonijaka je u dozvoljenim granicama, dok je sadržaj teških metala ispod maksimalno dozvoljene koncentracije, a u nekim slučajevima čak i ispod granice detekcije. Sadržaj urana u ispitivanim uzorcima vode pokazuju da je koncentracija urana u granicama prirodnih vrednosti.
Keywords:
drinking water / physical and chemical quality / the microbiological quality / heavy metals / voda za piće / fizičko-hemijska ispravnost / mikrobiološka ispravnost / teški metali
Source:
Hrana i ishrana, 2014, 55, 1, 19-24
Publisher:
Društvo za ishranu Srbije, Beograd