Penicillium polonicum: Causal agent of onion bulb decay in storage
Penicillium polonicum - prouzrokovač propadanja lukovica crnog luka u skladištu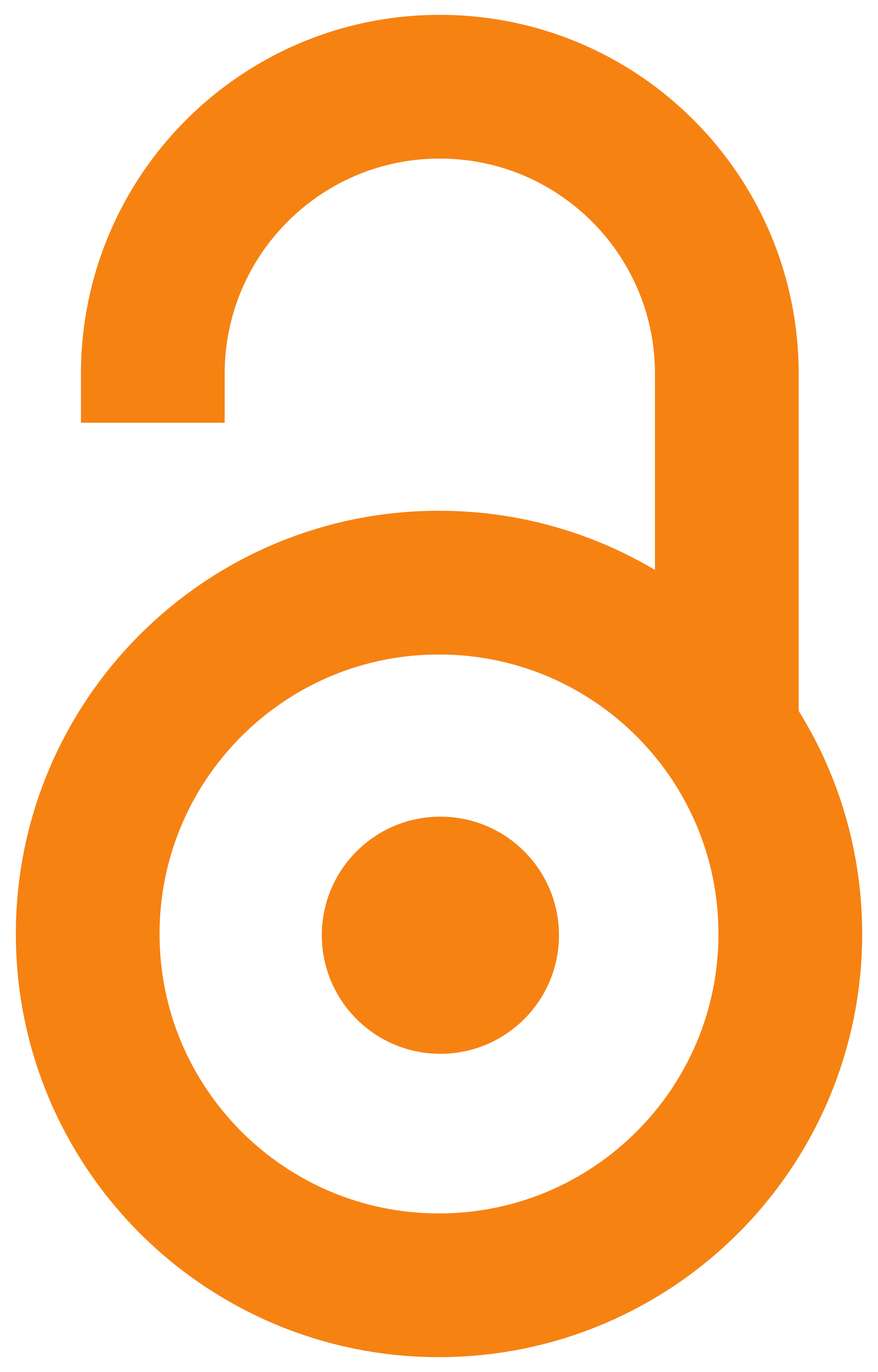 2014
Article (Published version)

Abstract
Penicillium polonicum is an economically important fungal species with a wide host range which includes cereals, peanuts, onions, dried meats, citrus, apple, and yam tubers. Onion bulbs cv. Meranto with blue mold symptoms have been collected, in a storage facility in Stara Pazova during 2013. Fungal isolates were obtained from decayed bulbs and their pathogenicity was proven after wound inoculation of healthy onion bulbs. On differential media the isolates formed velutinous, green blue colonies with a white margin and a characteristic odor. The isolates grew at 5 C while no growth was observed at 37 C. Isolates produced cyclopiazonic acid and other alkaloids. Conidiophores of isolates were terverticillate, stipes were septate with smooth to finely roughened walls, and phialides were ampulliform. Conidia were globose to subglobose, smooth-walled, and borne in columns. The nucleotide sequences of amplified products (~800 bp) for partial β-tubulin gene showed in MegaBLAST search analysis
...
a 99% similarity with several sequences of P. polonicum. Based on morphological and molecular features isolates obtained from stored onion were identified as P. polonicum.
Penicillium polonicum je ekonomski važna gljiva sa širokim krugom domaćina, uključujući žitarice, kikiriki, lukove, sušeno meso, citruse, jabuke i krtole jama. U januaru 2013. godine, u skladištu na teritoriji Stare Pazove prikupljeni su uzorci lukovica crnog luka cv. Meranto sa karakterističnim simptomima plave truleži. Iz obolelih lukovica dobijeni su izolati gljive čija je patogenost potvrđena inokulacijom zdravih lukovica. Na diferencijalnim podlogama izolati su formirali dobro razvijene, guste kolonije, plavozelene boje sa belim obodom, karakterističnog mirisa. Izolati nisu rasli na 37oC, dok je porast zabeležen na 5oC. Utvrđeno je da su izolati stvarali ciklopiazonsku kiselinu i druge alkaloide. Konidiofore izolata su bile terverticilate, stipe septirane, tankih i glatkih zidova, a fijalide cilindrične. Konidije su bile loptaste do elipsoidne, glatke i formirale su se u dugim lancima. Sekvence dobijenih amplikona veličine oko 800 bp dela gena za β-tubulin su u MegaBLAST analizi p
...
okazali najvišu sličnost od 99% sa sekvencama istog regiona vrste P. polonicum. Na osnovu morfoloških i molekularnih osobina kao prouzrokovač propadanja lukovica crnog luka u skladištu identifikovana je gljiva P. polonicum.
Keywords:
blue mold / Allium cepa / identification / plava trulež / Allium cepa / identifikacija
Source:
Zaštita bilja, 2014, 65, 3, 105-110
Publisher:
Institut za zaštitu bilja i životnu sredinu, Beograd
Funding / projects: