Viruses infecting maize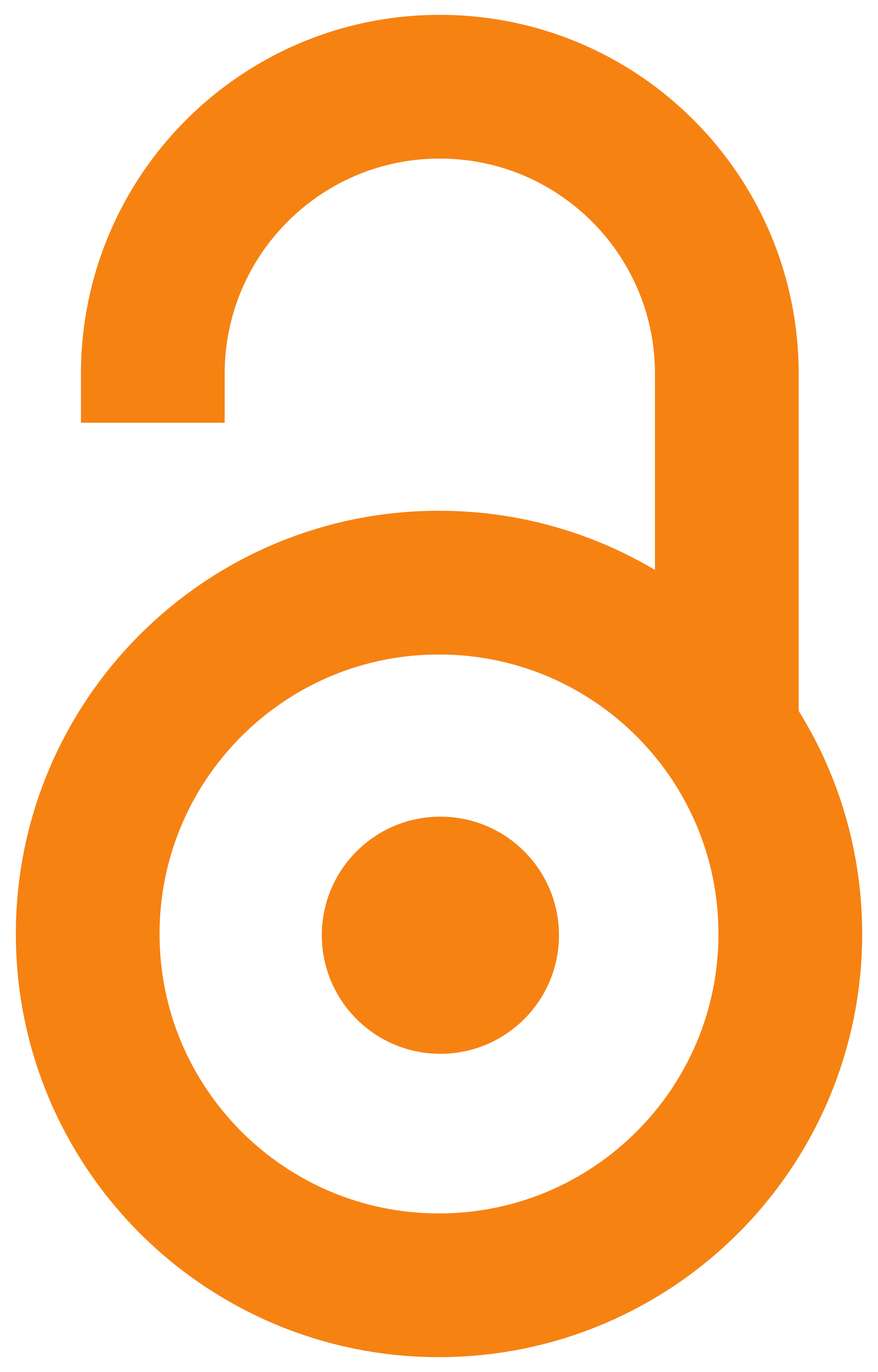 2014
article (publishedVersion)

Abstract
Over 40 plant viruses has been known to cause diseases of maize, but economically the most important yield looses, which in certain years can be total, are caused by viruses from Potyvirus genera, known to be aphid-transmitted in a non-persistant maner. The most important viruses, pathogens of maize, sugar cane and sorghum are considered to be Maize dwarf mosaic virus (MDMV), Sorghum mosaic virus (SrMV), Sugarcane mosaic virus (SCMV), and Johnsongrass mosaic virus (JGMV). In Serbia, the presence of three viruses as maize pathogens have been established, MDMV, SCMV and Barley yellow dwarf virus (BYDV), with MDMV proved to be the most widely distributed and economically important. MDMV has been detected for the first time in 1962 and the causal agent has been attributed the name Maize dwarf mosaic virus. For longer than two decades, MDMV has been considered to be a strain of previously described SCMV until the contemporary research has clarified that a majority of previously described st
...
rains of this virus in fact represents clearly defined separate plant virus species. Thus, four viruses within the Potyvirus genera capable of infecting maize, sugar cane and sorghum has been defined and widely accepted. Economic damage of MDMV is reflected as direct yield reduction followed by lower yield quality. MDMV control must include simultaneous practicing of several control measures. The most important is control of Johnson grass population since it represents the main source of infection, coupled with growing the resistant or tolerant hybrids, as well as selecting appropriate sowing period in order to avoid aphid migration flights from weeds to maize.
Do sada je opisano više od 40 vrsta virusa infektivnih za kukuruz, ali ekonomski najznačajnije štete, koje pojedinih godina mogu potpuno da unište proizvodnju ove kulture, prouzrokuju virusi roda Potyvirus koji se na neperzistentan način prenose vašima. Najznačajniji Potyvirus-i infektivni za kukuruz, šećernu trsku i sirak su: virus mozaične kržljavosti kukuruza (Maize dwarf mosaic virus, MDMV), virus mozaika šećerne trske (Sugarcane mosaic virus, SCMV), virus mozaika sirka (Sorghum mosaic virus, SrMV) i virus mozaika divljeg sirka (Johnsongrass mosaic virus, JGMV). U Srbiji na kukuruzu je ustanovljeno prisustvo tri virusa: MDMV, SCMV i virus žute patuljavosti ječma (Barley yellow dwarf virus, BYDV). Najrasprostranjeniji i najčešće zastupljen virus u našoj zemlji je MDMV. Mozaična kržljavost kukuruza prvi put je opisana 1962. godine, a prouzrokovač tog oboljenja imenovan je kao virus mozaične kržljavosti kukuruza. Više od dve decenije, ovaj virus smatran je sojem ranije opisanog virusa
...
mozaika šećerne trske, ali savremena istraživanja su pokazala da su mnogi prethodno opisani sojevi virusa mozaika šećerne trske zapravo jasno defi nisane posebne vrste. Izdvojena su četiri virusa u okviru roda Potyvirus koji su infektivni za kukuruz, sirak i šećernu trsku. Ekonomska štetnost MDMV ogleda se u smanjenju prinosa i lošijem kvalitetu zrna. Kontrola oboljenja koje MDMV izaziva podrazumeva istovremenu primenu više mera. Osnovne mere su uništavanje populacije divljeg sirka koji predstavlja osnovni izvor zaraze, zatim primena otpornih ili toleratnih hibrida, kao i odabir vremena setve u cilju izbegavanja preleta vaši sa korova na kukuruz.
Keywords:
maize / Maize dwarf mosaic virus / Sugarcane mosaic virus / Barley yellow dwarf virus / kukuruz / virus mozaične kržljavosti kukuruza / virus mozaikašećerne trske / virus žute patuljavosti ječma
Source:
Biljni lekar, 2014, 42, 2-3, 141-148
Publisher:
Univerzitet u Novom Sadu - Poljoprivredni fakultet - Departman za zaštitu bilja i životne sredine "dr Pavla Vukasovića", Novi Sad
Funding / projects:
Related items
Showing items related by title, author, creator and subject.
Krstić, Branka; Dukić, Nataša; Bulajić, Aleksandra; Duduk, Bojan

(Institut za pesticide i zaštitu životne sredine, Beograd i Društvo za zaštitu bilja Srbije, Beograd,

2005

)

Krstić, Branka; Vico, Ivana; Berenji, Janoš; Dukić, Nataša; Bulajić, Aleksandra

(Institut za ratarstvo i povrtarstvo, Novi Sad,

2006

)

Dukić, N; Krstić, B; Vico, Ivana; Berenji, Janoš; Duduk, Bojan

(Amer Phytopathological Soc, St Paul,

2006

)