Economic effectiveness of mechanized harvesting of chamomile
Ekonomska efektivnost mehanizovnog ubiranja kamilice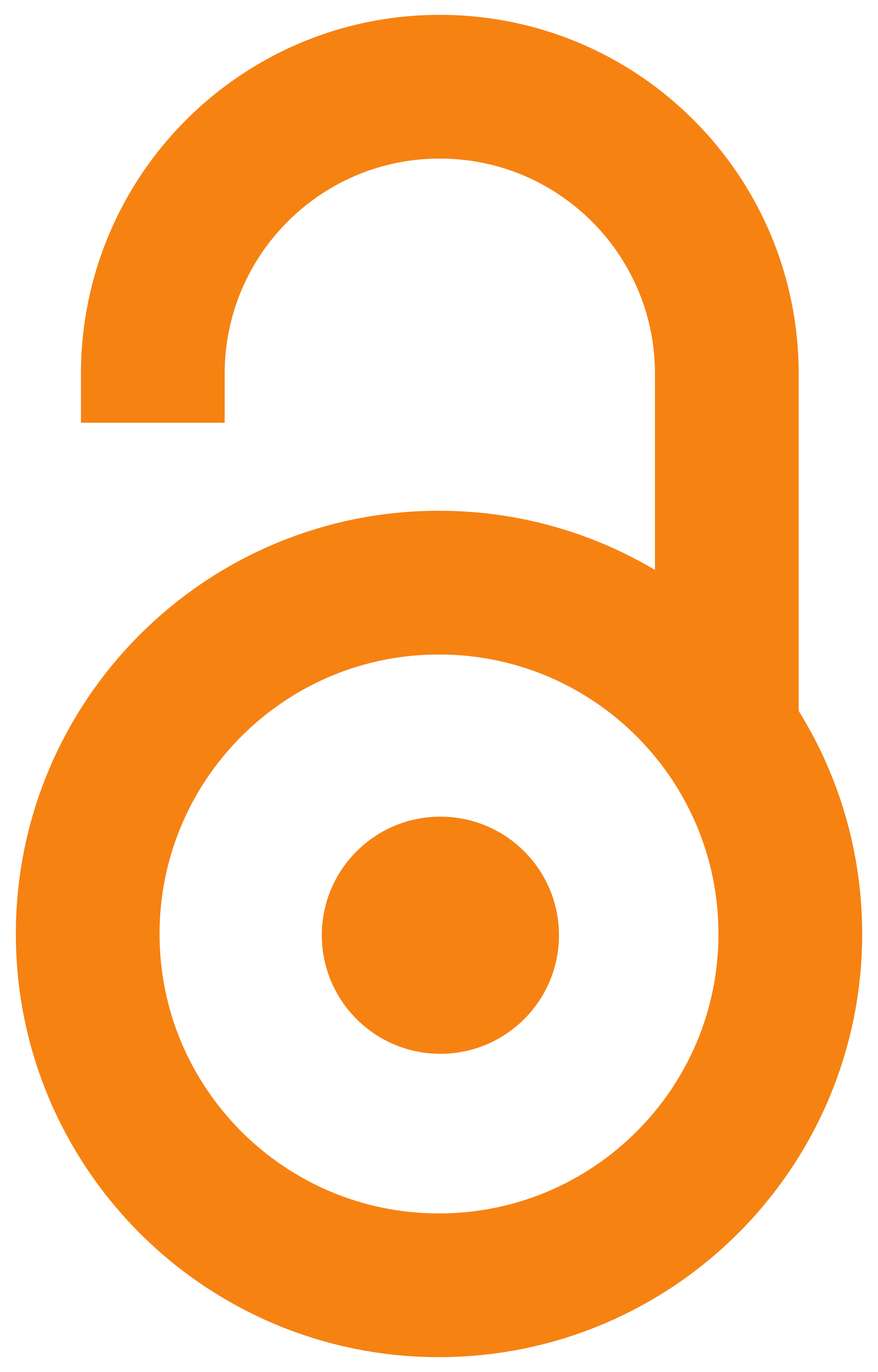 2014
Article (Published version)

Abstract
Chamomile as a medicinal and aromatic plant is very important as a valuable product in the world market of medicinal plants. Regardless of that, there have been only a few researches so far concerning economic effects of its production. Costs of chamomile harvesting require special attention as these costs, as a rule, account for a major portion in the structure of total costs. The aim of this paper is to show when it is economically justified to substitute hand harvesting by machine harvesting as well as to determine the largest possible investment in purchasing different harvesters for chamomile harvesting. For that purpose were used enterprise budgeting (analytical calculations) of chamomile production, calculations of costs of agricultural machinery, as well as dynamic methods for investment evaluation (present value method). It was determined that it is economically justified to substitute hand harvesting with mechanized harvesting of chamomile on land area of over 2.5, i.e. 4 ha
...
of chamomile, depending on the harvester type. If harvesters are used on land areas smaller than this economical effectiveness of the investments in purchasing them, i.e. their present value, depends on the harvester type and the land area on which chamomile is grown.
Kamilica kao lekovita i aromatična vrsta je od velikog značaja, jer predstavlja značajan artikal na svetskom tržištu lekovitog bilja. Bez obzira na to, do sada postoji samo mali broj istraživanja koja se odnose na ekonomske efekte njene proizvodnje. Posebnu pažnju kod gajenja kamilice treba obratiti na troškove ubiranja, koji po pravilu imaju najveće učešće u strukturi ukupnih troškova. Cilj ovog rada je da utvrdi kada je ekonomski opravdano preći sa ručnog na mašinsko ubiranje kamilice i koliko se najviše može investirati u nabavku različitih kombajna za berbu kamilice. Da bi se to proverilo, korišćene su analitičke kalkulacije proizvodnje kamilice, kalkulacije rada poljoprivrednih mašina, kao i dinamičke metode za ocenu investicija (metod prinosne vrednosti). Utvrđeno je da je ekonomski opravdano preći sa ručnog na mehanizovano ubiranje kamilice na površinama koje prelaze 2,5 odnosno 4 ha kamilice, zavisno od tipa kombajna. Ako se kombajni koriste na površinama manjim od prethodno na
...
vedenih, ekonomska efektivnost investicija u njihovu nabavku, odnosno visina njihove prinosne vrednosti, zavisi od tipa kombajna i površine na kojoj se gaji kamilica.
Keywords:
chamomile / harvesting costs / hand harvesting / harvester / present value / kamilica / troškovi ubiranja / ručno ubiranje / kombajn / prinosna vrednost
Source:
Ekonomika poljoprivrede, 2014, 61, 2, 319-330
Publisher:
Naučno društvo agrarnih ekonomista Balkana, Beograd, Institut za ekonomiku poljoprivrede, Beograd i Akademija ekonomskih nauka, Bukurešt
Funding / projects: