Financial results achieved in short-day strawberry production
Ostvareni finansijski rezultat u proizvodnji jagode kratkog dana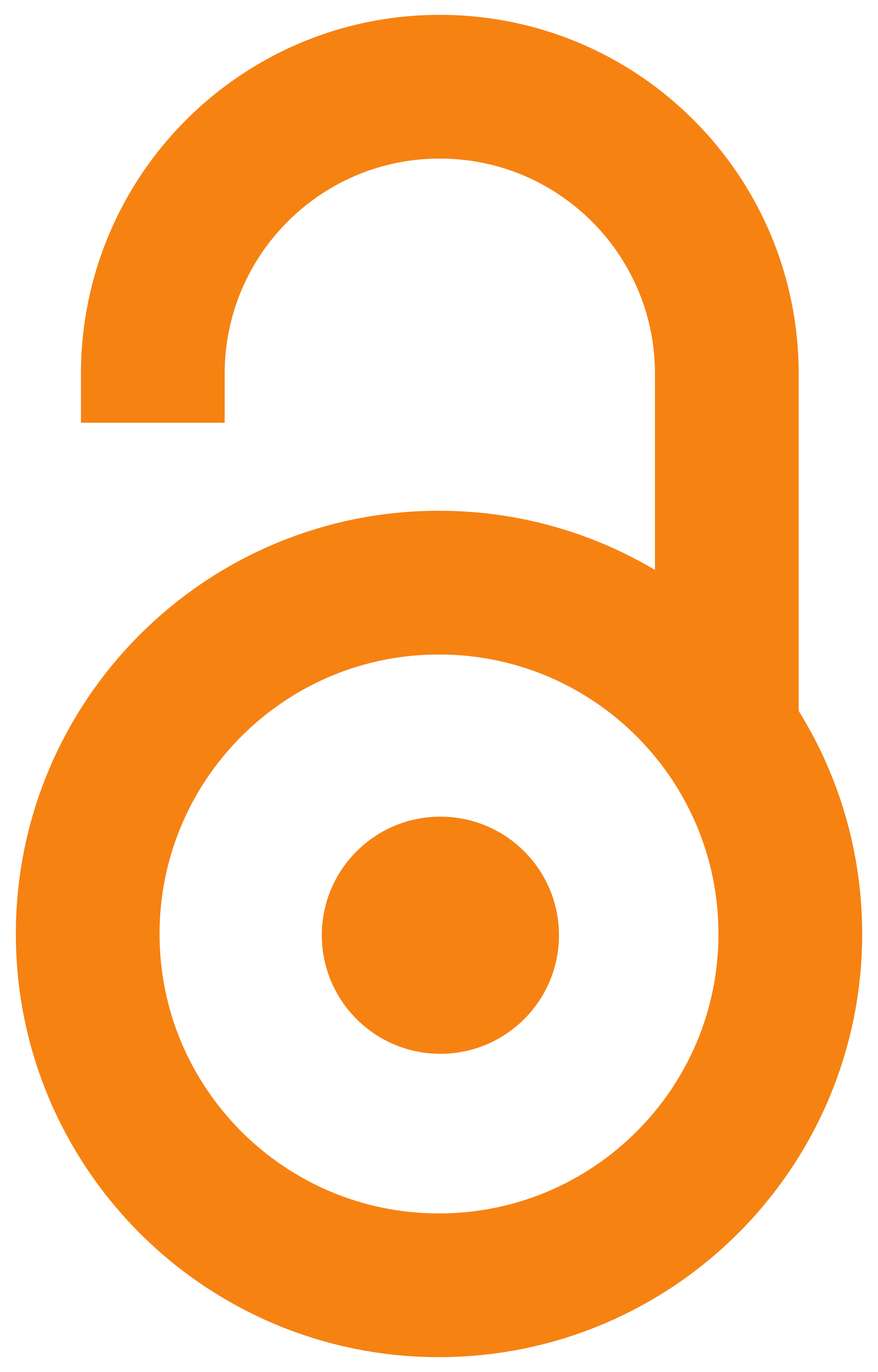 2014
article (publishedVersion)

Abstract
In South-western Ontario's continental climate (short days, hot summers and very cold winters) the matted-row system was the dominant production system to grow short-day strawberries. Varieties-staggered production (planting a combination of early, mid and late-season varieties) provides strawberry harvest from five to seven weeks. Short-day strawberries are vegetative grown in the first year, and harvested for two consecutive years. The total cost of short-day strawberry production was 54,370 $CAD/ha. The production and harvest costs in the first and second years were 20,812 $CAD/ha and 16,930 $CAD/ ha, respectively, and accounted for 69.42% of the total. Pre-plans operations were the least expensive procedures costing 8.13%, while planting and care of young plants made up 22.45% of the total costs. The total income of growing short-day strawberries under a matted-row system was 76,671 $CAD/ha (the first and second production years 41,330 $CAD/ha and 35,341 $CAD/ha, respectively). The
...
short-day strawberries in matted-row system, with average yield of 15,722 kg/ha, generated a net revenue of 22,300 $CAD/ha.
U uslovima kontinentalne klime jugo-zapadnog Ontarija u kojima su leta kratka i vruća, a zime hladne, dominantno je gajenje jagode kratkog dana u redovima na otvorenom polju. U strukturi proizvodnje učestvuju rane, srednje i kasne sorte, što omogućava berbu od 5 do 7 nedelja. Ukupna eksploatacija jagodnjaka je dve godine. Troškovi zasnivanja i proizvodnje jagode kratkog dana u prvoj i drugoj godini posle sadnje iznose ukupno 54.370 $CAD/ha. Troškovi nege i berbe u prvoj godini iznose 20.812 $CAD/ha, a troškovi nege i berbe u drugoj godini su 16.930 $CAD/ha, pri čemu učestvuju sa 69,42 % u strukturi ukupnih troškova zasnivanja i redovne proizvodnje jagode. Najniža ulaganja su pri zasnivanju zasada sa učešćem od 8,13%, dok je udeo troškova sadnje i nege zasada u ukupnim ulaganjima 22,45%. Ukupan prihod u proizvodnji jagode kratkog dana je 76.671 $CAD/ha (41.330 $CAD u prvoj godini i 35.341 $CAD/ha u drugoj godini). Prema tome, i pored visokih ulaganja po jedinici površine kod jagoda krat
...
kog dana, uz prosečan prinos od 15.772 kg/ha, ostvaruje se profit od 22.301 $CAD/ha.
Keywords:
short-day of strawberry / cost of production / total income / and financial result / jagode kratkog dana / troškovi proizvodnje / vrednost proizvodnje / finansijski rezultat
Source:
Ekonomika poljoprivrede, 2014, 61, 4, 851-859
Publisher:
Naučno društvo agrarnih ekonomista Balkana, Beograd, Institut za ekonomiku poljoprivrede, Beograd i Akademija ekonomskih nauka, Bukurešt
Funding / projects: