Phenotype variability and relations between basic parameters of morphological development in young Balkan donkeys
Fenotipičeskaja izmenčivost' i vzaimosvjaz' osnovnyh pokazatelej fizičeskogo razvitija molodnjaka Balkanskogo osla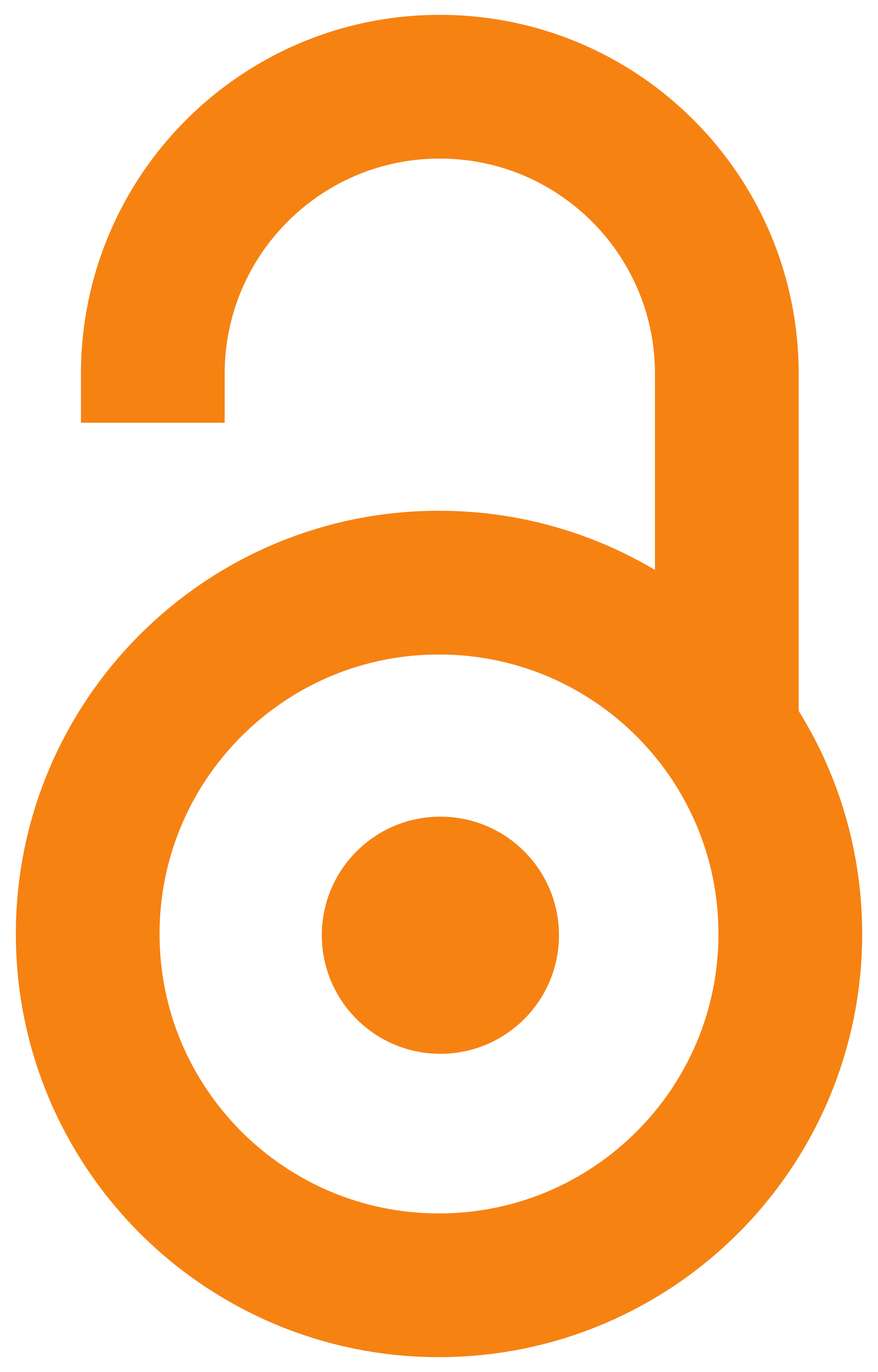 2014
Article (Published version)

Abstract
Balkan donkey is native breed of donkeys evolutively adapted to modest breeding conditions and different climatic systems including harsh and severe climate of Serbian mountains. Unfortunately, the purposes for breeding small donkeys have been lost during the 20th century so the population is regressing. There has been no selective breeding of the autochthonous donkeys in Serbia therefore the data on breed characteristics are recent and few. The monitoring of morphological characteristics of autochthonous Balkan donkey population in Serbia have been performed in aim to characterize the population and to define the importance of autochthonous donkeys as national genetic resource . The morphometric parameters evaluated i.e. height at withers (HWi) body length (BLe), thorax girth (TGi), cannon perimeter (CPe) and body weight (BW) in young Balkan donkeys bred in traditional conditions were used for establishment of the following body indexes: Index of Body Frame (IBF), Index of Body Compac
...
tness (BCI), Index of Conformation (CoI) and Dactyl-costal Index (DCI) reflecting body development and conformational relations in Balkan donkey population in Serbia.
Balkanski magarac je autohtona rasa koja je evolutivno adaptirana na skromne uslove držanja i različita klimatska područja uključujući i surovu planinsku klimu Srbije. Kako su magarci izgubili namenu tokom dvadesetog veka, populacija ovih životinja u Srbiji se smanjuje. Kako autohtoni magarci do skora nisu bili podvrgnuti planskom selekcijskom postupku, podaci o osobinama ovih životinja su oskudni. U želji da se opišu osobine populacije balkanskog magarca u Srbiji, te da se definiše značaj ove rase za očuvanje nacionalnih genetičkih resursa, u poslednjih nekoliko godina se sakupljaju podaci o osnovnim morfološkim odlikama ove rase. U radu je prikazana varijabilnost osnovnih morfometrijskih parametara: visina u grebenu, dužina tela, obim grudi, obim prednje cevanice i telesna masa mladih magaraca oba pola. Utvrđene morfometrijske karakteristike su korišćene za izračunavanje indeksa formata, indeksa zbijenosti trupa, indeksa masivnosti i indeksa koščatosti koji odslikavaju telesni razvoj
...
i morfološke odnose u populaciji balkanskog magarca u Srbiji.
Keywords:
Balkan donkey / morphological variability / characterization / Balkanski magarac / karakterizacija rase / morfometrijska varijabilnost
Source:
Veterinarski glasnik, 2014, 68, 3-4, 207-214
Publisher:
Univerzitet u Beogradu - Fakultet veterinarske medicine, Beograd