Evaluation of the nutritional quality of wheat bread prepared with quinoa, buckwheat and pumpkin seed blends
Određivanje nutritivne vrednosti pšeničnog hleba sa dodatkom mešavine semena kvinoje, heljde i tikve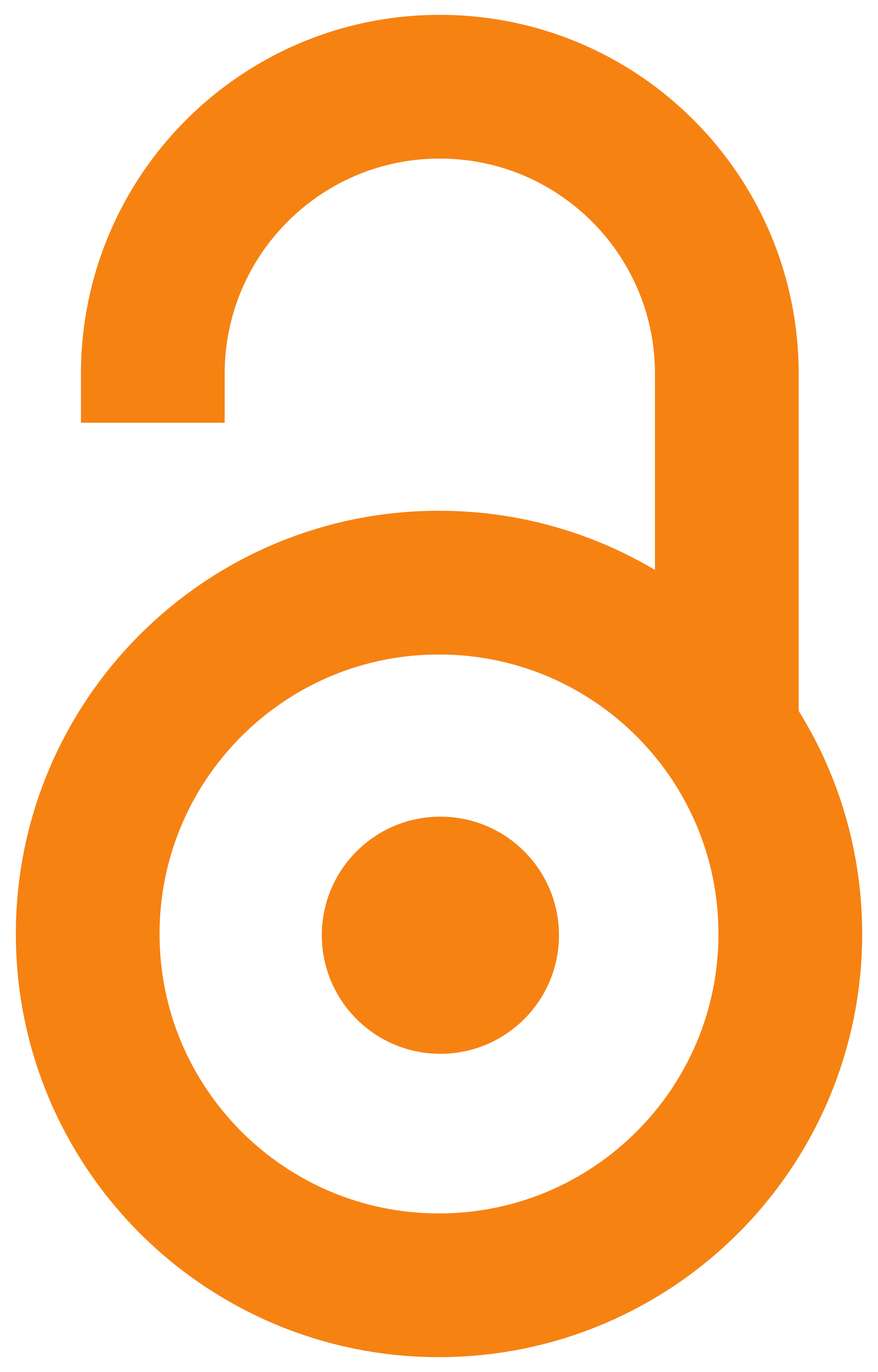 2014
Authors
Milovanović, Mirjana M.
Demin, Mirjana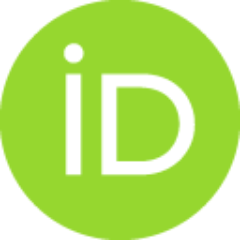 Vučelić-Radović, Biljana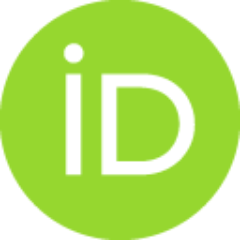 Žarković, Branka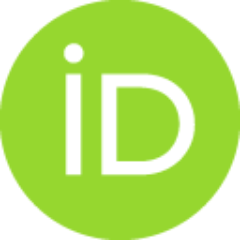 Stikić, Radmila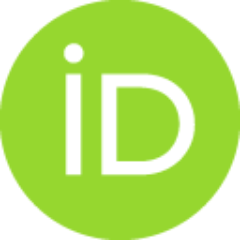 Article (Published version)

Abstract
The purpose of this research was to blend quinoa (Chenopodium quinoa Willd.), buckwheat (Fagopyrum esculentum Möench) and pumpkin (Cucurbita pepo L.) seed kernels at 40% level with wheat flour and to examine the effect of this blend on nutritional and sensory quality and also energy values of the pan bread. Hydrothermal preparation of these supplements is included. Chemical composition of the investigated materials, wheat bread and supplemented bread, was determined using relevant AOAC methods. Chemical composition of supplemented bread with an increase in protein, oil and crude fiber was superior in comparison with control wheat bread. Sensory properties of supplemented bread such as specific volume, appearance, crust and crumb texture, aroma-odor and color were evaluated and found excellent.
Cilj rada je bio da se ispita mogućnost proizvodnje pšeničnog hleba sa dodatkom semena kvinoje, heljde i tikve do nivoa od 40%. Kvinoja (Chenopodium quinoa Willd., familija Amaranthaceae) je pseudocerealija. U ovom radu je korišćena danska sorta KVL 37, gajena u okolini Beograda. Domaća komercijalna semena heljde (Fagopyrum esculentum Möench) i tikve (Cucurbita pepo L.) su nabavljena u lokalnoj radnji zdrave hrane. U ovom radu su prikazani hemijski sastavi prečišćenog semena kvinoje, kao i semena heljde i tikve. Heljda i kvinoja su odabrane zbog toga što ne sadrže gluten, a imaju visok sadržaj kvalitetnih proteina. Očišćeno seme tikve (golica) je odabrano zbog toga što sadrži veliki procenat nutritivno i zdravstveno vrednog ulja i proteina. Analizirane su hemijske i tehnološke osobine mešavine ovih semena i pšeničnog brašna, kao i mogućnost njihove primene u proizvodnji hleba u kalupu. Određen je hemijski sastav i nutritivna energetska vrednost pšeničnog hleba pripremljenog sa dodatkom
...
15% semena kvinoje, 15% semena heljde i 10% golice. U odnosu na kontrolni pšenični hleb, obogaćeni hleb je sadržao 6% više proteina, 3,8% više ulja i oko 5% više sirovih vlakana. Sadržaj skroba u obogaćenom hlebu je bio niži za oko 8%. Energetska vrednost obogaćenog hleba je porasla za oko 150 kJ/100 g. Obogaćeni hleb je imao dobru specifičnu zapreminu i odlične senzorne osobine. Pokazano je da je ispitivana mešavina pšeničnog brašna i odabranih semena pogodna za proizvodnju hleba u kalupu, povećane nutritivne vrednosti.
Keywords:
quinoa / buckwheat / pumpkin / bread / functional food / kvinoja / heljda / golica / hleb / funkcionalna hrana
Source:
Journal of Agricultural Sciences (Belgrade), 2014, 59, 3, 318-328
Publisher:
Univerzitet u Beogradu - Poljoprivredni fakultet, Beograd
Funding / projects: