Single phase harvest of birdsfoot trefoil seed by general-purpose combine harvesters
Jednofazna žetva semena žutog zvezdana univerzalnim žitnim kombajnom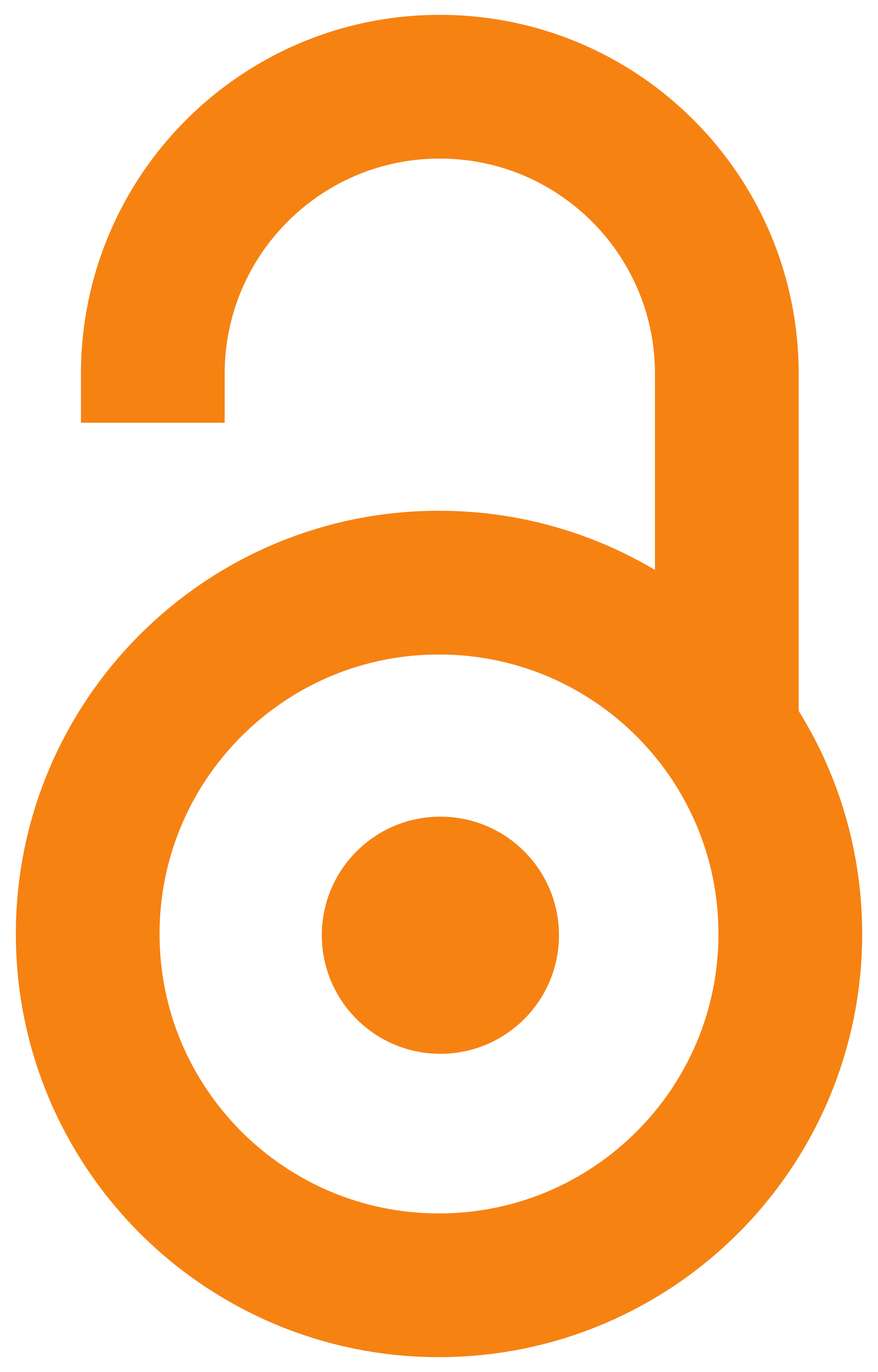 2014
Authors
Koprivica, Ranko
Veljković, Biljana
Turan, Jan
Pajić, Miloš
Miodragović, Rajko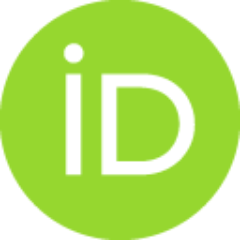 Radojević, Rade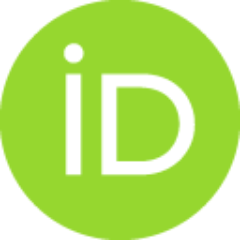 Article (Published version)

Abstract
The biggest problem in seed birdsfoot trefoil harvest is pod cracking before and during harvest. At full maturity, birdsfoot trefoil pods crack easily, resulting in seed spillage and hence seed losses. The cracking pod problem significantly limits the successful production of seeds. Exploitation indices, operational performance and reliability of a used general-purpose Claas Mercator 50 combine harvester in harvesting birdsfoot trefoil seed were studied. The testing was carried out in field conditions in Western Serbia area. The losses of grain over the cutter bar and over the threshing machine were found out.Total header and thresher losses ranged from 21.28% to 23.86% at an operating speed of 2.04 km/h and 2.63 km/h, respectively. This is an expected result for the crop under increased crop moisture conditions. There was loss of operating time i.e. congestion of unharvested grain due to increased operating rate, seed moisture and straw. Time consumption for elimination of harvesting
...
delay at a rate of 2.63 km/h was higher than at a rate of 2.04 km/h and accounted for 13.48% of the total operating time. The research also involved monitoring of intensity pod cracking during the day depending on air temperature. Birdsfoot trefoil pod opening intensity increased of starts after 11 a.m. at air temperatures over 30 0 C when 80-90% of pods crack at 17- 20% moisture.
U žetvi semena žutog zvezdana najveći problem predstavlja otvaranje mahuna pre i toku žetve. U punoj zrelosti mahune žutog zvezdana lako se otvaraju i seme se prosipa što dovodi do gubitaka. Problem otvaranja mahuna u značajnoj meri limitira uspešnu proizvodnju semena. Istraživani su eksplatacioni pokazatelji, kvalitet rada i pouzdanost starog univerzalnog žitnog kombajna 'Claas Mercator 50' u žetvi semena žutog zvezdana. Ispitivanje je obavljeno u poljskim uslovima Zapadne Sbije. Ustanovljeni su gubici na hederu i vršalici kombajna. Ukupni gubici hedera i vršalice na ispitivanom kombajnu iznosili su od 21,28% do 23,86% pri radnim brzinama 2,04 km/h i 2,63 km/h, što se moglo i očekivati za pomenuti kombajn i ovu kulturu u uslovima povećane vlažnosti useva. Tokom rada kombajna dolazilo je do zastoja tj. zagušenja vršidbene mase, usled povećane radna brzina, vlažnosti semena i slame. Utrošeno vreme za otklanjanje tehnoloških zastoja kod radne brzine od 2,63 km/h bilo je veće nego kod brz
...
ine od 2,04 km/h i iznosilo je 13,48% od ukupnog radnog vremena. Intenzitet pucanja u toku dana zavisno od temperature je takođe bio predmet ispitivanja ovog rada. Povećani intenzitet otvaranja mahuna počinje posle 11 sati, pri temperaturi vaduha preko 30 0 C kada se otvori 80-90% mahuna vlažnosti od 17- 20%.
Keywords:
seed harvest / birdsfoot trefoil / pod craking / seed losses during harvester operation / use of Nu-Film and Gramoxone desiccant / žetva semena / žuti zvezdan / otvaranje mahuna / gubci semena uradu kombajna / primena Nu filma i desikanta Gramaxon
Source:
Savremena poljoprivredna tehnika, 2014, 40, 3, 151-160
Publisher:
Nacionalno naučno društvo za poljoprivrednu tehniku, Novi Sad
Funding / projects: