Effects of rhizobacterial inoculation of a preceding oat crop on alfalfa (medicago sativa L.) yield
Authors
Delić, Dušica
Stajković-Srbinović, Olivera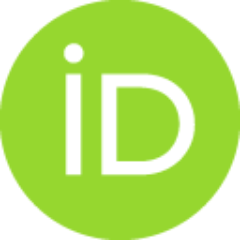 Kuzmanović, Djordje
Rasulić, N.
Maksimović, Srboljub
Radović, J.
Simić, Aleksandar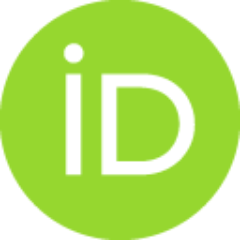 Book part (Published version)

Abstract
The aim of this study was to test if oats (Avena sativa L.) inoculated with plant growth promoting rhizobacteria (PGPR) could promote growth of alfalfa, Medicago sativa L. as a subsequent crop. A pot experiment was carried out with unsterilized soil under greenhouse conditions. Oat plants were inoculated with strains belonging to Sinorhizobium meliloti, Azotobacter spp., Pseudomonas sp. as well as Enterobacter sp. and Bacillus megaterium. The experiment was conducted as a completely randomized design with eight inoculated treatments and three replicates in each treatment. Inoculated treatments were compared with an uninoculated control treatment. Results indicated that the growth of alfalfa plants was improved by oat inoculation with B. megaterium strain SNj and Azotobacter sp. A1, as well as with a mixture of all strains included in this study. Shoot dry weight of alfalfa was increased by up to 20 % in inoculated treatments compared to the uninoculated control, but the increase varied
...
between strains. The nitrogen content were higher in alfalfa plants exposed to strains B. megaterium SNj (18 %) and Azotobacter sp. A1 (15 %). Results showed that the beneficial effects of inoculation of oat plants on yield and N-assimilation in alfalfa were specific to certain rhizobacteria.
Keywords:
Alfalfa / Inoculation / Oats / PGPR / Plant growth promotion / Preceding crop
Source:
Quantitative Traits Breeding for Multifunctional Grasslands and Turf, 2014, 331-338
Funding / projects: