Evaluation of Three Extraction Methods for Detection of Erwinia amylovora from Pear Leaves by Real-Time PCR
Authors
Ivanović, Milan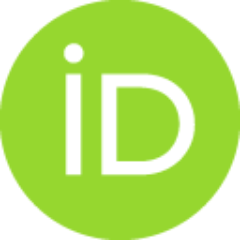 Kuzmanović, Nemanja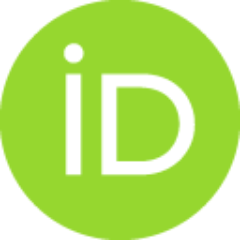 Prokić, Andjelka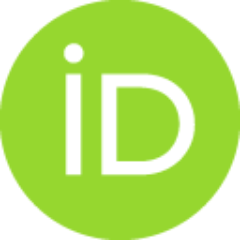 Blagojević, N.
Obradović, Aleksa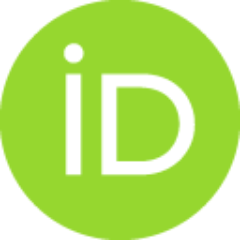 Gašić, K.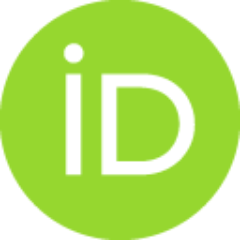 Article (Published version)

Abstract
In this study, three bacterial DNA extraction procedures were compared prior to real-time PCR. Healthy pear leaves and twigs were crushed in antioxidant maceration buffer and spiked with Erwinia amylovora to final concentrations from 2.1 x 10(6) to 2.1 x 10(1) cells ml(-1). Bacterial DNA was extracted from aliquots of spiked crude extracts using (i) isopropanol, (ii) REDExtract-N-Amp (TM) Plant PCR kit, and (iii) Taylor's modified DNA purification procedure. The ams region of the chromosomal DNA was selected as target for the real-time PCR. In this study, the REDExtract-N-Amp (TM) and Taylor's modified DNA extraction procedure were most successful in removing PCR inhibitors, leading to detection of 2.1x10(2) E. amylovora CFU/ml. At this concentration, pathogen can be efficiently detected in less than 5 h in spite of inhibitors and plant DNA reducing sensitivity of the reaction. These two methods increased amplification efficiency in real-time PCR compared to a simple isopropanol DNA ex
...
traction procedure from plant tissues, where the lowest detected concentration was 2.1 x 10(4) CFU/ml. In our research, real-time PCR has proven to be very sensitive method for detection of E. amylovora in plant material. It was 100 times more sensitive compared to other conventional PCR procedures.
Keywords:
extraction / detection / pear / Erwinia amylovora / real-time PCR
Source:
Acta Horticulturae, 2014, 1056, 81-84
Publisher:
International Society for Horticultural Science
Funding / projects: