The application of autochthonous potential of probiotic lactobacillus plantarum 564 in fish oil fortified yoghurt production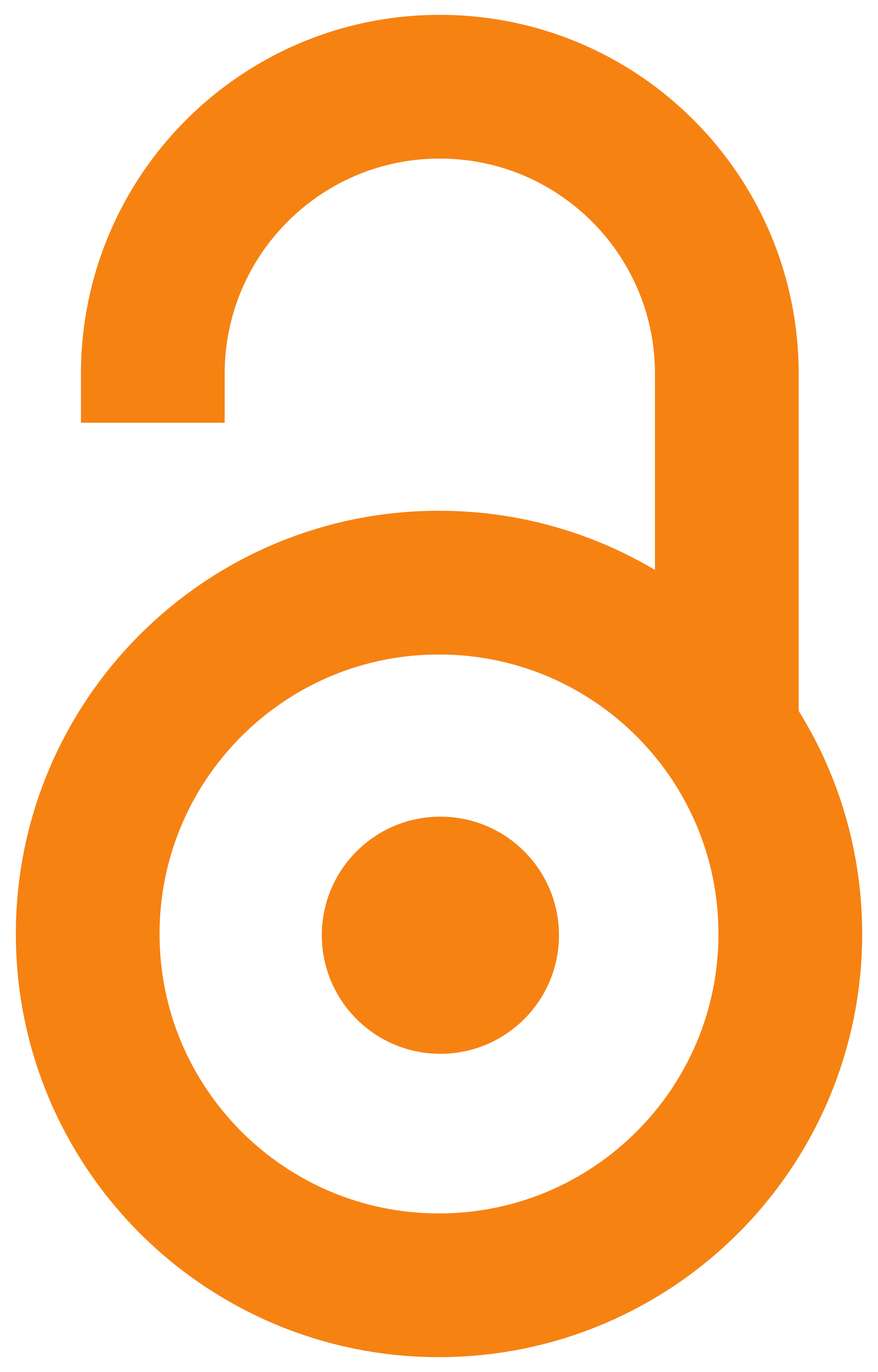 2014
Authors
Radulović, Zorica
Paunović, Dušanka
Petrušić, Milica M.
Mirković, Nemanja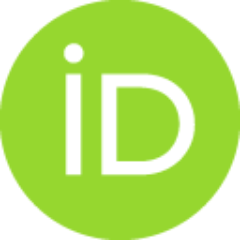 Miočinović, Jelena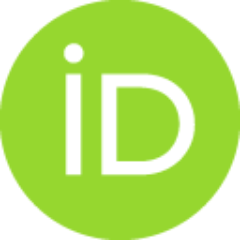 Kekus, D.
Obradović, D.
Article (Published version)

Abstract
The objective of this work was to investigate the survival of autochthonous, potentially probiotic bacteria Lactobacillus plantarum 564, and the influence of long-chain polyunsaturated fatty acid omega-3 (omega-3 PUFA) fish oil fortification on the sensory quality of yoghurt. Three variants of yoghurt were produced using starter cultures of Lactobacillus delbrueckii ssp. bulgaricus and Streptococcus thermophilus (Chr. Hansen, Denmark), and the potentially probiotic Lactobacillus plantarum 564 (Culture Collection of the Department for Industrial Microbiology, Faculty of Agriculture, University of Belgrade) as follows: (1) without omega-3 PUPA; (2) with 100 mg/l omega-3 PUFA; and (3) with 200mg/l omega-3 PUFA. The survival of potential probiotic Lb. plantarum 564, the changes of starter bacteria counts, changes of pH values, as well as sensory evaluation, were examined during 3 weeks of yoghurt storage. Cells of Lb. plantarum 564 were maintained at > 10(8) cfug(-1). Starter bacteria coun
...
ts were > 10(7)cfug(-1) for streptococci and > 10(6) cfug(-1) for lactobacilli. The changes of pH were within normal pH of fermented milks. Sensory evaluation showed that all variants of yoghurt produced with Lb. plantarum 564 and 2 concentrations of omega-3 polyunsaturated fatty acids had a high sensory quality (above 90% of maximal quality), and which did not change significantly throughout the examined storage period. Although the sensory quality of the control sample was evaluated as better, the experimental samples fortified with fish oil were also characterized with very acceptable sensory properties. Results of high viability of potential probiotic Lb. plantarum 564, as well as very acceptable yoghurt sensory properties, indicate that this strain can be successfully used in the production of yoghurt fortified with PUFA omega-3 fish oil as a new functional dairy product.
Keywords:
Autochthonous potential probiotic / yoghurt / fish oil / omega-3 PUFA / sensory quality
Source:
Archives of Biological Sciences, 2014, 66, 1, 15-22
Publisher:
Srpsko biološko društvo, Beograd, i dr.
Funding / projects: