Zeolites as possible biofortifiers in maitake cultivation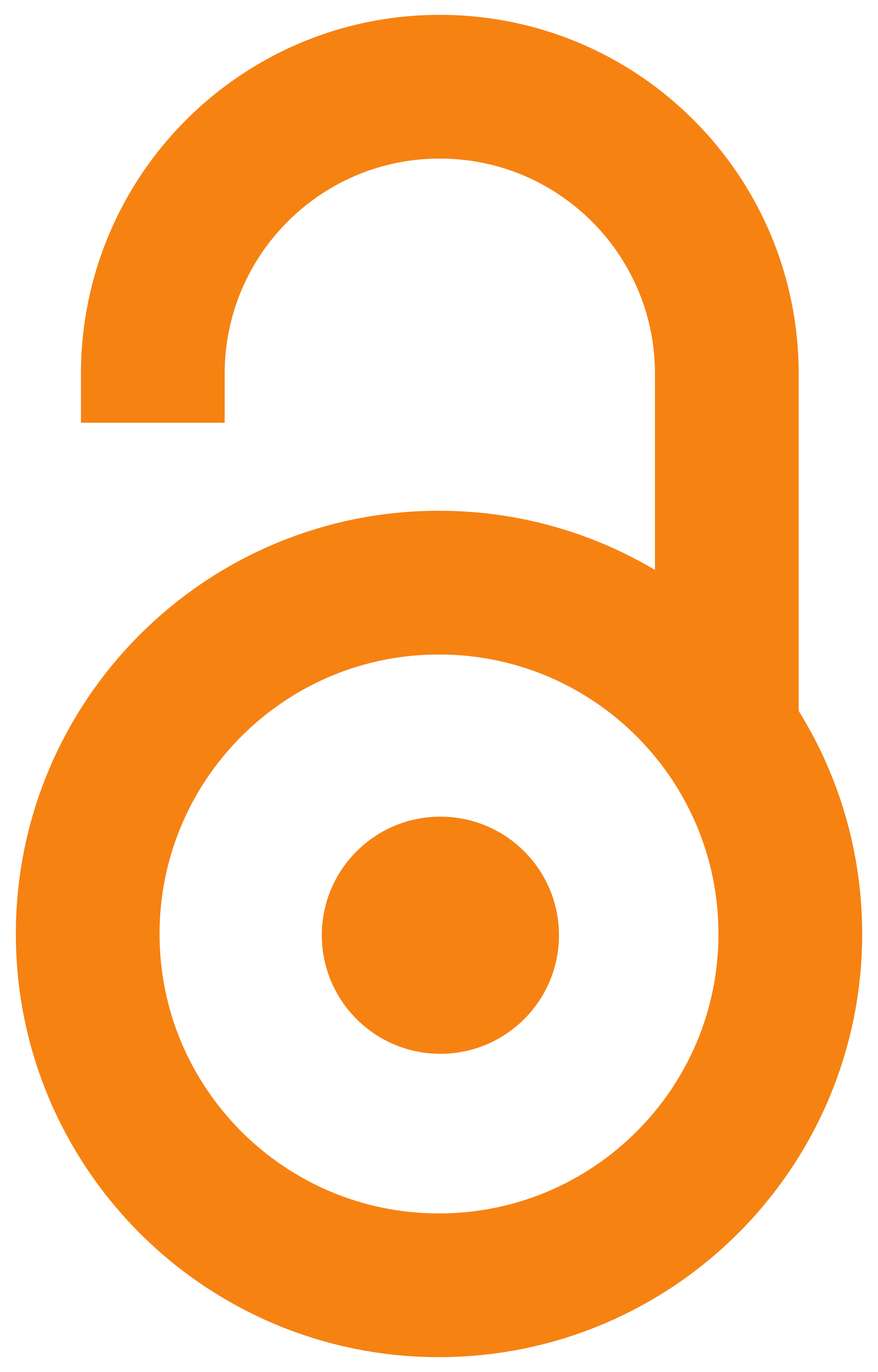 2014
Article (Published version)

Abstract
The levels of Ni, Cu and Mg in Grifola frondosa (also known as Maitake mushroom) fruit body produced on zeolite Minazel Plus (MG)-supplemented substrate were measured with inductively coupled plasma optical emission spectrometry (ICP-OES). Two different concentrations of MG were added to the substrate for mushroom cultivation. Levels of selected metals were measured in cultivated dry carpophores. The content of Ni increased in fruit bodies produced on supplemented substrate, while in case of Cu, a pronounced decrease was observed. When two different concentrations of MG were implemented, the Mg level showed both positive and negative trend, depending on the applied concentration of zeolite. MG in a concentration of 1% showed the strongest influence on the observed elements in the cultivated fruiting body of Maitake mushroom.
Keywords:
Grifola frondosa / Maitake mushroom / biofortification / zeolite / Minazel Plus / ICP-OES
Source:
Archives of Biological Sciences, 2014, 66, 1, 123-129
Publisher:
Srpsko biološko društvo, Beograd, i dr.
Funding / projects: