Properties of low-fat ultra-filtered cheeses produced with probiotic bacteria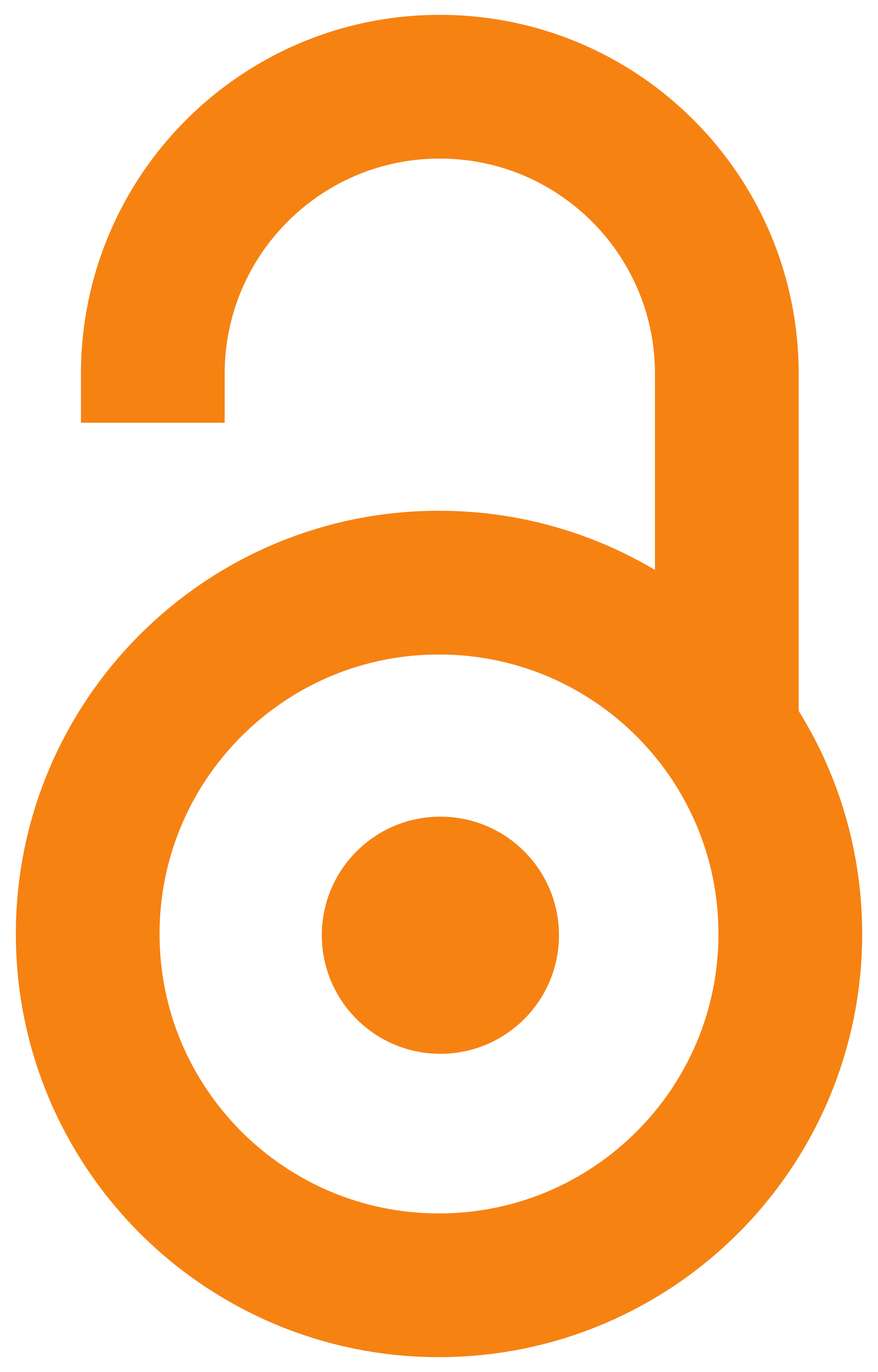 2014
Authors
Miočinović, Jelena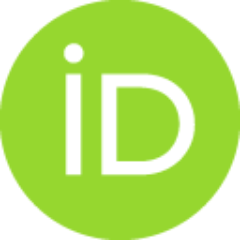 Radulović, Zorica
Paunović, Dušanka
Miloradović, Zorana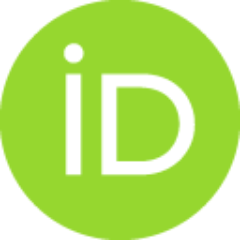 Trpković, Goran
Radovanović, Mira
Pudja, Predrag
article (publishedVersion)

Abstract
Probiotics are live microorganisms that in certain numbers may confer a health benefit on the host. Nowadays, there are many dairy products on the market, especially fermented milks, with probiotics, and their popularity is rising. The aim of this article was to investigate the viability of commercial probiotic bacteria (Lactobacillus acidophilus LAFTI(center dot)L10 i Bifidobacterium lactis LAFTI(center dot)B94, DSM, Netherland) as well as their influence on the changes of composition, pH, proteolysis, microbiological status and sensory properties of low-fat ultra-filtered (UF) cheeses within 2 months of ripening. Low-fat cast ultra-filtered (UF) cheeses were produced according to the defined production procedure by mixing UP milk protein powder, skim milk and cream, without (control cheese A) and with adjunct probiotic culture (cheese B). The compositional parameters (milk fat, proteins and dry-matter content), pH, proteolysis parameters (water soluble nitrogen, nitrogen soluble in 5
...
% PTA, urea and SDS PAG electrophoresis), as well as the numbers of starters and probiotic bacteria, were determined during ripening. In addition, sensory evaluations of cheeses were performed throughout the ripening time. A significant influence of probiotic strains on the composition, pH and primary proteolysis of cheese during ripening was not found. The counts of commercial probiotic bacteria were maintained at high levels (> 10(7) cfug(-1)) during the overall ripening period, as a prerequisite of their therapeutic effects. The adjunct probiotic cultures enhanced the rate of secondary proteolysis, which was shown by the significantly higher levels of PTAN/TN of experimental compared to the control cheeses. The sensory evaluation showed that the overall aroma of low-fat cheeses was remarkably improved by the addition of the probiotic cultures used. Based on the results it can be concluded that the low-fat UF cheeses differ in good dietetic and functional properties as well as very acceptable sensory properties, and can be used as carriers of probiotics.
Keywords:
Low-fat UF cheeses / probiotic bacteria / viability / proteolysis / sensory properties
Source:
Archives of Biological Sciences, 2014, 66, 1, 65-73
Publisher:
Srpsko biološko društvo, Beograd, i dr.
Funding / projects: