Synthesis and high in vitro cytotoxicity of some (S,S)-ethylenediamine-N,N '-di-2-propanoate dihydrochloride esters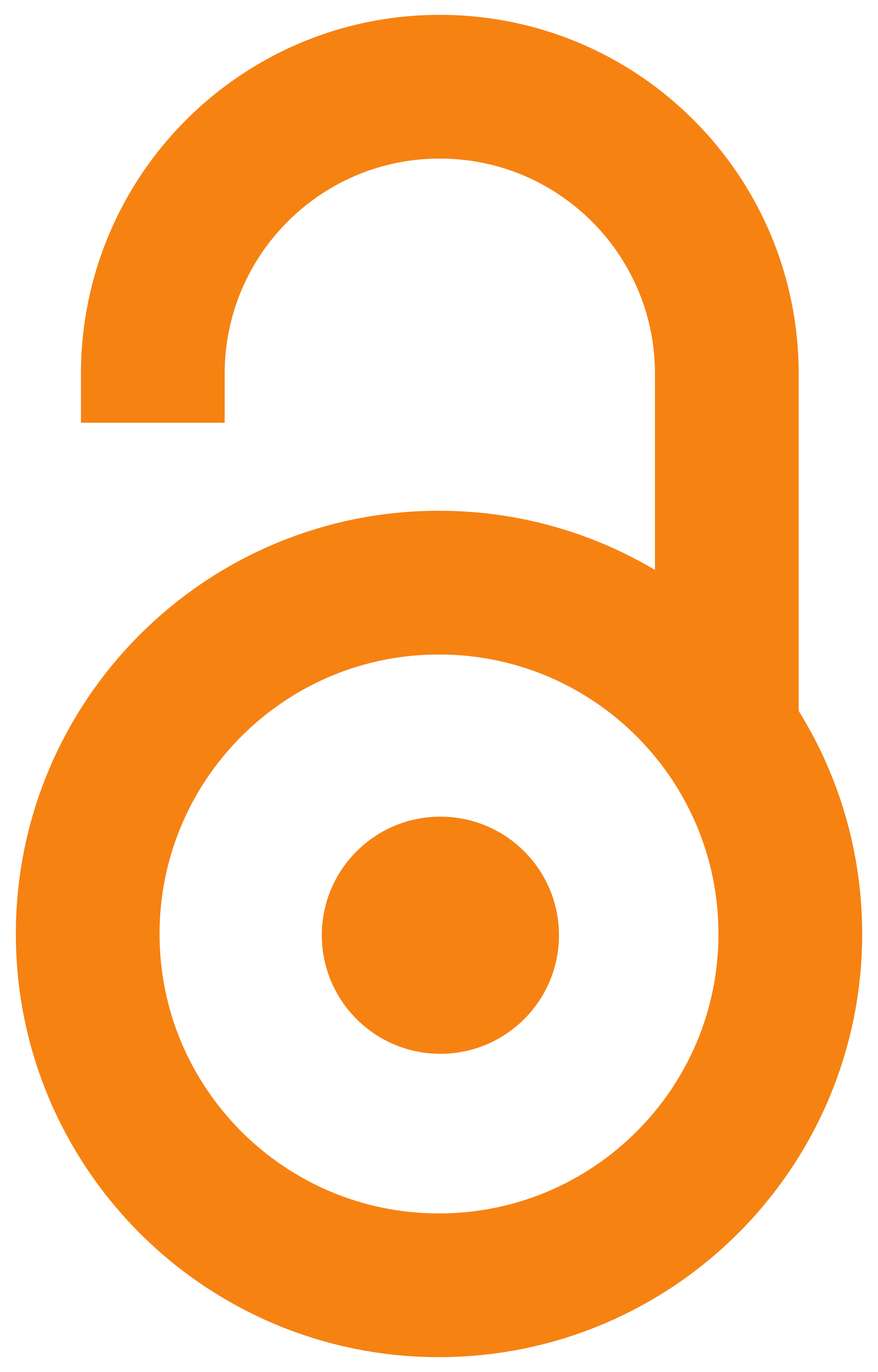 2014
Authors
Pantelić, Nebojša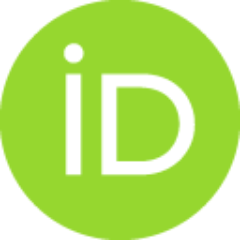 Zmejkovski, Bojana B.
Stanojković, Tatjana P.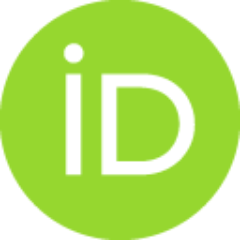 Jevtić, Verica V.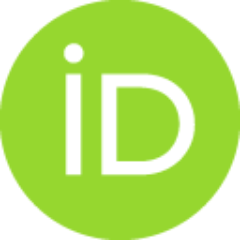 Radić, Gordana P.
Trifunović, Srecko R.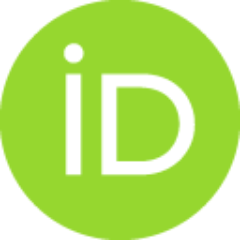 Kaludjerović, Goran N.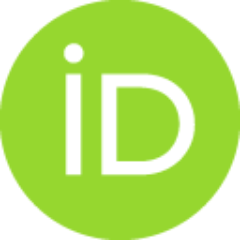 Sabo, Tibor J.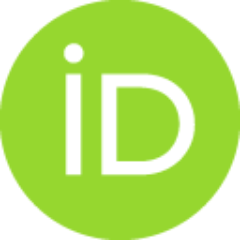 Article (Published version)

Abstract
A novel (S,S)-R(2)eddip ester, O,O'-diisopentyl-(S,S)-ethylenediamine-N,N'-di-2-propanoate dihydrochloride (1) was synthesized and characterized by IR, H-1- and C-13-NMR spectroscopy, mass spectroscopy and elemental analysis. In vitro antitumor action of 1, and two more R(2)eddip esters, dialkyl (S,S)-ethylenediamine-N,N'-di-2-propanoate dihydrochlorides, obtained before (alkyl = n-Bu or n-Pe, 2 and 3, respectively), was determined against cervix adenocarcinoma (HeLa), human melanoma (Fem-x), human chronic myelogenous leukemia (K562) cells, and a non-cancerous cell line human embryonic lung fibroblast (MRC-5), using the microculture tetrazolium test MTT assay. Esters 1-3 showed higher cytotoxicity and better selectivity in comparison to cisplatin, used as reference compound. The highest activity was expressed by 1, with IC50(Fem-x) value of 1.51 +/- 0.09 mu M.
Keywords:
R(2)edda-type esters / characterization / cytotoxicity / selectivity
Source:
JOURNAL OF THE SERBIAN CHEMICAL SOCIETY, 2014, 79, 6, 649-658
Publisher:
Srpsko hemijsko društvo, Beograd
Funding / projects: